Lionel Messi failed to convert from the spot in the tiebreaker of the Copa America 2016 finale.
A penalty is seen as the easiest way of scoring for any player in football. However, it is one of the most delusional things in the game. From the outside, it appears that a player only needs to slot the ball into the 7.320-meter wide goal post, but inside, it is one of the most difficult things to do. Penalties are more than just a skill; they require a strong mental state to succeed under pressure. Even greats of the game have tumbled in pressure penalties.
Scoring from the spot is a tough art that many players have mastered. But today, we are going to look at the top 10 players who have missed the most penalties in the 21st century.
10. Sergio Aguero – 12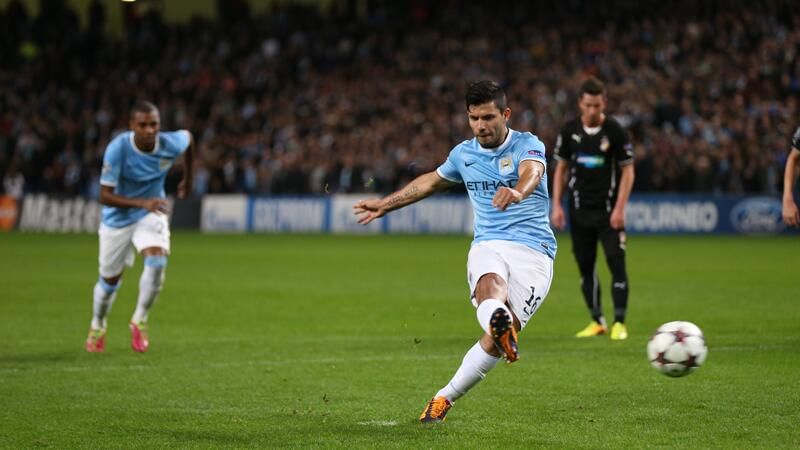 Sergio Aguero is one of Manchester City's greatest icons and one of the most prolific strikers of the 21st century. Sadly, he retired last year due to cardiovascular problems. However, for 10 years, Aguero donned City's jersey and scored breath-taking goals. He scored the most goals for the club and also achieved many feats in the Premier League. In spite of this, he didn't have a good record when it came to converting from the spot, as he missed 12 of his 61 attempts.
9. Frank Lampard – 13
Frank Lampard is one of the highest goal-scoring midfielders of all time. The goal-scoring numbers he consistently posted season after season introduced a new dimension to midfielders around the world. In addition to being an elite goal-scorer, he was also a top penalty taker. However, he also missed several – 13 penalties out of 80 in his career.
8. Ronaldinho – 13
In the world of football, Ronaldinho is a household name. His magical ability and elegance made him a fan favourite. Whether it was a free-kick or a long ranger, he was a clutch player who was capable of scoring from anywhere. His penalty record, however, wasn't impeccable. Ronaldinho missed 13 penalties out of 68 to register himself on this list.
7. Wayne Rooney – 13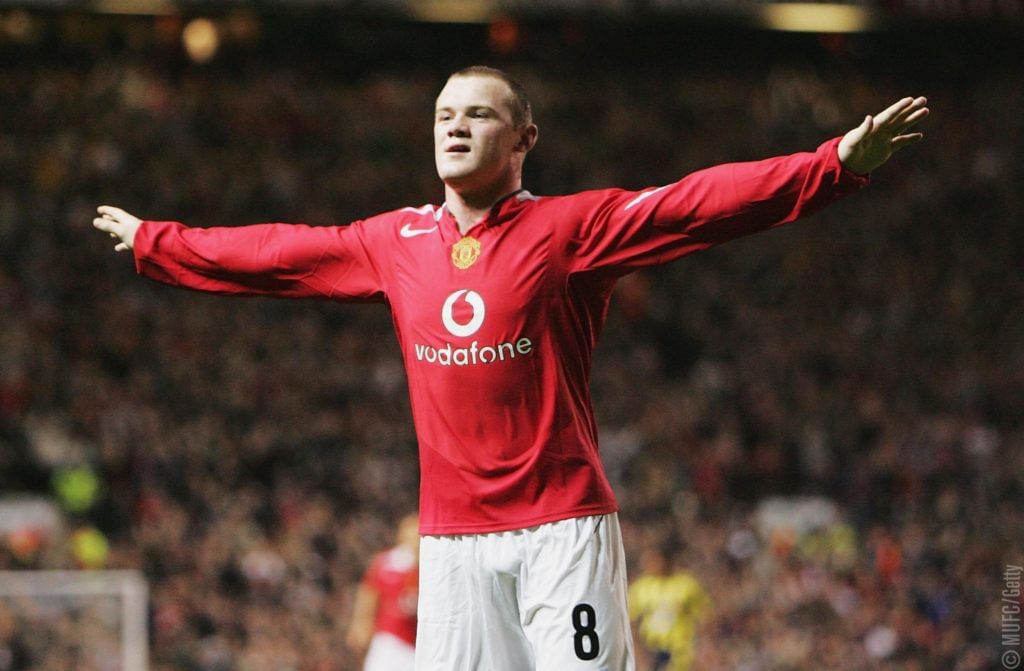 Rooney is Manchester United's all-time top goalscorer and is arguably the greatest English striker after Alan Shearer. Throughout his blistering career, the English striker set many goalscoring records. Despite that, he struggled to score from the spot. It seemed like he was extra cautious when it came to penalties. Out of 53 chances, he missed 13 penalties.
6. Edinson Cavani – 14
Edinson Cavani is another prolific striker who made a major impact on the clubs he played for and Uruguay. He has proven himself in European leagues such as Serie A, Ligue 1, and the Premier League, and now we will see him in the Spanish League as well. Even though Cavani is a lethal striker, he didn't have the best of times in penalties. He missed 14 penalties out of 73.
5. Antonio Di Natale – 15
Antonio Di Natale is a former Italian striker and a veteran of Serie A. His entire club career was spent playing Italian football and he scored 258 goals in 606 matches. With his incredible physical presence in the box, Natale was a poacher. However, he struggled with penalties and had a poor record. Out of 58 penalties he took in the 21st century, he missed 15.
Also Read: Top 10 Players who have scored the most penalties in 21st century
4. Zlatan Ibrahimovic – 16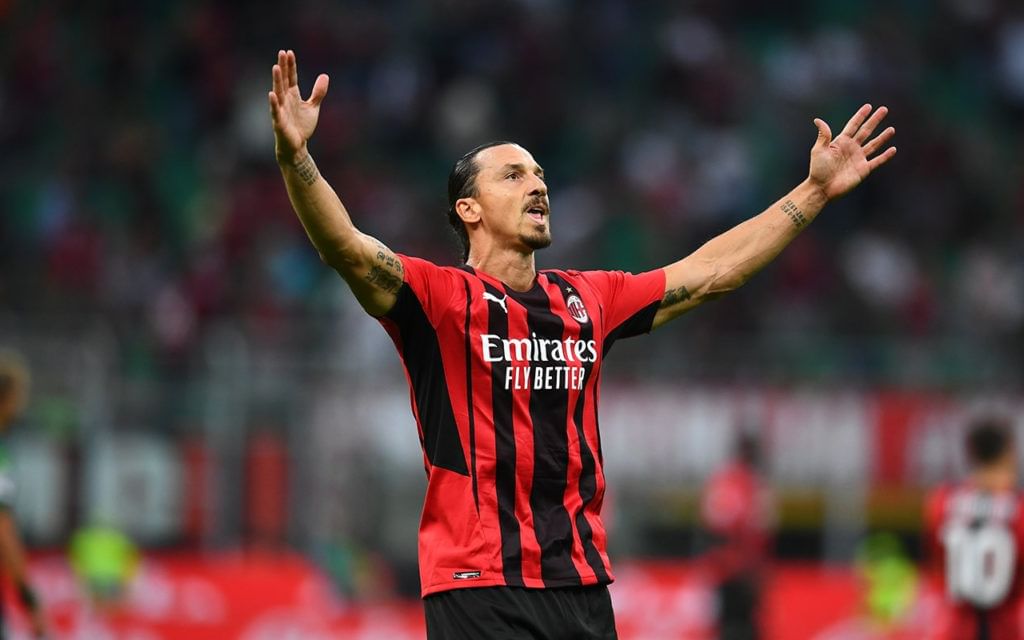 Zlatan Ibrahimovic is a 'self-anointed lion' in world football. It's been a long road for him as he has defied expectations throughout his career, and he isn't finished even at the age of 40. He has played in almost every top league in the world and can be considered a journeyman of the game. Although the forward had a reputation for being ruthless, he didn't have good penalty numbers. On 92 occasions where he was on the spot, Ibrahimovic missed 16 times.
3. Francesco Totti – 19
Francesco Totti's name is the epitome of loyalty. He was a fearsome forward who won several games on his own for AS Roma and Italy. He scored 250 club goals during his 25-year career before hanging up his boots in 2017. However, he missed 19 penalties throughout his career, which made him feature on this list.
2. Cristiano Ronaldo – 27
Ronaldo is one of the biggest stars of the game, and everyone knows what he has accomplished on the field. For his teams, he has always been a sure shooter in pressure situations, especially when it comes to taking penalties. He has always been the top penalty taker for each team he has played for. However, more chances also bring more misses, and Ronaldo has been no exception. He has missed a total of 27 penalties out of 162 attempts.
1. Lionel Messi – 27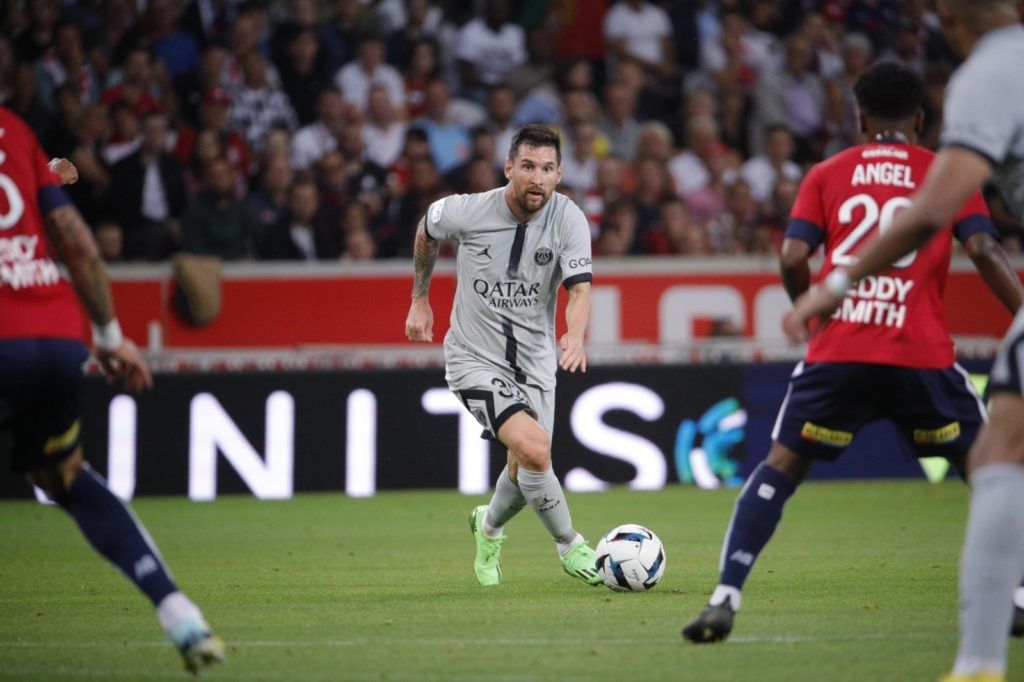 Like Cristiano Ronaldo, Lionel Messi is one of the biggest stars in football. He is considered one of the greatest ever and has backed up those claims with impeccable performances. The Argentinian is a complete player with all attributes inked in his game. However, Messi's only critical quality has been his knack for tumbling under pressure. He has found himself in hot waters many a times for missing crucial penalties. The PSG forward has missed a total of 27 penalties out of 126.
For more updates, follow Khel Now on Facebook, Twitter, Instagram, Youtube and join our community on Telegram.