These players came in with a lot of poise but could not perform in the way that was expected of them.
When you talk about Real Madrid, you talk about the pristine white jersey, the trophies, the fans and of course, some of the best players in the world. The Spanish giants are arguably the most followed football club on the planet and their successes on the pitch and brand appeal are the primary reasons for it.
Not all players who have worn the all white went on to leave an impact in the memories of the fans. Let's take a look at five players who struggled to establish themselves at the Santiago Bernabéu.
5. Michael Owen
Michael Owen was one of the hottest prospects in world football when he moved to Real Madrid ahead of the 2004-05 season. He was considered one of the best strikers in the world having scored 158 goals in 297 games for childhood club Liverpool. He came in during the Galacticos era of Madrid alongside Ronaldo Nazario, David Beckham and current manager Zinedine Zidane among other superstars.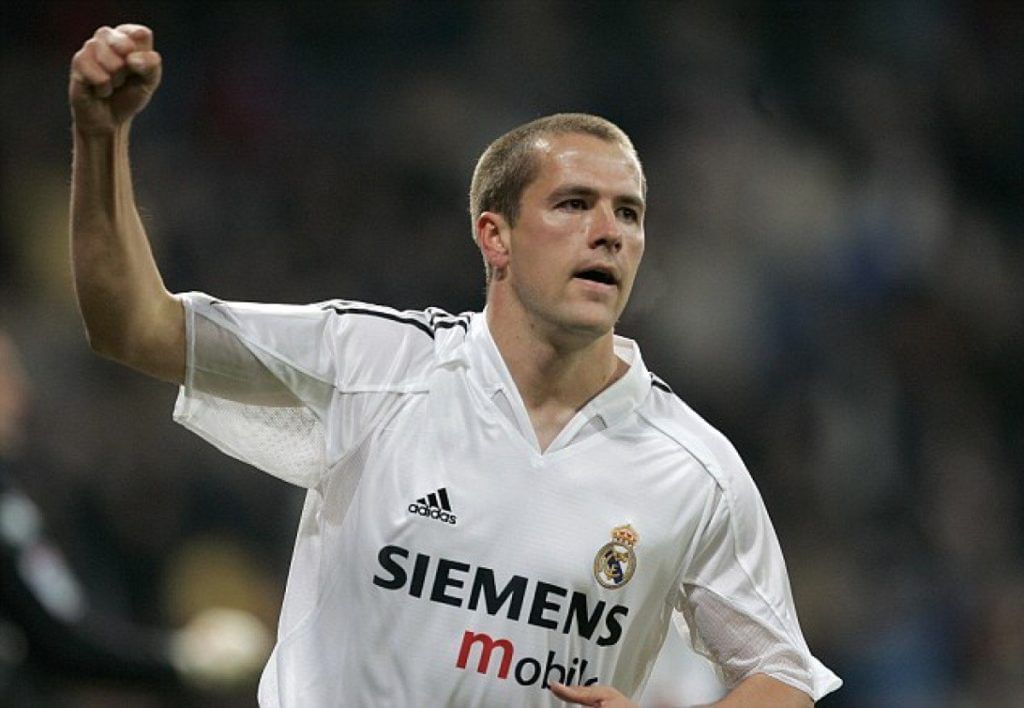 But his integration into the team was a tough one and it was a constant battle for Owen to appease the ever-demanding fans due to a lack of form. Although he found his scoring boots later when he finished the season scoring 16 goals in 45 games, it wasn't the Michael Owen everyone expected him to be.
Real Madrid eventually sold him in 2005 to Newcastle United to make way for bringing in Robinho and Julio Baptista. Although his signing might not be considered a calamitous one when compared to the others in this list, it was not up to what Real Madrid had expected when they signed the 2001 Ballon d'Or winner.
4. Nicolas Anelka
Nicolas Anelka moved to Real Madrid from Arsenal as a promising 20-year-old in the summer of 1999 for £22.3 million and was considered to be Real Madrid's future along with Raul in the attack.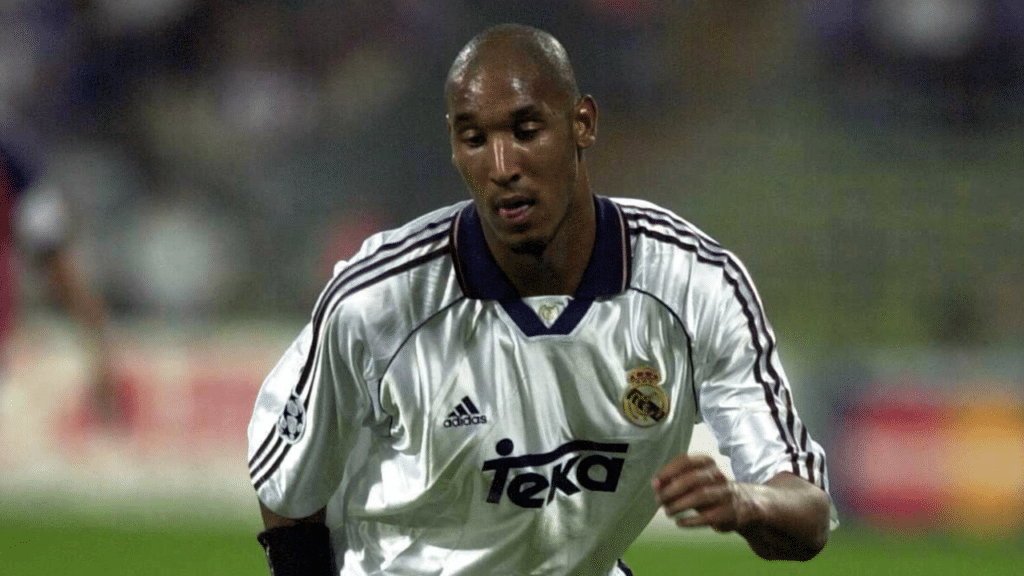 But poor form and off-field issues led to him being suspended in March due to refusing to train because of a quarrel with then manager Vicente Del Bosque. He scored his debut goal five months later, in the FIFA Club World Cup.
His suspension and constant indiscipline simply exacerbated things and he was sold in 2000 despite winning Real Madrid's eighth European title that season lasting only 12 months while scoring only seven goals in 31 games and constantly being at loggerheads with the management and proving to be a big burden to bear.
3. Julien Faubert
Although Julien Faubert's signing in the winter of 2009 has to be among the biggest fails in the rich transfer history of Real Madrid, it is arguably the wackiest tale in football transfers.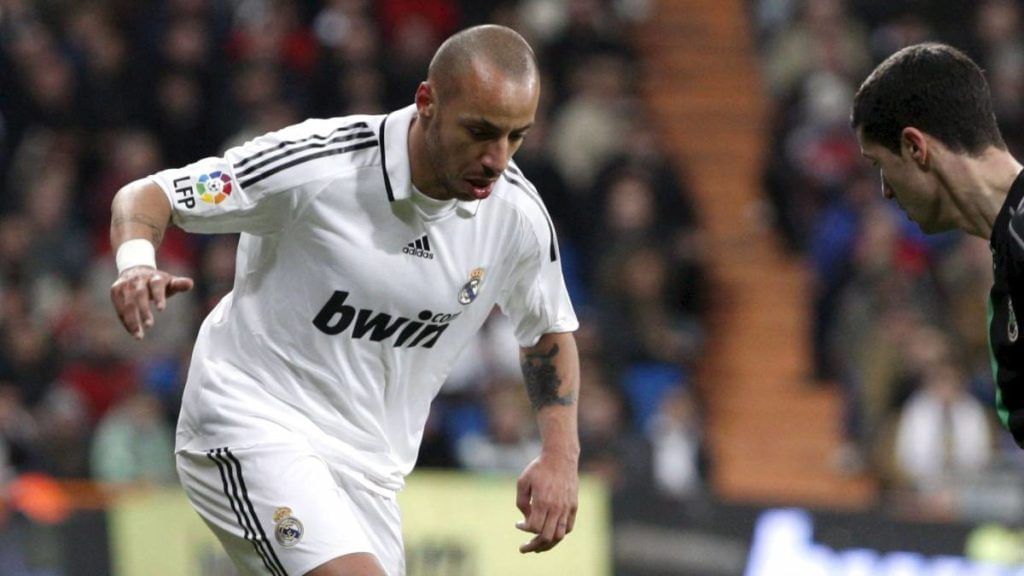 Faubert was initially purchased on loan from West Ham with an option to sign permanently for three years. But things quickly went downhill with Faubert showing minimal seriousness in training – beginning from when he missed a day of training as he considered the day off. He was also reportedly found sleeping in the dugout during a league game.
Faubert featured only twice for Real Madrid in his loan spell and was no doubt shipped to parent club West Ham with the deal swiftly cast away. To this day, many consider his signing to be the worst in the club's history.
2. Kaka (2009)
Kaka's time with Real Madrid can at best be called insipid. The Brazilian came on the back of much fan-fare and a then world-record fee of €68 million when he moved from AC Milan in the mega summer of 2009 along with Karim Benzema and a certain Cristiano Ronaldo.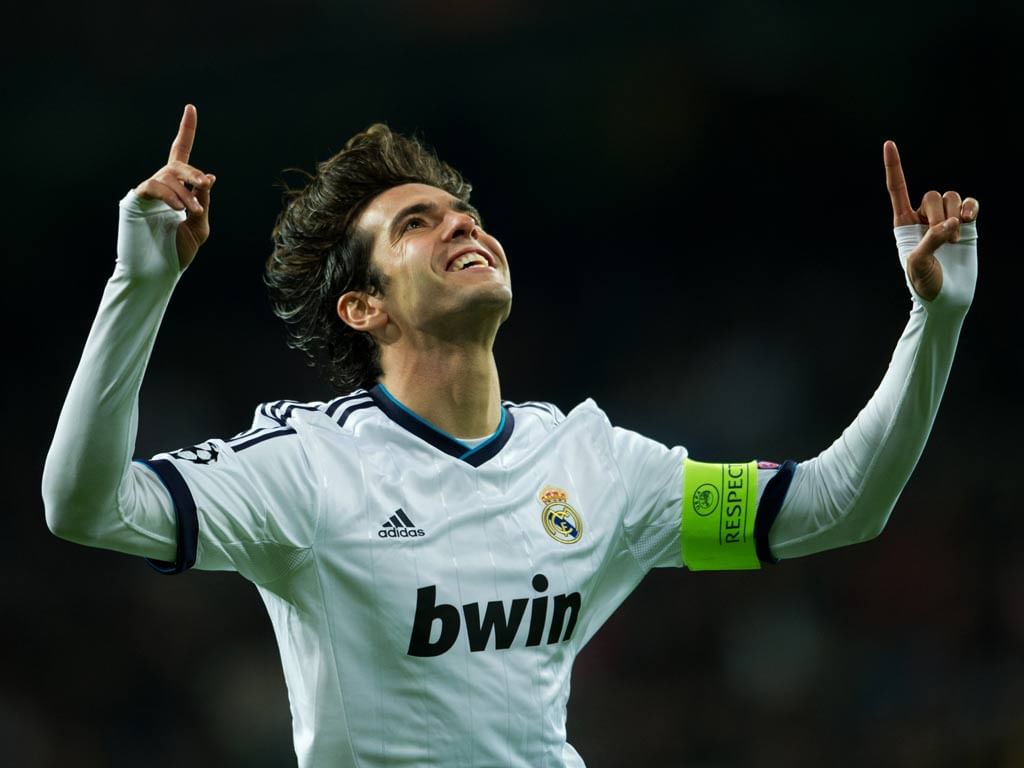 It was considered to the beginning of another Galactico era for Real Madrid but it soon tapered off as Kaka struggled with persistent knee injuries which sidelined him for most part of his time at the capital. He became a shadow of the player he once was at Milan, where he won two Champions League titles and the Ballon d'Or in 2007.
He moved back to Milan in 2013 as a player clearly deprived of his pace and playmaking ability that made him a household name in the first place.
1. Jonathan Woodgate
Jonathan Woodgate also came to Real Madrid as a great prospect from Newcastle United in the summer of 2004 but the problem was his constant injury problems including the one he came in with. As a result, he didn't feature at all that season for Real Madrid.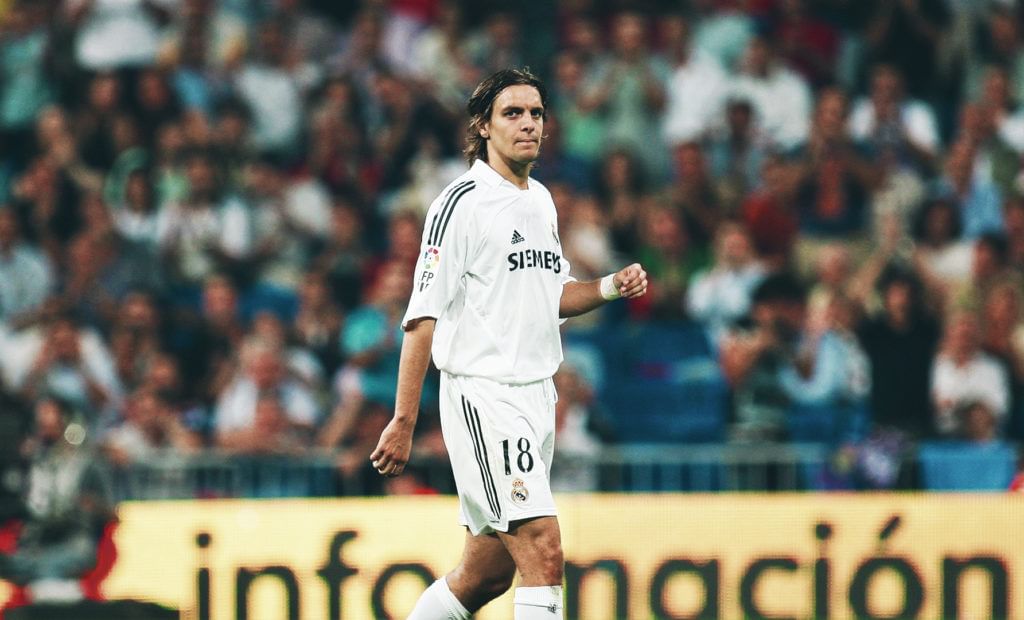 His long-awaited debut turned out to be a nightmare as Woodgate scored an own goal and was later sent off for a second yellow card.
Woodgate returned but continued to struggle with injuries and being in and out of the team coupled with inconsistent performances. It all came to a close when he was finally sent on loan to Middlesbrough in 2006 which later became permanent.
His time at Real Madrid was considered so ignominious that in 2007 he was voted the worst signing by the club in the 21-st century as per a poll in Madrid-based daily Marca. He received 37% of the votes.
For more updates, follow Khel Now on Twitter, Instagram and join our community on Telegram.