Women's Hockey Asian Champions Trophy
Women's Asian Champions Trophy 2023 Semifinals: India 2-0 South Korea Highlights
By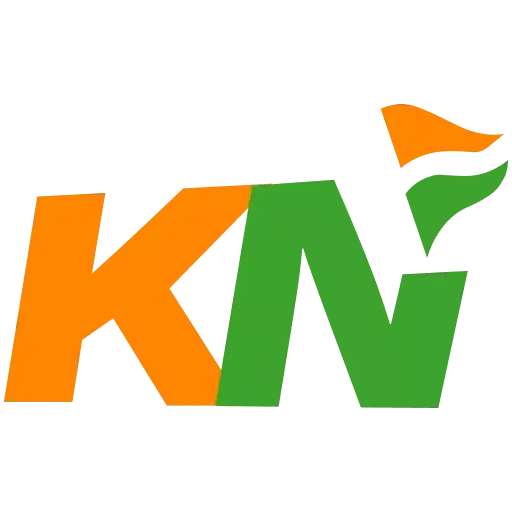 Khel Now
(Courtesy : Hockey India)
Hello and welcome to Khel Now's live blog for the India vs South Korea live match in hockey Women's Asian Champions Trophy 2023 semifinals. Wait for the blog to load.
As the Women's Asian Champions Trophy 2023 reaches its crescendo, the Indian women's hockey team is poised to face off against Korea in a highly anticipated semi-final clash on Saturday. With an unbeaten record throughout the tournament, India's incredible performance has landed them in the top spot in the points table, having secured a perfect 15 points from five Pool stage encounters.
Going into the match, the Indian women's hockey team will be riding high on confidence, having previously outclassed Korea 5-0 in their last Pool stage encounter. The hosts will surely hold the psychological advantage and will be determined to continue their dominant run in the tournament.
Ahead of the crucial match, Indian women's hockey team coach Janneke Schopman shared her thoughts, "Our team has showcased remarkable resilience and unity in this competition. The victory against Korea in the Pool stage was nothing less than brilliant, but we know the semifinals will be a different challenge altogether as there's always additional pressure in a knockout game. However, our players are prepared mentally and physically, and they are eager to give their best," she said.
Meanwhile, Indian women's hockey team captain Savita, reflecting on the team's journey so far in the tournament, said, "We are thrilled to have made it to the Semi-Finals and are truly grateful for the support of our fans. We aim to replicate our previous success against Korea and secure a spot in the Final. Our focus is on delivering a performance that reflects the dedication and hard work of this team."
Indian Sports Live Coverage on Khel Now
On the opposing side, Korea finished fourth in the points table, having accumulated seven points from their five Pool stage games. Their journey in the tournament has seen them secure two wins, endure two losses, and share the spoils in a draw.
Talking about the head-to-head record, India and Korea have played 21 matches against each other thus far. Korea hold the upper hand with 12 wins, while India has emerged victorious in 6 games, with three matches ending in a draw. This intriguing rivalry sets the stage for a captivating Semifinal showdown.
With a place in the Final at stake, the clash between India and Korea promises to be a spectacle of skill, determination, and sportsmanship. As these two teams prepare to battle it out, fans eagerly await a thrilling match that could shape the destiny of the Women's Asian Champions Trophy 2023.
For more updates, follow Khel Now on Facebook, Twitter, and Instagram; download the Khel Now Android App or IOS App and join our community on Telegram.