Asian Kabaddi Championship
Asian Kabaddi Championship 2023: India vs Japan Scorecard
By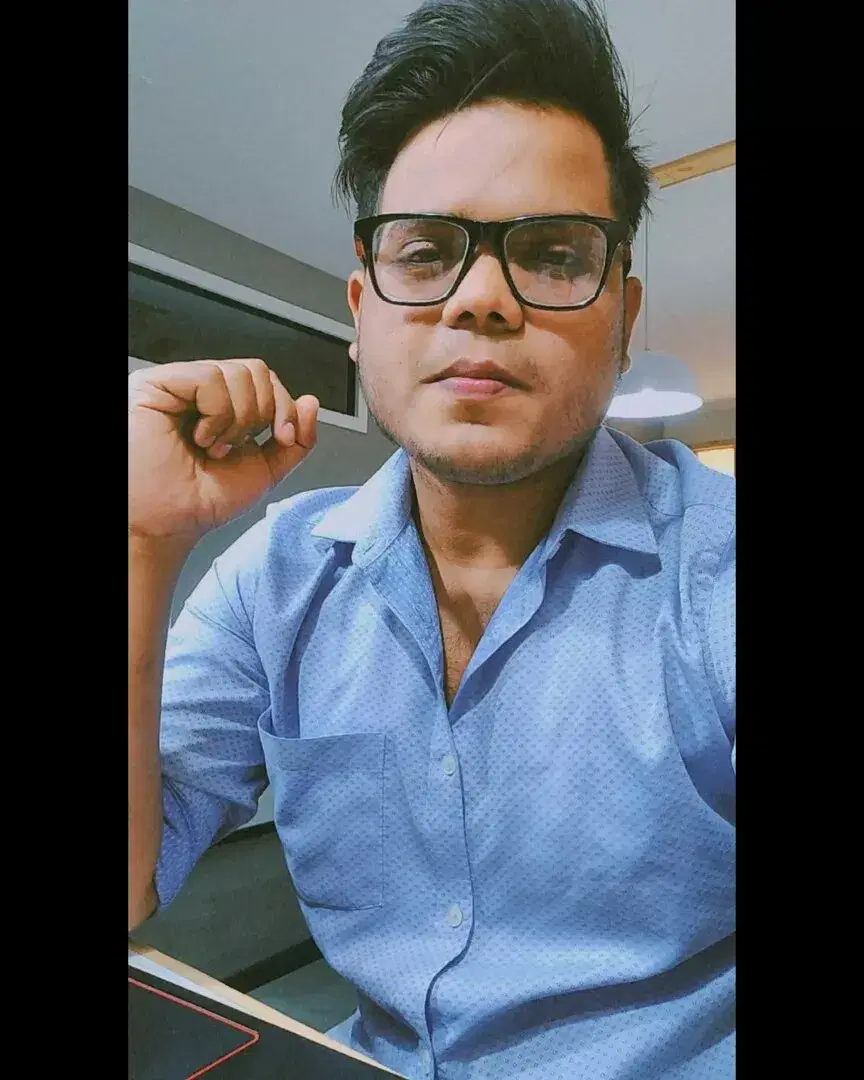 ADITYA RAJ
The young players exhibited outstanding performance.
Indian team faced Japan on the second day of the 2023 Asian Kabaddi Championship, and once again, they achieved a remarkable victory. India defeated the Japanese team with ease by an impressive margin of 62-17. The heroes of this triumph were players like Aslam Inamdar, Parvesh Bhainswal and Sachin Tanwar. Navin Kumar did not participate in this match, and the regular captain, Sunil Kumar also didn't make a comeback. Arjun Deshwal was substituted after the first half for Sachin Tanwar.
Let's explore the performance of the Indian players on the second day.
Aslam Inamdar and Sachin Tanwar exhibit their raiding skills
Aslam Inamdar continued his excellent performance in this match as well, delivering a fantastic display and scoring 12 points for the team. Captain Pawan Sehrawat had limited raiding opportunities in the second half but he scored 6 points in the first. In the second half, Aslam Inamdar took over the raiding responsibilities, proving to be the right decision. He consistently accumulated points for the team.
Similarly, Sachin Tanwar also had a commendable performance. In the second half, Sachin Tanwar and Vishal Bharadwaj were sent onto the mat, while Arjun Deshwal and Nitin Rawal was substituted. Sachin Tanwar commenced his second raid with two successful points, making a strong start and maintaining momentum. His significant contribution of 9 raid points played a crucial role in securing the team's victory. Arjun Deshwal's performance was comparatively subpar, leading to his substitution after the first half.
Pravesh Bhainswal made a significant impact with his tackles
Nitesh Kumar, Vishal Bharadwaj, and Pravesh Bhainswal showcased strong performances in defense. Pravesh Bhainswal's performance significantly improved from the previous day by scoring 4 tackle points. Nitesh Kumar and Vishal Bharadwaj provided valuable support as well.
Surjeet Singh had a relatively relaxed day. Notably, the team's two main raiders, Pawan Sehrawat and Arjun Deshwal, also contributed to the defense and earned points. The excellent defensive effort prevented the Japanese team from scoring more than 17 points. Although there were a few mistakes made by the team on certain occasions, the Indian defenders largely dominated the game. If Sunil Kumar returns on the third day, one defender can be given a rest. However, as India prepares to face Iran, they will prioritize avoiding unnecessary risks.
Points scored by every Indian player
Pawan Sehrawat- 7 Points
Arjun Deshwal- 6 Points
Aslam Inamdar- 12 Points
Sachin Tanwar- 9 Points
Parvesh Bhainswal- 4 Points
Nitesh- 4 Points
Vishal Bhardwaj- 2 Points
Nitin Rawal- 2 Points
Surjeet Singh- 1 Point
Number of All-outs
India- 0Japan- 5
For more updates, follow Khel Now Kabaddi on Facebook, Twitter, Instagram and join our community on Telegram.