Pro Kabaddi League
PKL 10: Our main goal is to win title this season, says U Mumba's young raider Shivam Thakur
By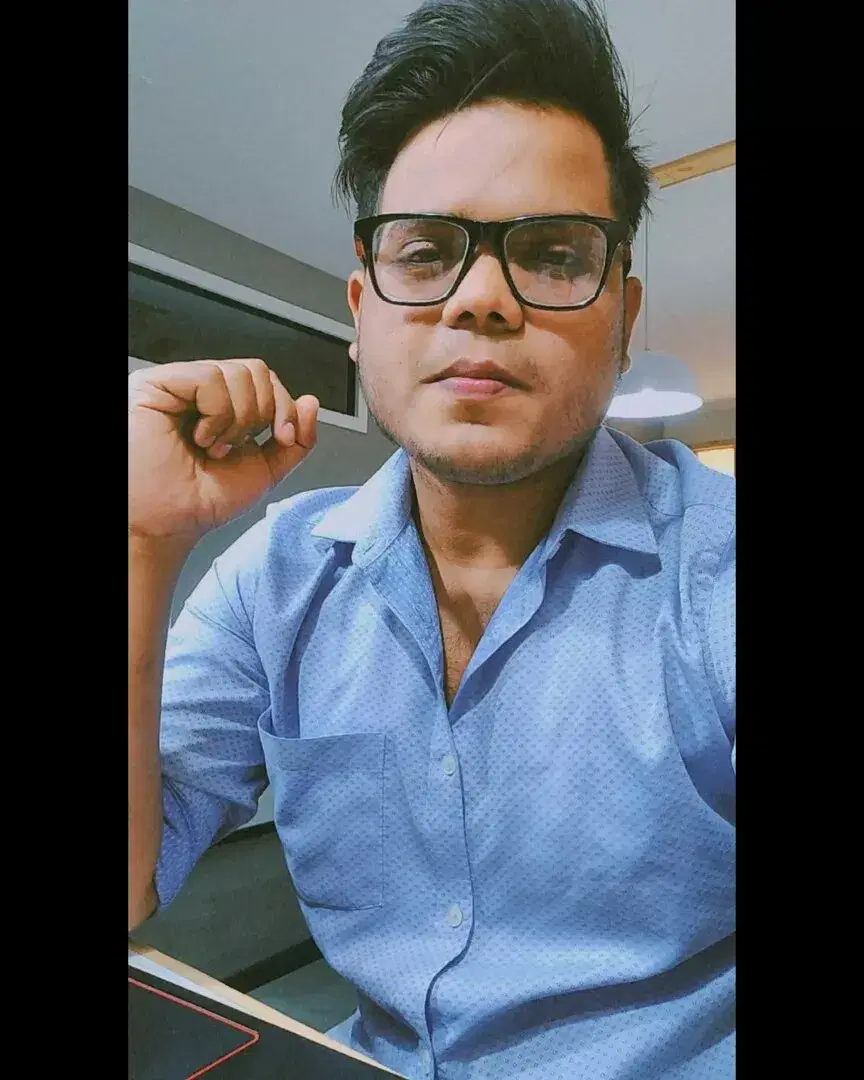 ADITYA RAJ
The young raider has expressed confidence in performing better during the 10th season.
The 9th season of PKL was quite disappointing for U-Mumba. The team managed to win 10 out of 22 matches and had to face defeat in 12 matches. They were placed 9th on the points table. If U-Mumba had won two more matches, they would have qualified for the playoffs. However, they had to face defeat in four out of their last five matches, which is why the team couldn't secure a place in the playoffs.
Before the new season (PKL 10), U-Mumba has retained several players, including young raider Shivam Thakur. Shivam has been retained in the Retained Young Players category. In the previous season, he only got a chance to play in 5 matches and scored 10 points. Before the start of the new season, Shivam Thakur had an exclusive conversation with Khel Now about the previous season's performance and discussed various aspects of the upcoming season.
Reason for being retained by U Mumba
Although Shivam Thakur's performance in the previous season was not outstanding, he has still been retained in the team as a young raider. The franchise has placed their trust in him. Shivam performed well in practice matches, which might be the reason he was retained. He said, "Our preparation for the upcoming season is going well, and we are practicing continuously. We have also participated in several tournaments in between. Last year, I didn't perform well in league matches. However, I gave my 100% during practice sessions, which is probably why I was retained in the team."
Thoughts on playing under a new coach
For the 10th season of PKL, U-Mumba has appointed Iran's Gholamreza Mazandarani as their head coach. Gholamreza has previously served as the head coach of U-Mumba. In the 2018 season, he played the role of the team's head coach and that season, the team finished second in Group A and secured a place in the playoffs. Shivam has made a big statement about playing under the guidance of the new coach.
He said, "Last season, we had new coaches, and this time, we have new coaches as well. My brother has played a season with them, and I have heard that they provide excellent training. So, I am fully prepared to play under their coaching."
Last season was not good due to injury
U-Mumba had a good start last year, but they lost several matches in a row towards the end, which led to their exclusion from the playoffs, according to Shivam. He said, "Our start last year was quite good. However, injuries to players in the middle affected our consistency. Surinder Singh was out of several matches due to injury, and Rinku was also injured, which had a significant impact on the team."
Goals for the upcoming season
U-Mumba's team is gearing up for another season, and according to Shivam Thakur, they want to give their best this time. He revealed their primary target for the upcoming season: "Our first target is to win the trophy. If the team wins the trophy, it will be a significant achievement. I want to deliver a fantastic performance as a raider wherever the team needs me."
Apart from PKL, other tournaments should be organized
Shivam Thakur hopes that more kabaddi tournaments, similar to PKL, are organized in the future so that young players can get more opportunities. He said, "Recently, a tournament was organized under the name of Yuva Kabaddi Series, which became quite popular. So, there should be more tournaments like this to provide more opportunities to young players."
For more updates, follow Khel Now Kabaddi on Facebook, Twitter, Instagram; download the Khel Now Android App or IOS App and join our community on Whatsapp & Telegram.
posted in :