Olympics
Greatest Indian athletes who did not win Olympic medal
By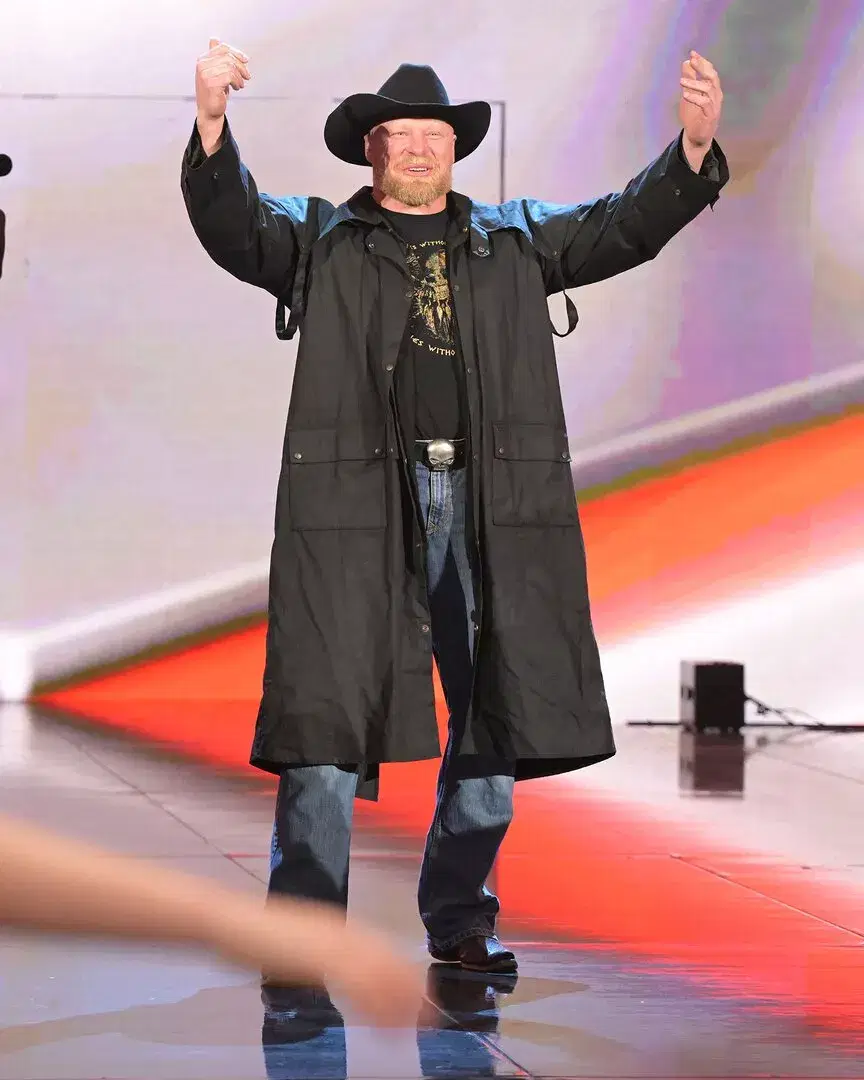 Sky
These players didn't win the silverware on the biggest stage.
Winning an Olympic medal is a massive accomplishment for any athlete. The Olympics are regarded as the pinnacle of athletic competition, and only the best athletes worldwide compete at this level. The medal indicates that an athlete has attained a level of performance in their specific sport that positions them among the best in the world. There are many Indian athletes to not win an Olympic medal despite being great.
It demonstrates an athlete's physical qualities and capabilities and the years of devotion, hard work, and sacrifice required to compete at this level. Winning an Olympic medal is a great accomplishment and a proud moment for any athlete and their country.
India has a long sporting history, with many outstanding athletes representing the country at the highest levels. Despite this, many legendary Indian athletes failed to win an Olympic medal. We take a look at the list of Indian athletes who did not win Olympic medals:
12. Kidambi Srikanth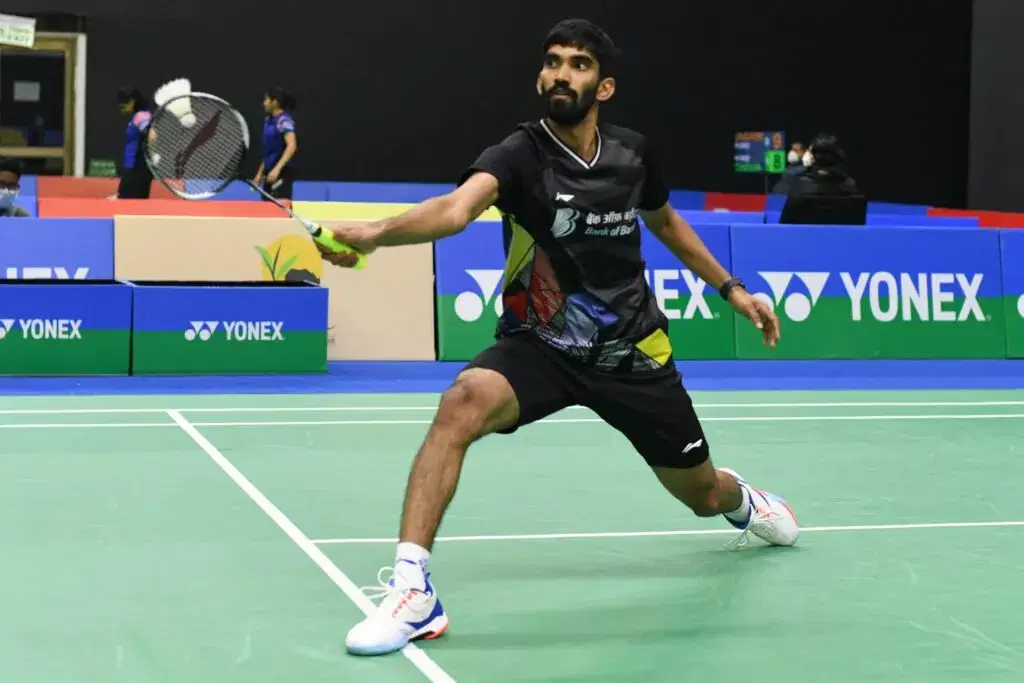 Kidambi Srikanth is a professional Indian badminton player who has represented his country in several international competitions, including the Olympics. Despite his remarkable talent and hard work, Srikanth has failed to win an Olympic medal. He competed in the Olympics in 2016 and 2021 but did not reach the podium.
Srikanth has won several notable titles, including the Commonwealth Games gold medal and Superseries titles. He is still an important figure in Indian badminton, inspiring the next generation of players.
11. Vinesh Phogat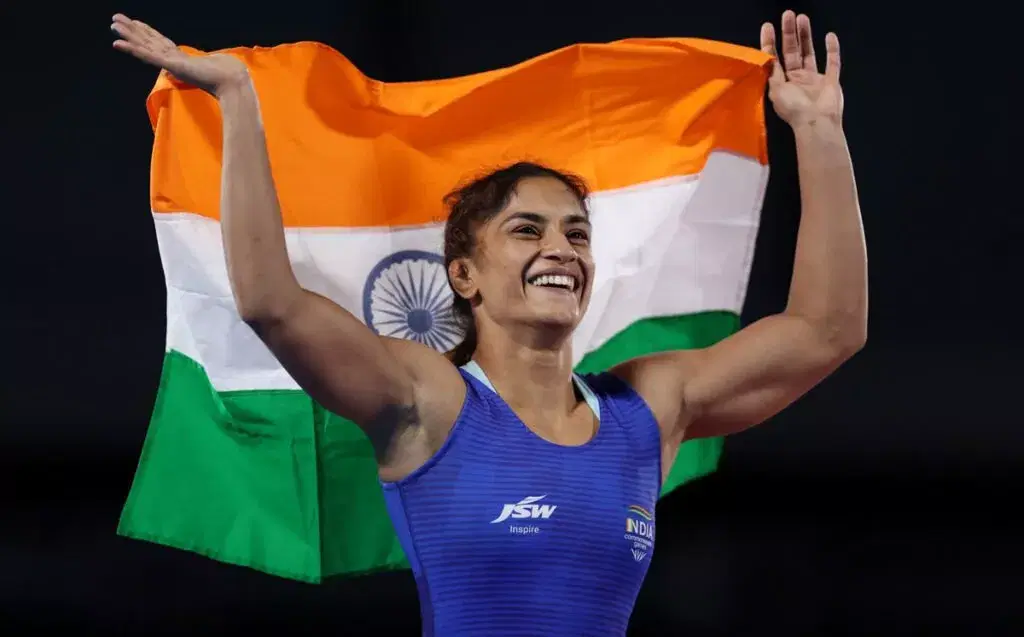 Vinesh Phogat is an Indian wrestler who has competed in two Olympics (2016 and 2021) but is yet to win an Olympic medal. She is one of India's best-ever female wrestlers, winning multiple awards in international tournaments.
She had a knee injury in the 2016 Olympics, effectively ending her medal ambitions, and she lost in the quarter-finals of the 2021 Olympics despite being a strong medal candidate. Despite these failures, Vinesh Phogat inspires and motivates new athletes with perseverance and hard work.
10. Sharath Kamal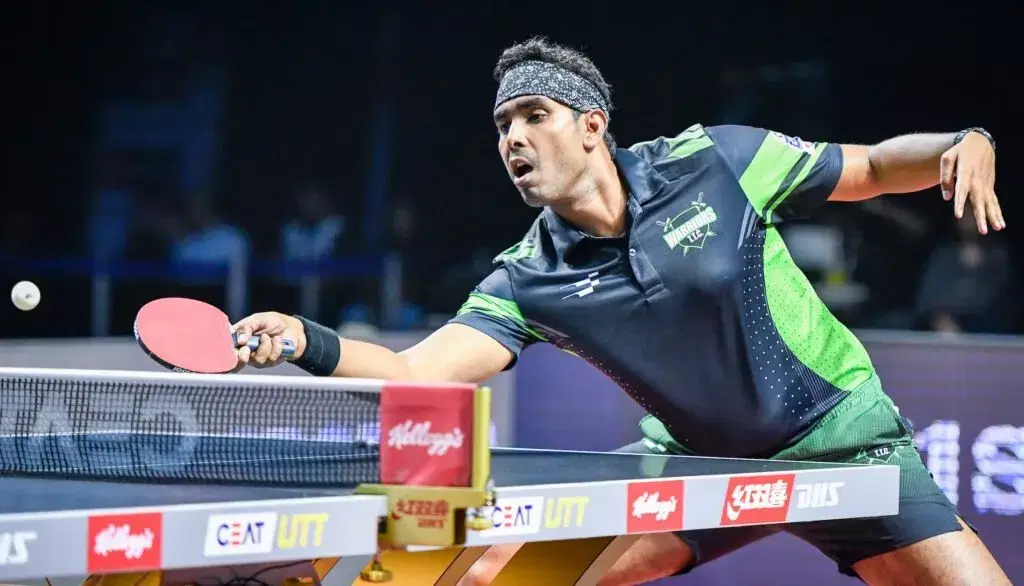 Sharath Kamal is a table tennis player from India who has competed in four Olympics (2004, 2008, 2016, and 2020) but has yet to win an Olympic medal. He has many medals from the Commonwealth Games, Asian Games, and other international competitions and is regarded as one of India's top table tennis players.
He advanced to the third round of the 2020 Olympics but lost to defending champion Ma Long. Despite not earning an Olympic medal, Sharath Kamal is a well-known and accomplished Indian athlete.
9. Rohan Bopanna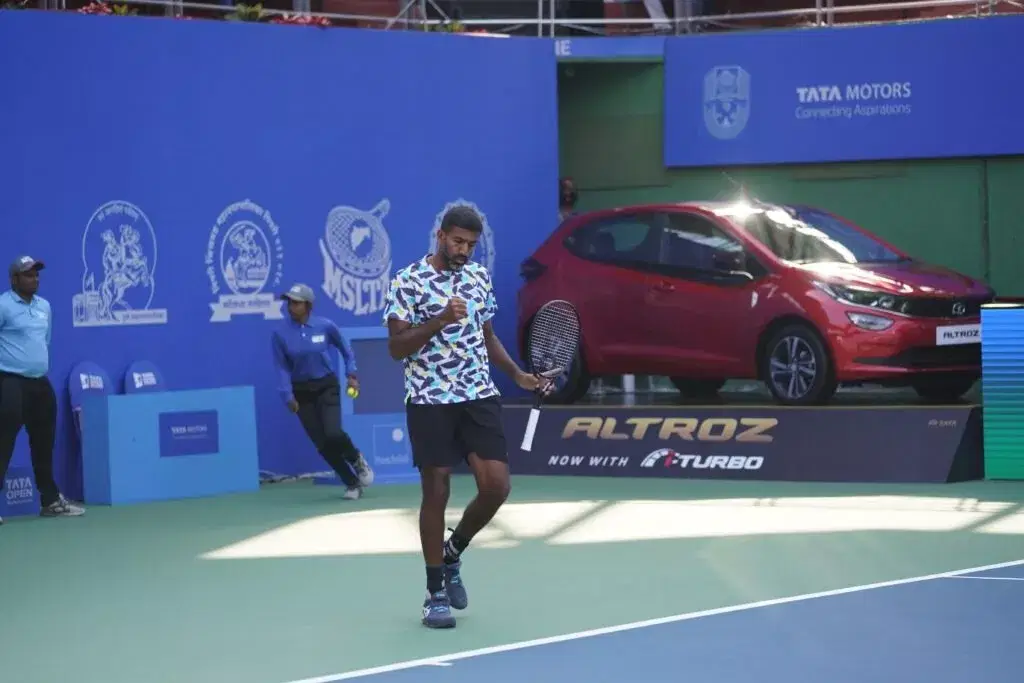 Rohan Bopanna represented India in the London 2012 and Rio 2016 Olympics. Rohan Bopanna reached the second round of the men's doubles competition at his first Summer Games in 2012.
Bopanna and Leander Paes competed in the men's doubles at Rio 2016 but were eliminated in the first round. Despite his talent and arduous effort, Bopanna is yet to win an Olympic medal.
8. Jwala Gutta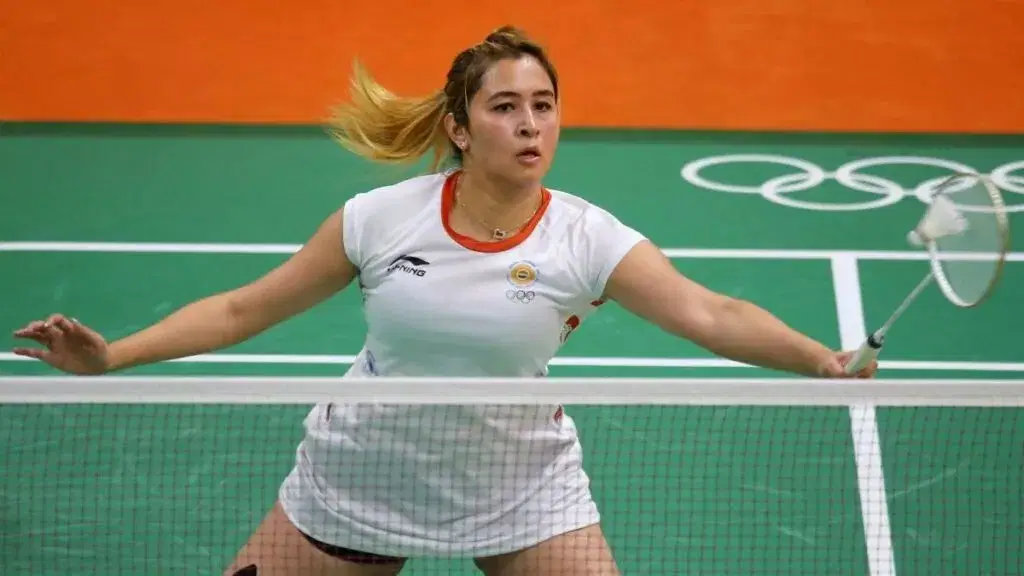 Jwala Gutta is a retired Indian badminton player who represented her country in international competitions, including the Olympics. Gutta could not win an Olympic medal, but clinched medals and titles in all other major events. She competed at the Olympics in 2012 and 2016 but did not reach the podium.
On the other hand, Gutta has earned a gold medal at the Commonwealth Games and a bronze medal at the World Championships during her career. She is a role model for budding Indian badminton players.
Indian Sports Live Coverage on Khel Now
7. Mahesh Bhupathi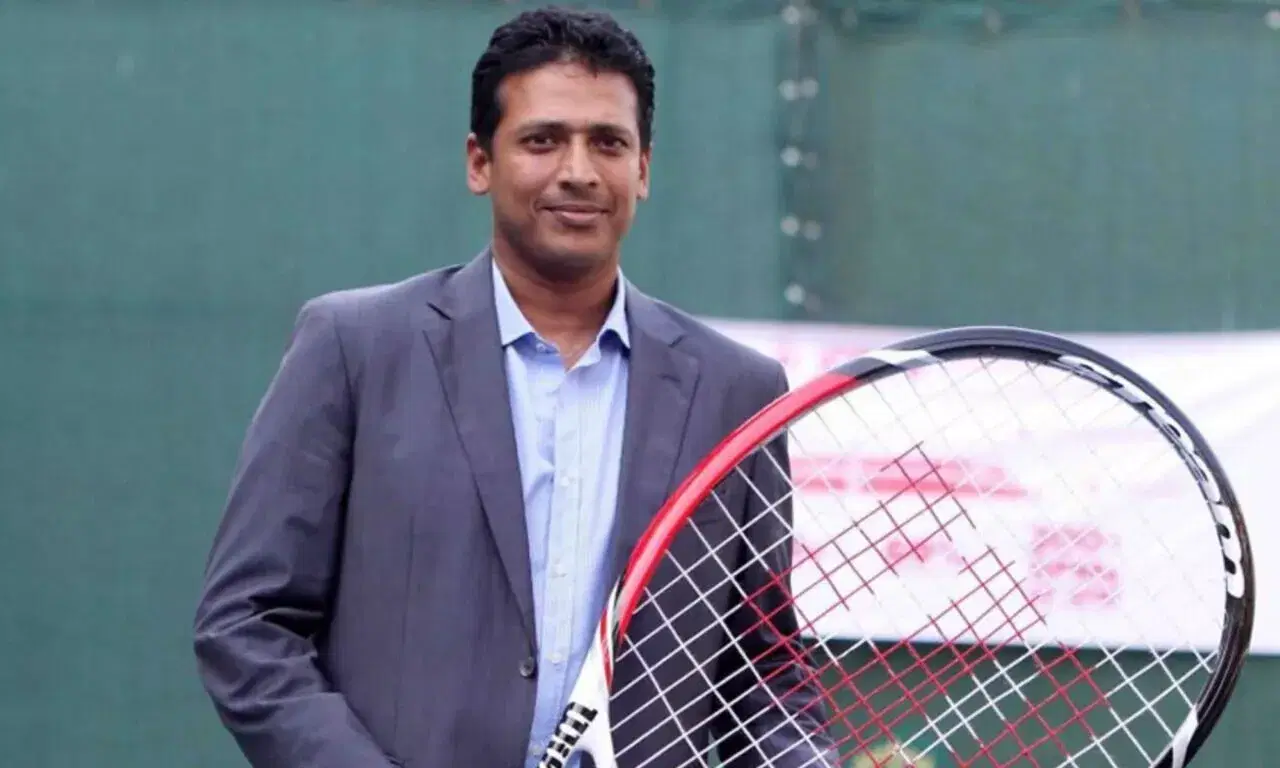 Mahesh Bhupathi is a former Indian tennis player who competed in three Olympic Games (1996, 2000, and 2004) but did not win a medal. He has 12 Grand Slam doubles and mixed doubles titles and was world No. 1 in doubles in 1999.
In 2001, Mahesh Bhupathi received Padma Shri for his contributions to Indian tennis. He is one of the most accomplished and well-known Indian tennis players of all time, despite not winning an Olympic medal.
6. Sardar Singh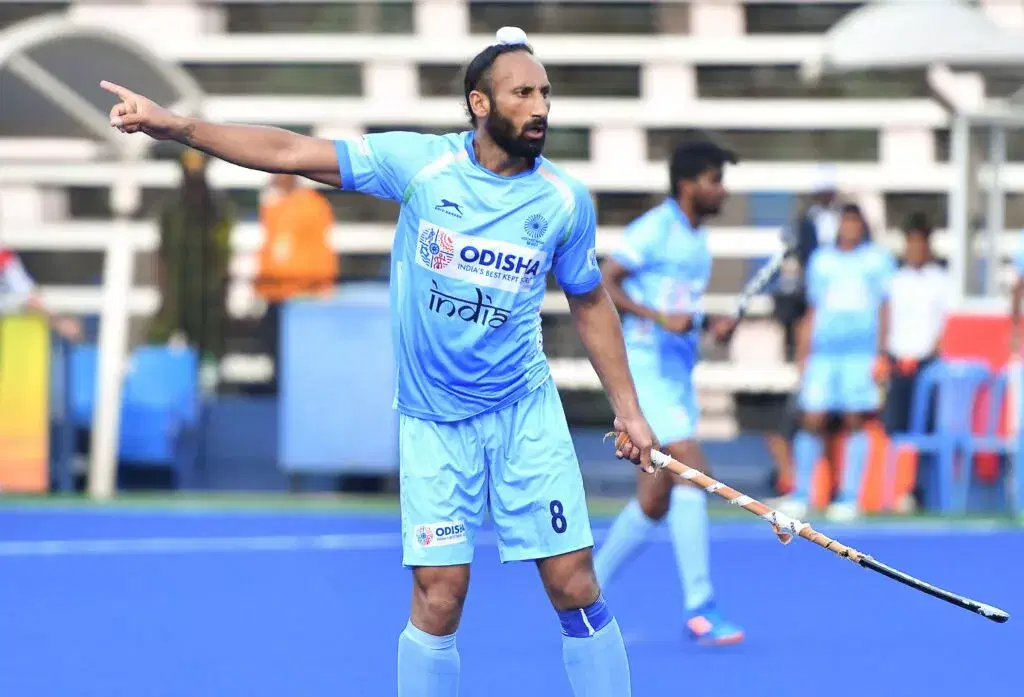 Despite his significant contributions to the sport, Sardar Singh, a former captain of the Indian men's hockey team, is among the greatest Indian athletes to not win an Olympic medal.
He represented India in three Olympics (2008, 2012, and 2016) and other international games. Sardar Singh is recognized as one of the most talented players of his generation, and he received Padma Shri in 2015 for his contributions to Indian hockey.
5. Anju Bobby George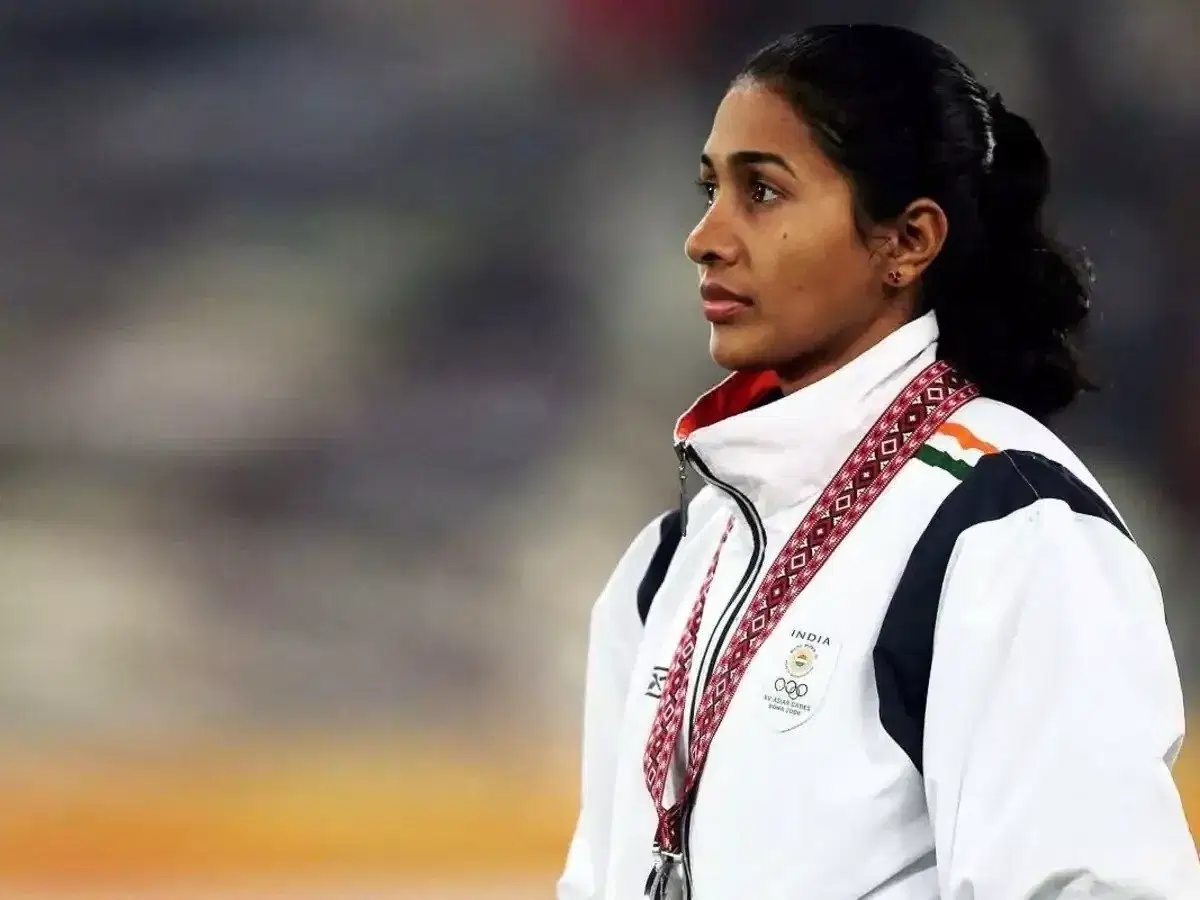 One of India's greatest field & track athletes, Anju Bobby George finished 5th in long jump at the 2004 Athens Olympics. She also participated in the 2008 Olympics in Beijing, but did not make the finals. Anju scripted history when she jumped 6.70m in the women's long jump to clinch a bronze medal at the 2003 World Championships in Paris, making her the first Indian athlete to win a World Championships medal in athletics.
She also went on to win gold at the Asian Games and also at the World Athletics Final in 2005, where her silver was upgraded to gold after the disqualification of the gold medal winner. Anju holds the national record in women's long jump with a Personal Best of 6.83m, achieved at the 2004 Athens Olympics. However, an Olympic medal remained elusive for the legendary Indian athlete.
4. Sania Mirza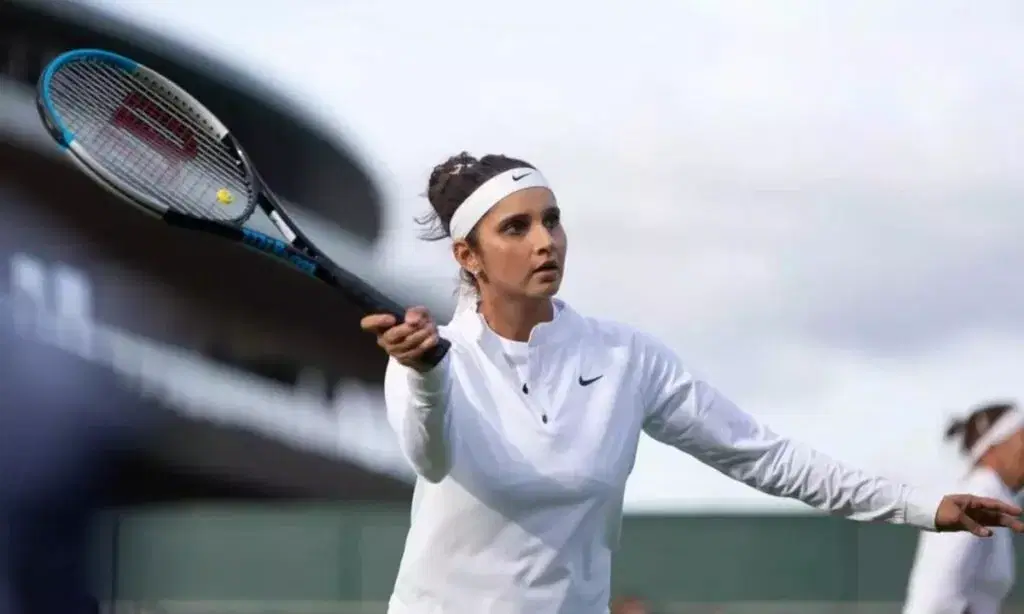 Sania Mirza is a former professional Indian tennis player who represented her country in numerous international tournaments, including the Olympic Games. Despite her great exploits, Mirza could not win an Olympic medal.
She competed in four Olympics events (2008, 2012, 2016, and 2020) but has never reached the podium. Sania Mirza though is the first Indian woman to compete in four Summer Games.
With Mirza's retirement announcement after the 2022 season, Indian tennis' first female superstar's ambition of Olympic success would remain unfulfilled.
3. PT Usha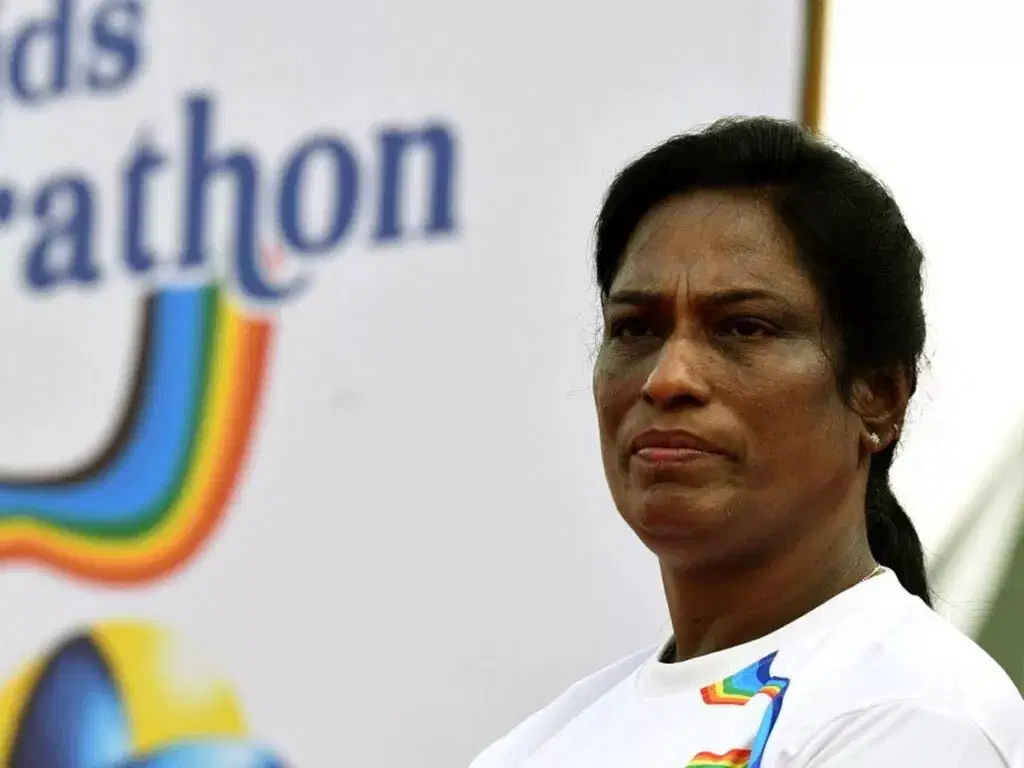 PT Usha is a former Indian track and field athlete known as the "Golden Girl" of Indian sports. She narrowly missed out on an Olympic medal after finishing fourth in the 400m hurdles a the 1984 Los Angeles Olympics. She had entered the Olympic games after winning gold at the Asian Championships four years earlier. PT Usha also went on to dominate at the next Asian Championships that followed in 1985 winning a medal in each of the disciplines that she participated in, including five gold medals.
In the years after, she also won multiple gold medals at the Asian Games but never came that close to winning a medal at the Olympics despite participating in 1988 and 1996.
2. Milkha Singh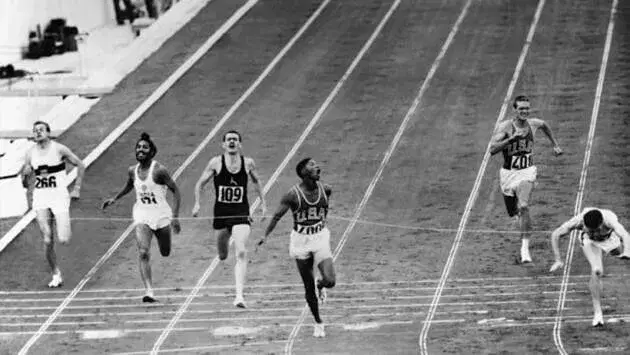 Known as the "Flying Sikh," Milkha Singh is regarded as one of India's greatest athletes. Yet another legendary Indian athlete who came agonisingly close to winning an Olympic medal, Mikha Singh finished fourth in the 400m final at the 1960 Olympic Games in Rome. He also represented the country at the 1956 Melbourne Olympics and the 1960 Tokyo Olympics.
Although he couldn't bag an Olympic medal, Milkha Singh established himself as one of the greatest Asian athletes with dominating performances at multiple Asian Games and Commonwealth Games. He was the first Indian athlete to win a Commonwealth Games gold medal after he won the 400m race in the 1958 edition. Singh went on to win two CWG gold and four Asian Games gold medals in his illustrious career.
1. Dhanraj Pillay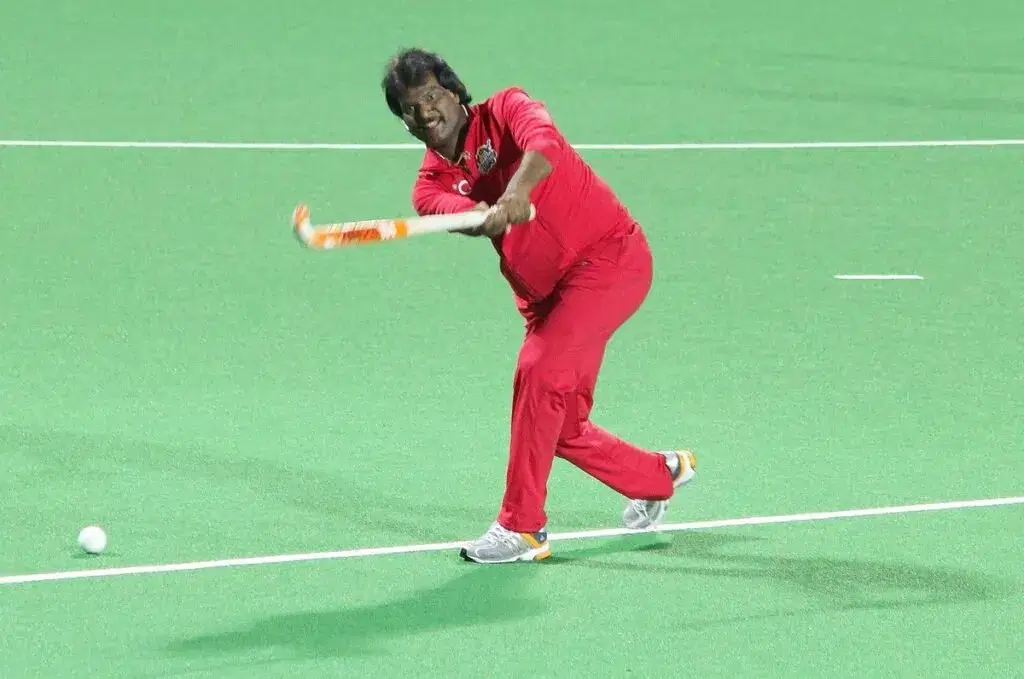 Dhanraj Pillay is a former Indian hockey player who competed in four Olympics (1992, 1996, 2000, and 2004) but never won a medal. Despite his remarkable performance, he and his squad could not attain Olympic triumph. However, he has won several other international competitions, including the Asian Games, Champions Trophy, and Commonwealth Games, and is regarded as a legend in Indian hockey history.
While India has produced many exceptional athletes who have won Olympic medals, many others have not. The abovementioned athletes are among the most successful Indian athletes who have never won an Olympic medal, yet their contributions to Indian sports cannot be overstated. It is critical to continue supporting and encouraging Indian athletes as they strive for greatness at the highest level of competition.
For more updates, follow Khel Now on Facebook, Twitter, and Instagram and join our community on Telegram.