Olympics
Top five Indian athletes likely to miss Paris Olympics 2024
By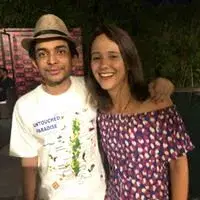 SouravGanguly
As things stand, these players look set to be out of the mega event.
Paris Olympics 2024 is only a year away and as such preparations for this gala event are in full swing. Like every other nation, the Indian athletes too aren't far behind when it comes to getting ready. More so after their successful run in Tokyo which helped India to re-establish themselves as a sporting nation in front of the world. The Tokyo Olympics saw the Indians produce their all-time best result at the Olympics. They won a total of 7 medals that included 1 gold, 2 silvers and 4 bronzes.
India sent in a 124-member strong contingent their highest yet to Tokyo. As such the expectations from the Indian athletes have increased ten-fold for Paris Olympics. The Indian fans want better results and for their athletes to deliver nothing short of spectacular. Especially the big names who carry the mantle of the country on their shoulders.
Unfortunately this time around there would be some huge stars that would be missing. Their absence from the Olympics would undoubtedly affect India's hopes at the Paris Olympics adversely. So today let's look at some of these big names that are likely to miss the action in France.
5. Deepika Kumari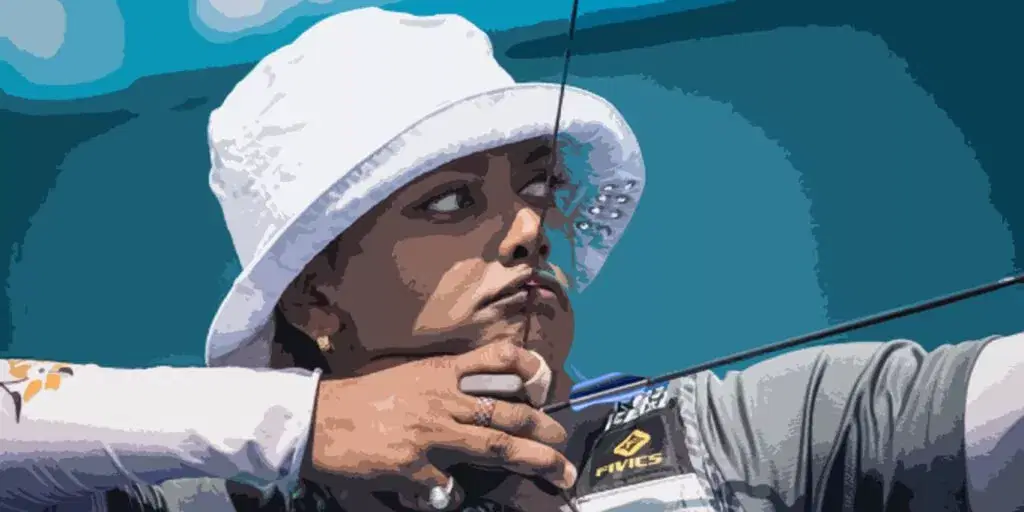 Indian archer Deepika Kumari has been a dominant force in Indian archery for a decade now. The experienced archer has won medals at the World Championships, World Cups, Asian Championships, Asian Games and Commonwealth Games. Despite that, the only missing medal from her trophy cabinet is the Olympic medal. To date, Kumari has competed in back-to-back three Olympic Games.
Starting from London in 2012 to Tokyo in 2020 Kumari has participated in all the Games. Out of all her best performance came in Tokyo. She reached the quarter-finals in the women's individual and mixed-team contests. However, there came a turn of events as she failed to qualify for the Asian Games 2022 scheduled for September this year. The ace archer did not finish in the top 4. Despite that Deepika will still have an opportunity to make the Indian team for the Paris Olympics via the open trials, slated for January next year.
4. Saurabh Chaudhary
Touted as one of India's next big stars Saurabh Chaudhary is currently facing some snags in his career. The talented youngster from Uttar Pradesh who has previously struck gold in multiple events is now finding it difficult to make a mark these days. The Asian Games gold medalist has been unable to make India's Cairo and Bhopal World Cup-bound squads.
Seventeen months is a long time in sports. When Saurabh Chaudhary exited Tokyo Olympics as the lone bright spot in the 15-member contingent, few would have foreseen his struggles to make the senior team on a regular basis. However, it is not new for talented players to hit a rough patch in their respective careers and eventually overcome their adversities. The Indian fans would certainly hope that it happens soon for Saurabh or else he will not be a part of the Indian contingent for the Paris Olympics.
3. Rani Rampal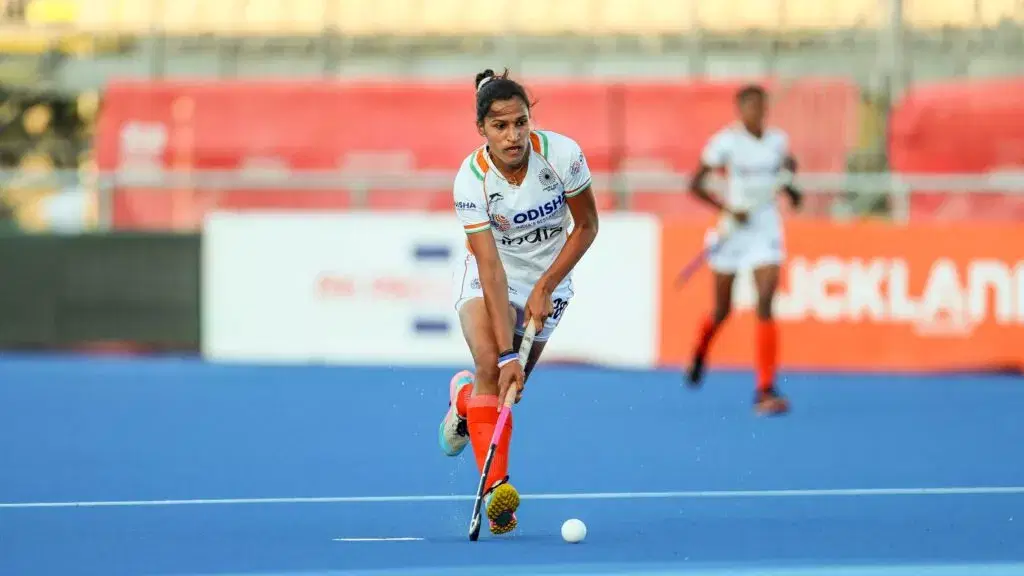 Rani Rampal is arguably one of the finest hockey players to play for India. The forward has amassed over 120 goals for the country in 254 appearances. However, things have taken a turn for the 28-year-old. Rampal was recently dropped from Hockey India's 33-member women's core group for the national camp. Moreover, Rani has also been absent from many national team games since then.
Rani has not been a regular part of the Indian team since the side's exploits at Tokyo as she has been battling injuries. So if that is the case there is a significant possibility of her missing out on a berth in the squad for the Paris Olympics. Though Indian fans would be eager to see their hero at Tokyo compete in Paris even if it's for the final time.
Indian Sports Live Coverage on Khel Now
2. Mary Kom
Legendary Indian pugilist Mary Kom will miss out on Paris Olympics in 2024. The 2012 London bronze medalist will turn 40 this year and as a year will be ineligible to compete next year at Paris. The maximum age to compete at the amateur level in international competitions is 39. As such she is now setting her hopes on the Hangzhou Asian Games in September-October 2023 as her swansong.
Mary Kom is recovering from an anterior cruciate ligament (ACL) injury that she sustained during the Birmingham CWG trials here in June last year.
1. Saina Nehwal
Another player we might not see represent India at the Paris Olympics is Saina Nehwal. Saina has been going through a dip in her form lately and as such things look grim. Even her recent performances are a reflection of that. She opened her 2023 season on the BWF World Tour at the Malaysia Open Super 1000, where she lost out to the world number 11, Han Yue of China in three hard-fought sets: 12-21, 21-17, 12-21.
She then made successive Round 2 (R16) exits in the India Open and Indonesia Open. Though she displayed much improvement in her form it was far below Saina's standard. The former World No. 1 is nowhere close to finding her previous form. However, a champion like Saina can always turn things around any day. The Indian fans would certainly hope that she produces something miraculous and makes it to Paris Olympics.
For more updates, follow Khel Now on Facebook, Twitter, and Instagram and join our community on Telegram.