Tennis
Five tennis players with most year-end No. 1 finishes
By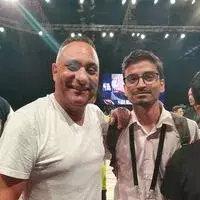 Gaurav Singh
(Courtesy : pikpng/seekpng)
These stars won numerous titles in their career and became household names in the sport.
Professional tennis requires a great amount of technical skill, tenacity, endurance and countless sacrifices. Even more so to stay at the top level for a long time. Modern tennis is getting more hardcore with each passing day which makes the job a lot harder for the players.
The level of competition has also increased tenfold with rivals literally breathing down on players' necks. It's not an exaggeration to say that tennis stars always have to be on their toes. The champions have a target on their backs as they have to defend their crown against oncoming assault at all times. Just like multi-time Grand Slam winner, Novak Djokovic has done in the last few years.
The Serbian recently earned the distinction of finishing a calendar year on No. 1 spot in the ATP rankings for a record seventh time. Similar to the Djoker, a number of other tennis star has also accomplished the feat in their career. Here are five male singles players who have finished in the No. 1 spot the most times in the history of the sport.
5. Rafael Nadal (5)
The Spaniard finished his first ATP calendar year at the top in 2008, putting an end to Roger Federer's run at the top. Nadal was leading the table with 6675 points as he won eight titles that year. Moreover, the 'King of Clay' had played 10 tournament finals within the period of 31st December 2007 to 9th November 2008.
He repeated the feat in 2010, 2013, 2017 and most recently in 2019. A year that saw him lifting the French Open and US Open title. Currently dealing with a foot injury, Nadal is determined to come back strong next year. Hopefully, we will get to see him climb up his way to the top again.
4. Roger Federer (5)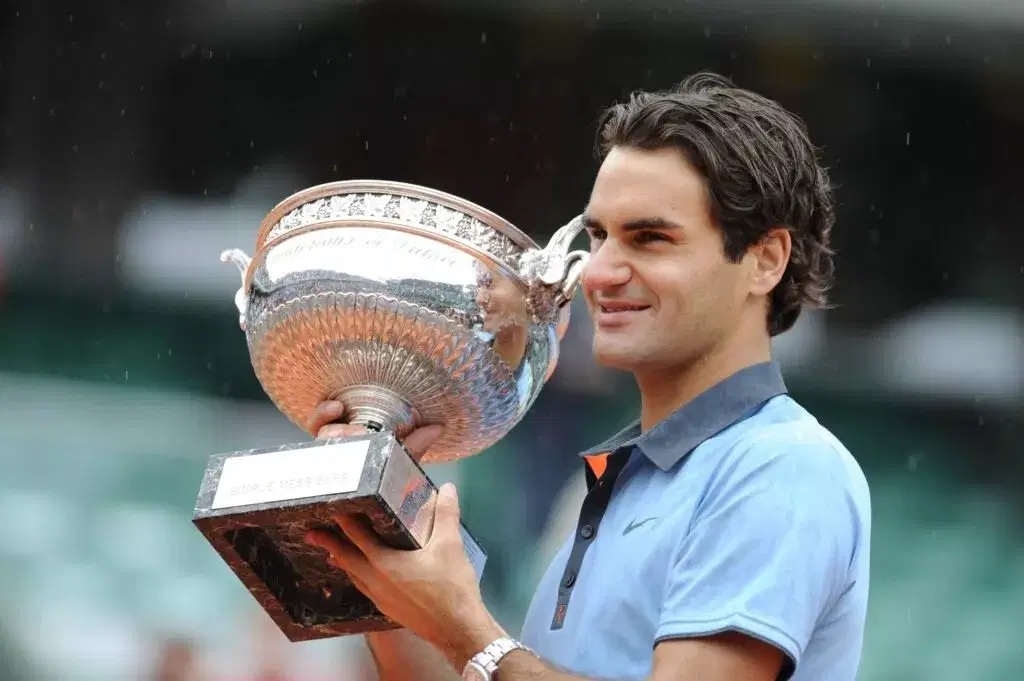 One of the greatest tennis players of all time, Roger Federer is also a part of this elite list. The Swiss maestro also finished the ATP calendar year on the top five times, the years being 2004, 2005, 2006, 2007 and 2009. The year 2006 and 2007 were extra special as Federer won a total of six Grand Slams during that period.
His rise as a player came at an opportune moment. Veterans like Andre Agassi and Pete Sampras had retired at that point and there was a new star brimming at the horizon. Ruthless on all surfaces, Federer is truly one of a kind. His speed shot-making and fluid movements on the court has made him a threat to any opponent. Even at the age of 40, he produces wonderful tennis and will to increase his title tally.
3. Jimmy Connors (5)
The name Jimmy Connors might be primarily remembered for his on-court antics. Be it disagreeing with a linesman or arguing with the referee over a call but his talent on the court could never be denied. That is exactly why he went down as one of the greatest in the game.
He finished the calendar year on top of the ATP rankings five times in a row. From 1974 to 1978, there was no one better than Jimmy. He also held the top spot in ATP rankings for record 160 consecutive weeks from 1974-1977. Adding a career total of 268 weeks.
Jimmy Connors won a total of 109 titles in his career, which is the most by a male singles player in the open era. It also includes eight Grand Slam titles.
2. Pete Sampras (6)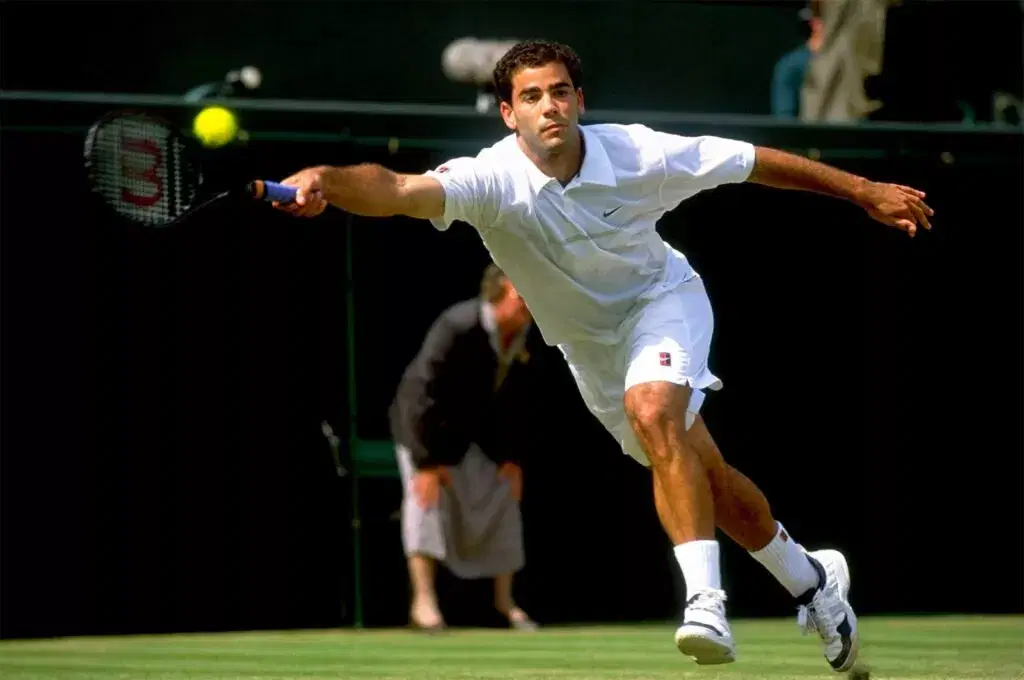 American Pete Sampras completed six straight year-end No. 1 finishes in his illustrious career. Right from 1993 to 1998, Sampras ruled the tennis courts like no other and won multiple titles in the process. Although Wimbledon was his favourite hunting ground for the titles, he did not discriminate.
He also picked up the French Open, Australian Open and US Open during that phase. His rivalries with compatriot Andre Agassi and Australian Patrick Rafter was also noteworthy during that period.
1. Novak Djokovic (8)
Novak Djokovic clinched the year-end No. 1 ranking for an unprecedented eighth time.
Securing the top spot required Djokovic to win just one match at the ATP Finals, and the 24-time Grand Slam champion accomplished this in his opening match by defeating Holger Rune 7-6 (4), 6-7 (1), 6-3 on Sunday.
Djokovic achieved this milestone in eight of the past 12 seasons. He finished 2011, 2012, 2014, 2015, 2018, 2020, 2021 and 2023 on the top of the ATP rankings. Moreover, the 36-year-old also became the oldest man to finish on top at the end of the year.
For more updates, follow Khel Now on Twitter, Instagram and Facebook.