WWE
Is Vince McMahon back as WWE's creative head?
By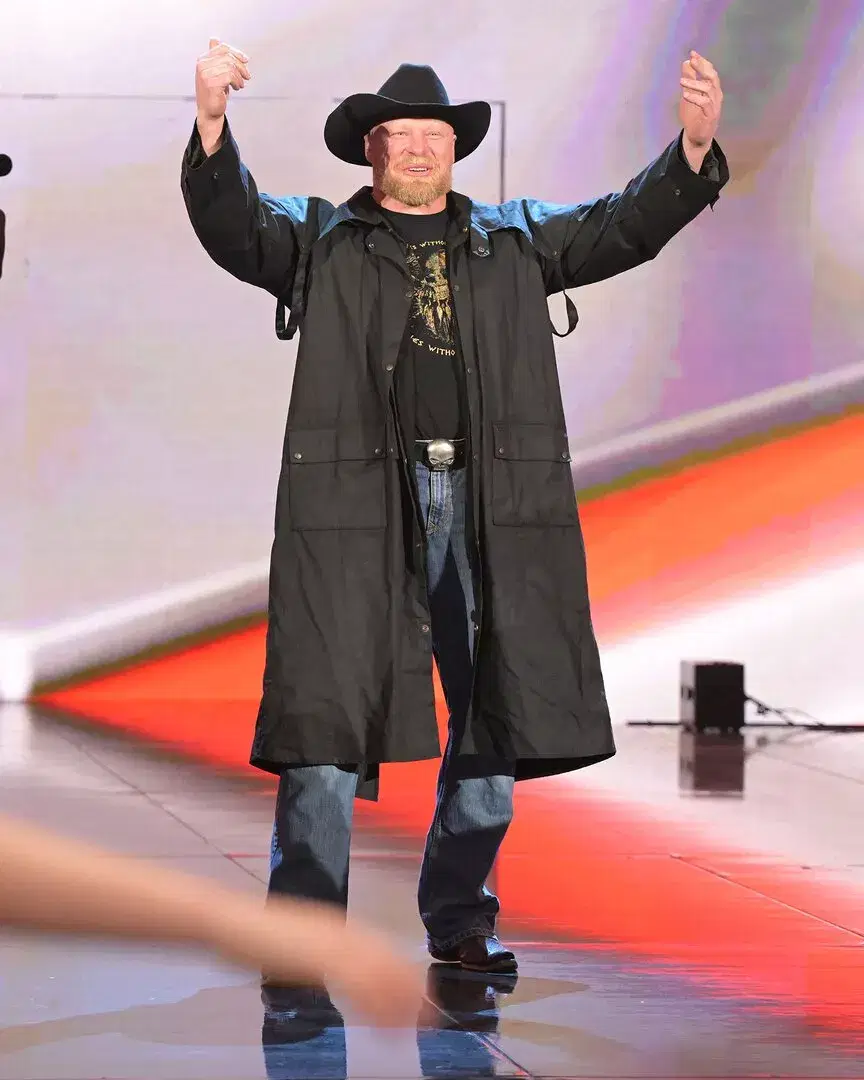 Sky
Former WWE CEO Vince McMahon returned to public attention after the business merged with UFC parent organization Endeavour on April 3, 2023. The wrestling executive seems to hint that he will once again have a say in the Stamford-based company's creative division.
Following Vince's brief retirement in July 2022, his son-in-law, Chief Content Officer Triple H, took over creative duties for RAW and SmackDown, with many fans applauding the new look of WWE.
The public wondered what the new contract meant for Vince McMahon's future in WWE. Mr. McMahon was shortly confirmed to be staying on as the executive chairman of the unified board. During an interview, the former CEO said that while he would be involved in creative endeavours at a higher level, he would no longer be "in the weeds."
McMahon was asked whether he would control WWE's creative side during a rare appearance with CNBC's Squawk in the Box. The chairman stated that he would continue to make significant decisions on the company's creative direction.
"Yes and no, on a higher level, yes, in the weeds, which I have always been in the weeds in the past, no, can't do that," McMahon said.
Trending World Football Articles:
Vince McMahon's most recent WWE contract reportedly includes a series of additional stipulations
With his current return, Mr. McMahon is constrained by the company's new conflict of interest policy and standard of behavior clause in his WWE contract.
The 77-year-old has weathered all of his troubles and retirement to recover leadership of WWE and, arguably, benefit the most from the recent UFC merger.
According to The Hollywood Reporter, McMahon's latest contract was finalized soon preceding the WWE/UFC merger. In filings with the SEC, McMahon has said that he has agreed to the promotion's "Conflict of Interest and Code of Conduct."
The report suggests that McMahon's continued employment with WWE is contingent on him following this "Code of Conduct" and the company's "Equal Opportunity and Non-Harassment Policy."
While it has not been clearly stated, the 77-year-old Executive Chairman may face repercussions if he defies either of the aforementioned rules.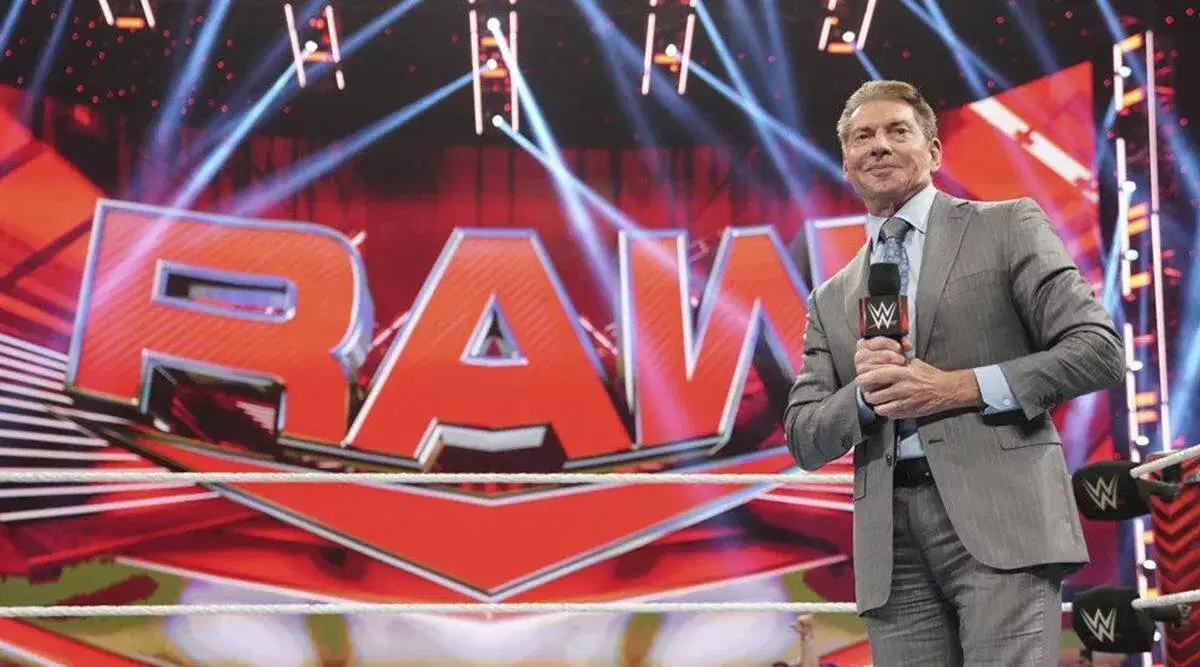 Following WrestleMania 39, Vince McMahon was reportedly extensively involved in the creative direction of RAW. Last week, he was also alleged to have revised various plans for SmackDown. It remains to be seen whether the current pattern will continue in the coming days.
Considering the success of Triple H's booking with the WWE fans, McMahon's return has affected the spirits of many avid supporters of the organization.
For more updates, follow Khel Now on Facebook, Twitter, and Instagram and join our community on Telegram.