Athletics
Neeraj Chopra withdraws from FBK Games in Hengelo with muscle injury
By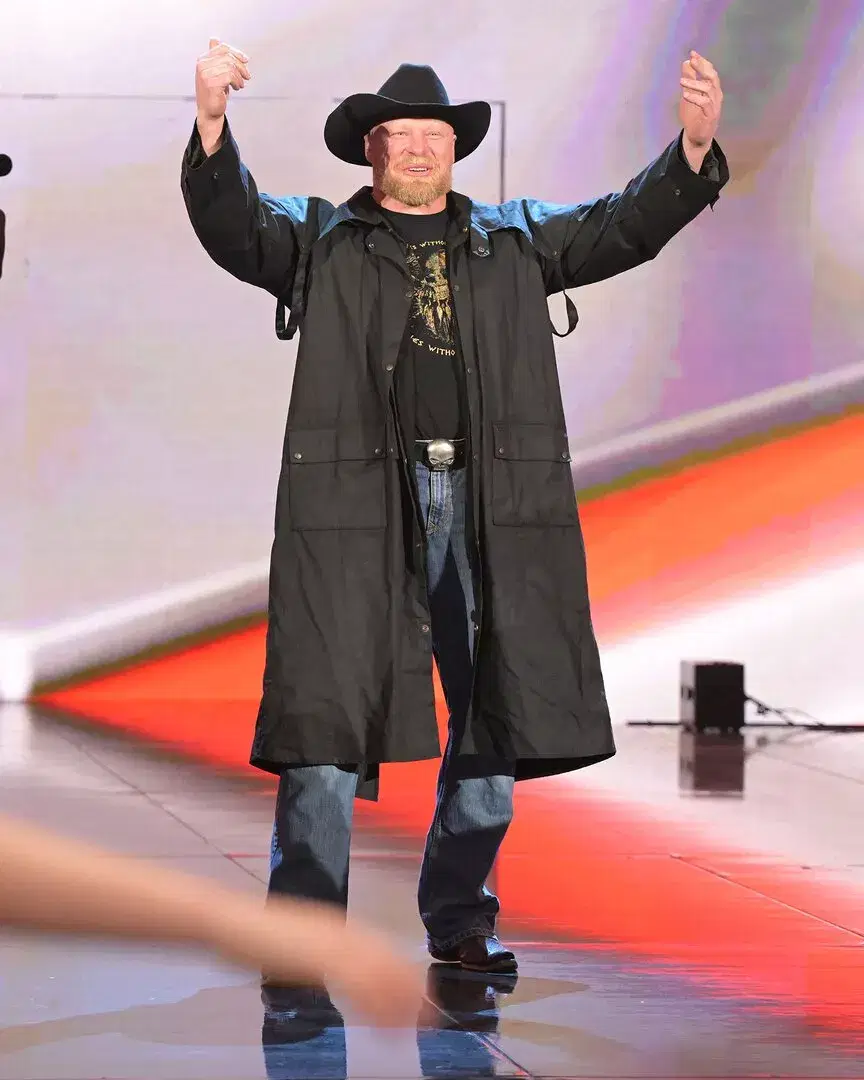 Sky
The men's javelin World No. 1 sustained the injury during training.
Olympic Champion and men's javelin World No.1, Neeraj Chopra, has pulled out of the upcoming FBK Games in Hengelo, Netherlands due to a muscle injury. Chopra, in a tweet, said that he has opted to sit out of the competition due to concerns around aggravating his injury.
"Injuries are part of the journey, but it's never easy. Recently, I sustained a muscle strain during my training. Following a medical evaluation, me and my team have decided to avoid any risks which can aggravate the injury," said the 25-year-old javelin champion, who started his 2023 season with a winning effort at the Doha Diamond League.
"Unfortunately, it means that I have to withdraw from the FBK Games, in Hengelo. Wishing the organisers and the tournament all the success. I am on the road to recovery, and will aim to be back on the track in June. Thank you for all your support!" Chopra added in his tweet.
The Fanny Blankers-Koen Stadium in Hengelo hosts the annual FBK Games. The single-day competition is part of the World Athletics Continental Tour Gold series, which features top athletes worldwide.
The 2023 FBK Games will include 15 events, with eight for men and seven for women. Men will compete in the 100m, 400m, 1500m, 110m hurdles, 400m hurdles, pole vault, long jump, and javelin throw, while women will engage in the 100m, 200m, 400m, 1500m, 100m hurdles, high jump, and shot put.
Indian Sports Live Coverage on Khel Now
Neeraj Chopra's second competition of 2023 was set to be the FBK Games. Earlier this month, he won the Doha Diamond League in his first event of the year. The defending Diamond League champion clinched the Doha leg by recording a throw of 88.67m at the Qatar Sports Club.
Last week (May 22), he made history by becoming the first Indian to hold a worldwide #1 rank in the men's javelin category. Chopra is currently 22 points ahead of Grenada's reigning world champion Anderson Peters.
For more updates, follow Khel Now on Facebook, Twitter, and Instagram and join our community on Telegram.
posted in :