Following are the strangest clauses, football has ever seen
When signing a contract, footballers and clubs often agree on certain clauses. The provisions could deal with performance-based incentives or forbid a player from quitting in the middle of a game. But it wasn't all they requested. Footballers and Clubs sometimes demand or seek for the inclusion of absurd clauses in the contract. Here are the top 10 Weirdest Clauses in Footballer's Contracts Ever, from Luis Suarez's Clause to Cristiano Ronaldo.
The list is chock-full of fascinating provisions requested by either players or clubs. The following are the strangest clauses in footballer contracts:
10. Edmundo Neto
Edmundo Neto was a member of the Serie A club Fiorentina in 1997. Neto, like all Brazilians, was known for his wild parties. As a result, the athlete had a contract that allowed him to return to Brazil for the Rio Carnival. Fiorentina was the table's leader when he left in 1997. However, by the time he returned, the club had fallen to third place.
9. Javier Saviola
Many teams in 2005 had their eyes on Javier Saviola, a young player for Barcelona, because of his extraordinary ability. He absolutely dominated in football. One team offered him €6,000 for each goal he scored on top of his regular salary. That infuriated Rijkaard, the manager at the time. He commented to the press, implying that such offers might affect players' psyche and decision-making during the game.
8. Spencer Prior
While playing for Cardiff before, Spencer was given an unusual stipulation. Prior was required under the terms of his Cardiff contract to prepare testicles from a sheep by frying them in olive oil with lemon and salt. Cerebral tissue from sheep cooked with parsley, lemon, and salt. Hepatic tissue from a lamb cooked in its own blood. Didn't hear anything about the reasoning for the change or what it was supposed to accomplish but maybe it could be his pre-match meal.
7. Stefan Schwarz
Space flight took the millennials by storm in the early 2000s. Everyone who could afford it wanted to go on a space journey. Although it was a long-term process and nothing was happening at the time, it was widely assumed that space flight would be conceivable in the following years. To stop him, Shwarz's Club included a provision that prohibited him from traveling into outer space.
6. Mario Balotelli
Such lists are never complete without the inclusion of Mario Balotelli. The Italian was consistently cited for disciplinary issues. During his time at Liverpool, Mario received a card or several bookings every week. In order to avoid this, Liverpool inserted a condition into his contract. The condition stipulates that he will receive an additional £1 million in incentive money if he does not receive three red cards in a full season.
5. Ronaldinho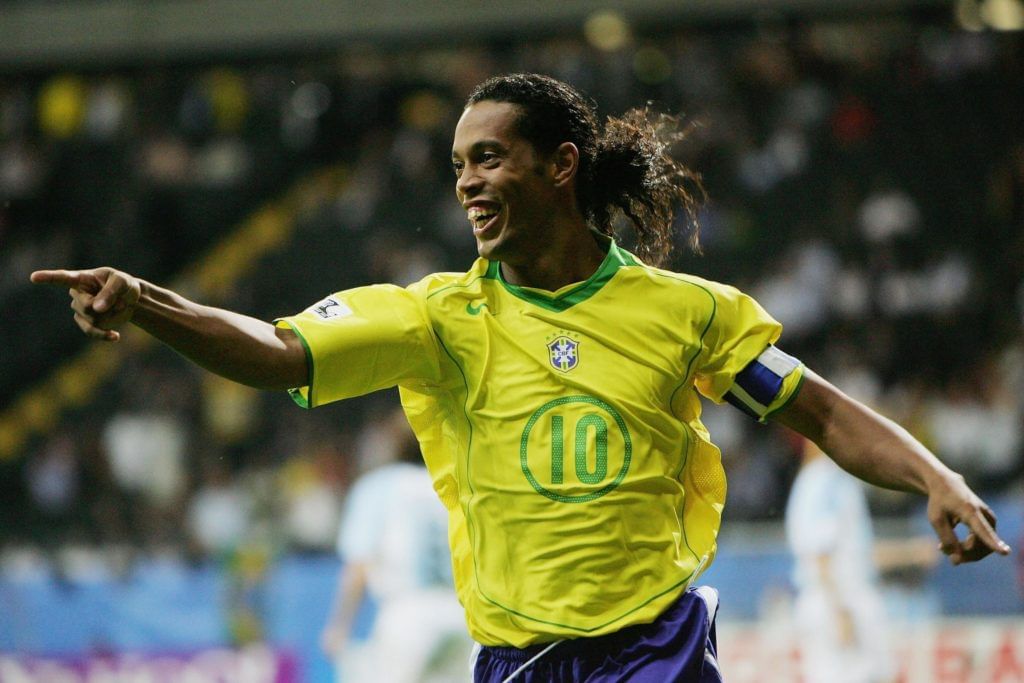 Ronaldinho likes to have parties and put on amazing shows every week. But his habit of not following rules always costs him a lot of money. The Brazilian superstar didn't like it when his party paid him for his shows. So, when he was 29, he returned to Brazil. So much so that when he joined Flamengo, Ronaldinho asked the club to let him go out at least twice a week. Then he added this part to his contract.
4. Luis Suarez
Luis Suarez was a unique skill. His goal-scoring talent was unrivaled. He won the European Golden Boot while playing for Liverpool, outscoring Ronaldo and Messi. That demonstrates the caliber of his game at his prime. His biting, on the other hand, always draws unwanted attention. His exploits against Chiellini were not particularly noteworthy, as he bit him. This resulted in a five-match ban. When Barcelona acquired Suarez from Liverpool, the club included a clause in his contract that prohibited him from biting any other player.
3. Guiseppe Reina
Clarity and language go alongside one another. Indeed, this is the situation of Guiseppe Reina's former team. In 1996, Guiseppe Reina negotiated with his club to build him a different home for each year he played for the club. The club agreed. However, after Reina's term ended, the club offered him Lego models to satisfy the requirement. They constructed his houses with Legos. Since Reina never described the size and shape of the homes.
2. Anthony Martial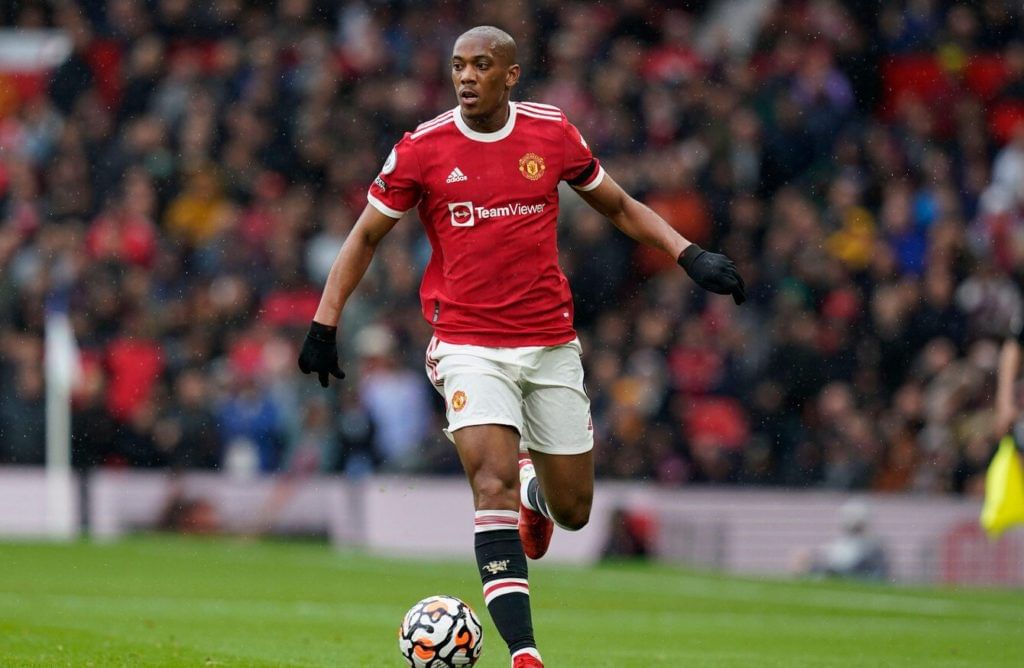 Manchester United signed the French chilly boy from Monaco. The French side requested that a condition be included in the contract after it became official. The condition said that if the Frenchman succeeded in winning the Ballon d'Or, United would have to pay an additional £7.2 million incentive. Manchester United incorporated the provision. However, based on his recent results, the provision was far from being triggered.
1. Cristiano Ronaldo
According to reports, Cristiano Ronaldo's contract contains a provision allowing the Portuguese superstar to play in the Premier League once more. Only if Newcastle United can finish in the top four this year and earn a spot in the UEFA Champions League the following year. Since his contract with Manchester United was mutually terminated on November 22, Ronaldo has been an unrestricted free agent. He recently joined the Al-Nassr club in Saudi Arabia, and on January 3, he was introduced as a team member. He might have one more chance in Europe, though. Newcastle United, presently third in the Premier League, might be the Portuguese legend's new home next season.
For more updates, follow Khel Now on Facebook, Twitter, and Instagram and join our community on Telegram.