Premier League
Top five players with most goal contributions in Manchester derbies in Premier League
By

Rohit Sarkar
This match has always been a great rivalry, bringing some of the biggest names from the game.
In the illustrious history of the Premier League, few fixtures evoke the passion and intensity quite like the Manchester derby. This iconic clash between Manchester United and Manchester City transcends the boundaries of the beautiful game. It's a spectacle where rivalries run deep, and the stakes are always sky-high. In this article, we're going to delve into the history of this legendary rivalry and shed light on the top five players with the most goals and assists in Premier League Manchester derbies.
These football players have not only graced the hallowed turf of Old Trafford and the Etihad Stadium but have etched their names into the history books. Their contributions in these high-stakes encounters have not only endeared them to fans but have also helped shape the narrative of these historic battles. Let's embark on a journey that celebrates their achievements and the indelible marks they've left on the beautiful game.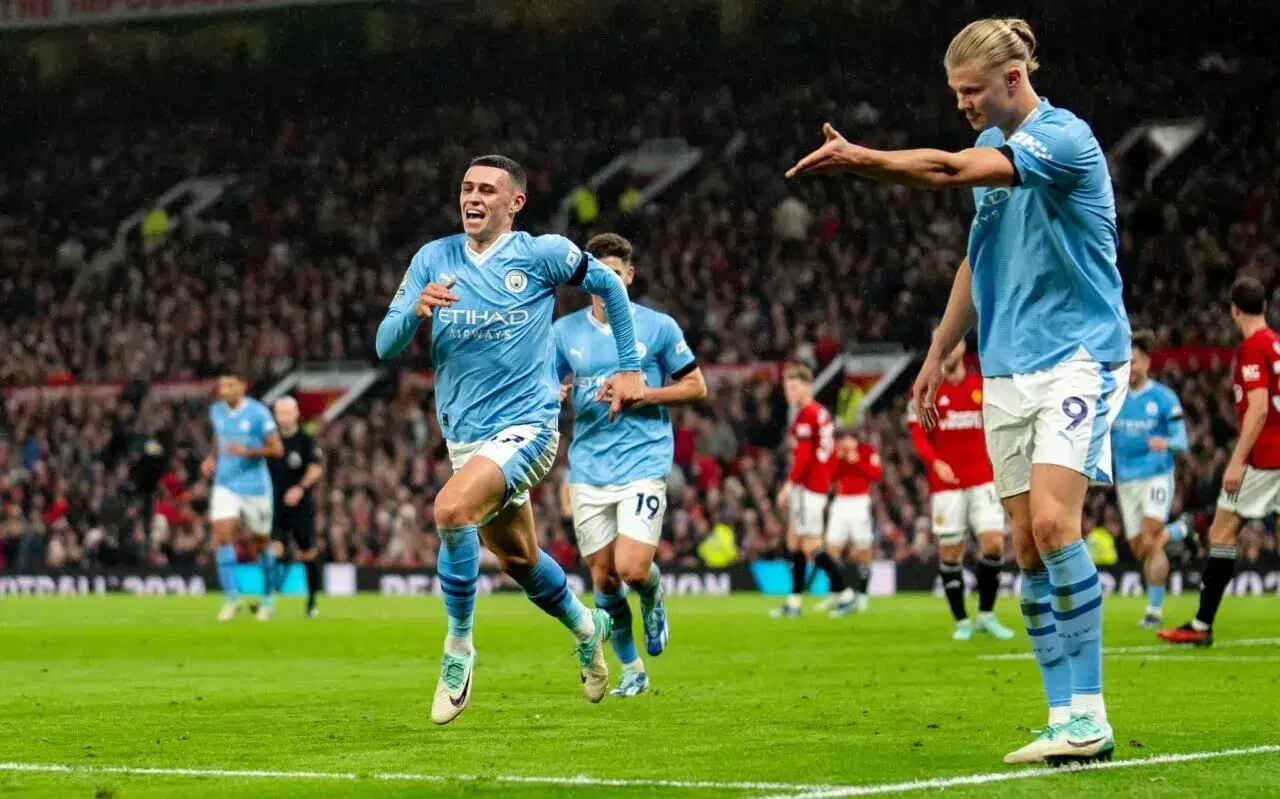 Erling Haaland, the young sensation, has made an immediate impact in Manchester derbies, with eight goal involvements in just three appearances. His astonishing rise to stardom, coupled with his ability to score and assist, makes him one of the most exciting prospects in the football world. Haaland's future in these high-stakes clashes promises to be nothing short of spectacular. Haaland will continue to be one of the players who will trouble Manchester United for the years to come. A genuinely dangerous poacher who rarely misses an opportunity to score a goal.
Sergio Agüero, the iconic striker from Manchester City, has lit up the Manchester derby with his flair and clinical finishing. With eight goal involvements in just 13 appearances, Agüero's ability to find the back of the net when it mattered most was unparalleled. His name will forever be synonymous with City's rise to prominence in English football.
3. Wayne Rooney (9 goal contributions)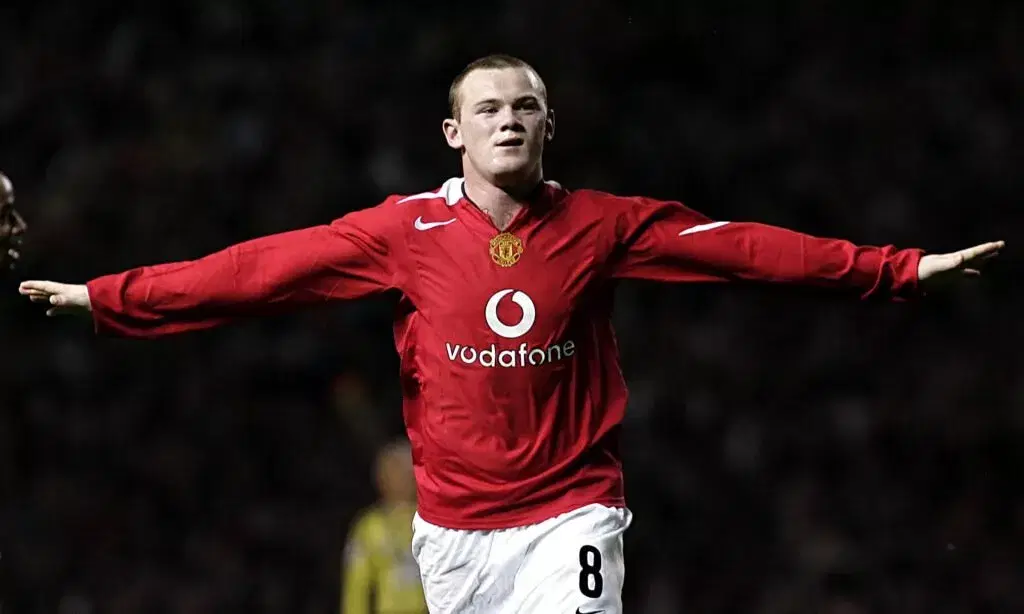 Wayne Rooney, the all-time leading scorer for Manchester United, left an indelible mark in Manchester derbies. With nine goal involvements in 21 appearances, Rooney's versatility and work rate were his standout attributes. He could create goals out of nothing and was a true hero for both Manchester United and derby fans.
Trending World Football Articles:
2. Eric Cantona (10 goal contributions)
Eric Cantona, the enigmatic Frenchman, may have featured in only six Manchester derbies, but his impact is still etched in football history. With ten goal involvements, including crucial goals that ignited United's dominance in the 1990s, Cantona's aura on and off the field remains unforgettable. He was not just a footballer but a symbol of determination and leadership.
1. Ryan Giggs (13 goal contributions)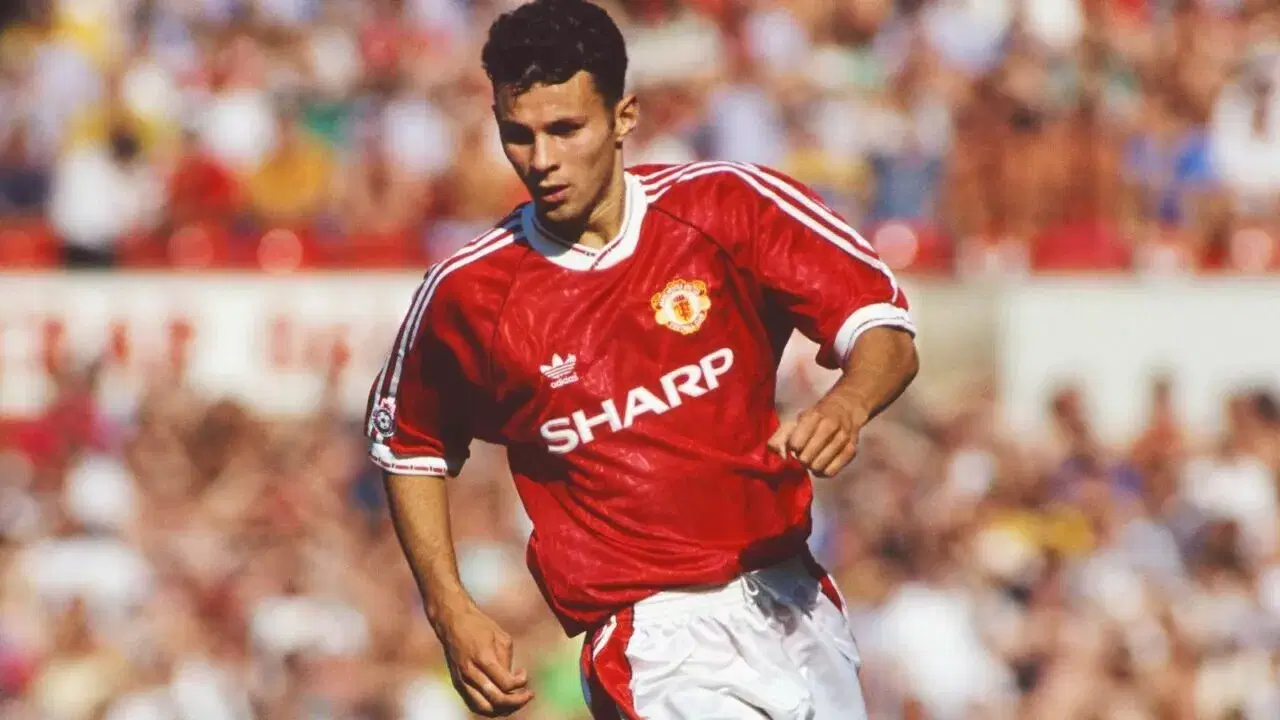 With 13 goal involvements in 29 appearances, Ryan Giggs stands as living proof of Manchester United's dominance in Premier League derbies. Known for his blistering pace, exceptional dribbling, and unparalleled vision, Giggs was a constant thorn in City's side. This Manchester maestro's ability to create and score goals set him apart in these intense encounters. His legacy continues to inspire aspiring footballers to this day.
A Glimpse into Derby Greatness
These five players, each with their unique styles and contributions, have left an indelible mark on the Premier League Manchester derbies. From the evergreen Ryan Giggs to the youthful brilliance of Erling Haaland, these footballing legends have defined what it means to shine in one of football's most intense rivalries.
In the heat of the moment, when the Manchester derby kicks off, the history, passion, and pride of these footballing giants come to life. It's not just a game; it's a spectacle that captures the imagination of millions worldwide.
So, whether you don the red of Manchester United or the blue of Manchester City, one thing is for certain – the Premier League Manchester derby will always deliver excitement, drama, and moments of pure footballing brilliance.
For more updates, follow Khel Now on Facebook, Twitter, and Instagram; download the Khel Now Android App or IOS App and join our community on Telegram.
posted in :