Premier League
How much does it cost to be a Premier League mascot?
By
Aryan Chadha
Some clubs give the chance for free, while some charge a hefty fee for the honour
On game days, fans frequently see Premier League mascots, which heightens the excitement and ambience of the contest. Have you ever thought about the price tag of being one of these adored characters, though? In any case, prices differ greatly depending on the club.
Recent data shows that while some Premier League teams give away the chance to be a mascot for free, others charge a hefty fee for the honour. Arsenal, Chelsea, Liverpool, Manchester City, Manchester United, Newcastle, and Southampton are a few of the teams that provide free mascot packages.
The costs, though, can be substantial for other clubs. For the opportunity to be a mascot, Everton reportedly charges £718 while West Ham charges £700. Charges range from £150 to £780 at Aston Villa, Bournemouth, Crystal Palace, Nottingham Forest, and Leicester City.
Depending on the game, Brighton costs between £250 and £350, while Wolves charges between £290 and £395. Leeds charges £255, while Tottenham levies fees ranging from £255 to £405.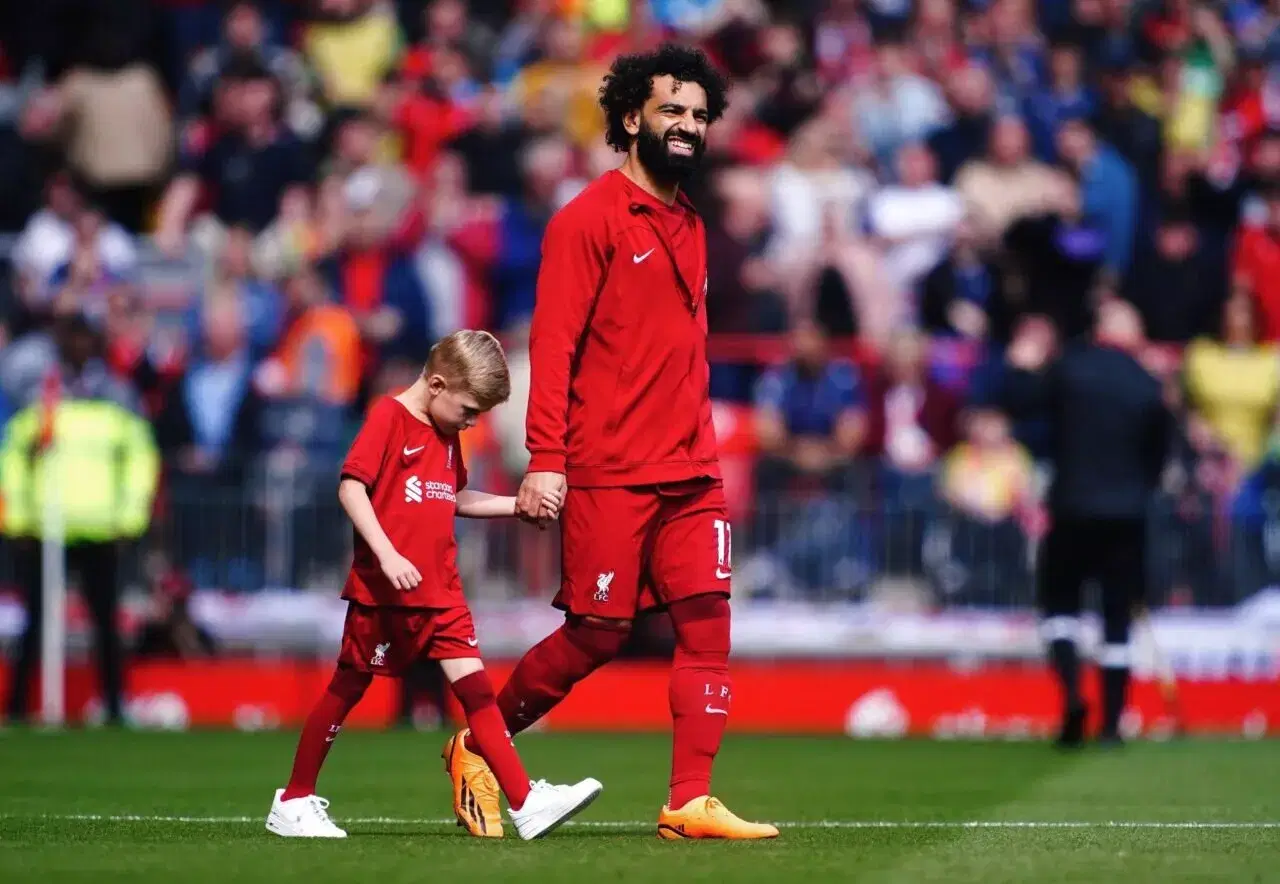 It's important to note that the costs are for typical mascot packages, which typically include a full uniform, refreshments before the game, a tour of the stadium, and the opportunity to enter the pitch with the squad. But other clubs might charge an extra price for extra benefits like a personalized message on the big screen or a picture with the players.
Trending World Football Articles:
Who are the most famous Premier League Mascots of all time?
Throughout its history, the Premier League has been home to a number of iconic and beloved mascots. Since 1993, Arsenal's Gunnersaurus, a colossal green dinosaur, has been a prominent figure at the Emirates Stadium, entertaining fans and becoming an iconic symbol of the team. Since 1994, Manchester United's Fred the Red has been a beloved mascot at Old Trafford.
This mischievous devil has captured the hearts of fans and becomes a popular symbol for the team. Liverpool's Mighty Red, Chelsea's Stamford the Lion, and Tottenham's Chirpy the Cockerel are among the most unforgettable mascots in the Premier League. The mascots have gained immense popularity and have become adored figures among fans of all ages, spreading cheer and enthusiasm on match days.
For many young football fans, becoming a Premier League mascot might be a dream come true, but it's crucial to understand the fees involved. It's a good idea to check with the club to see what alternatives are available and what the fees might be if you're interested in being a mascot for your favorite team.
For more updates, follow Khel Now on Facebook, Twitter, and Instagram and join our community on Telegram.
posted in :