ISL- Indian Super League
Five things holding NorthEast United back from reaching their potential
The Highlanders had a forgetful outing last season.
The Indian Super League successfully completed its eighth season a few months back that saw Hyderabad FC win its first title in just its third season since its inception. It was nothing less than a fairy tale story, but also a lesson for many others.
When you think about football in India, the first thing that comes to mind is the Northeast, right? The Northeast is Indian Football's factory for producing top talents for the national team. But have NorthEast United ever justified their region's status and hype? Absolutely not.
On that note, we take a look at the five things holding back NEUFC from reaching its potential.
Lack of clarity in ownership
NorthEast United are one of the founding members of the Indian Super League. They have seen the league from scratch to what it is today. Moreover, they've also seen their fellow founding members evolve in terms of the way they operate.
But, little has changed in the way they go about things. While all other ISL Clubs are owned and backed by corporate houses, NEUFC is still a one-owner club. They've been in search of investors but have failed to get anyone on board and that has hurt their plans in the market big time.
They've failed to invest in long-term projects and have always had a short-term approach. In a league like the ISL where money plays a big role, it's tough to sustain and compete as a single-owner club.
Absence of vision or philosophy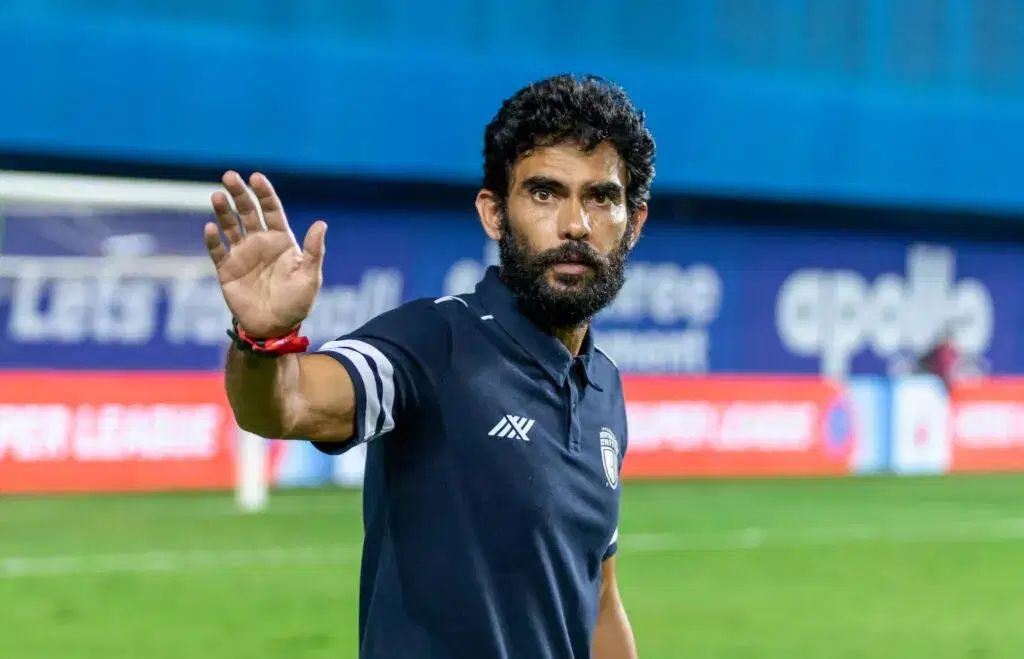 After all these years in the ISL, one thing's clear that NorthEast United and vision and philosophy don't go hand in hand. They're two different sides of a coin. But if they want to sustain and compete for top honors, it's high time they change their approach.
They never plan for the long term and are instead more focused on short-term planning. In eight seasons, they've had 10 coaches and only two out of those have led the team to the knock-outs.
They don't give ample time and resources to a manager to implement his plans. Being a manager at NEUFC is synonymous with uncertainty. They don't have a core way of playing and everything is very muddled.
NorthEast United lacks patience and strategy, two core aspects of modern-day football. They've also failed to establish a vision and are very puzzled about how they want things to happen.
Failure to get the most out of their region
The most important thing that is holding NorthEast United back is the fact that they have been unable to inculcate the culture of their region at the club. They represent the talent-producing factory of Indian Football, but everyone other than them is enjoying the fruits from their backyard.
They should become a hub for every talented player in the region and need to develop an approach where no player goes unseen. Northeast have a big catchment area full of resources, but they haven't used their resources prudently. They should take some inspiration from their sister club Shillong Lajong and tap the best talent in the Northeast. A lot of their problems will be solved if they manage to get the best out of their own region.
No youth setup
Modern-day football is beyond 90 odd minutes. It's about developing footballers at the grass-root level with an aim to reinforce the first team in the future. Bengaluru FC has been successful in getting young players to its main team who have come up through the ranks.
While almost all other ISL clubs have shifted their focus on putting in place a quality youth set-up, NEUFC are still lacking behind. Moreover, NorthEast United did not even send their youth team for the recently concluded RF Developmental League.
They were one of the few ISL clubs that did not send their teams to the developmental league which speaks volumes about the lack of a youth set-up at NEUFC. And on the other hand, Bengaluru FC's hardwood paid off as they emerged as champions.
A lack of youth setup is probably one of the reasons why young players prefer other ISL clubs over NEUFC because why would a player come to NEUFC if they don't have a setup.
Lack of clear plan in the market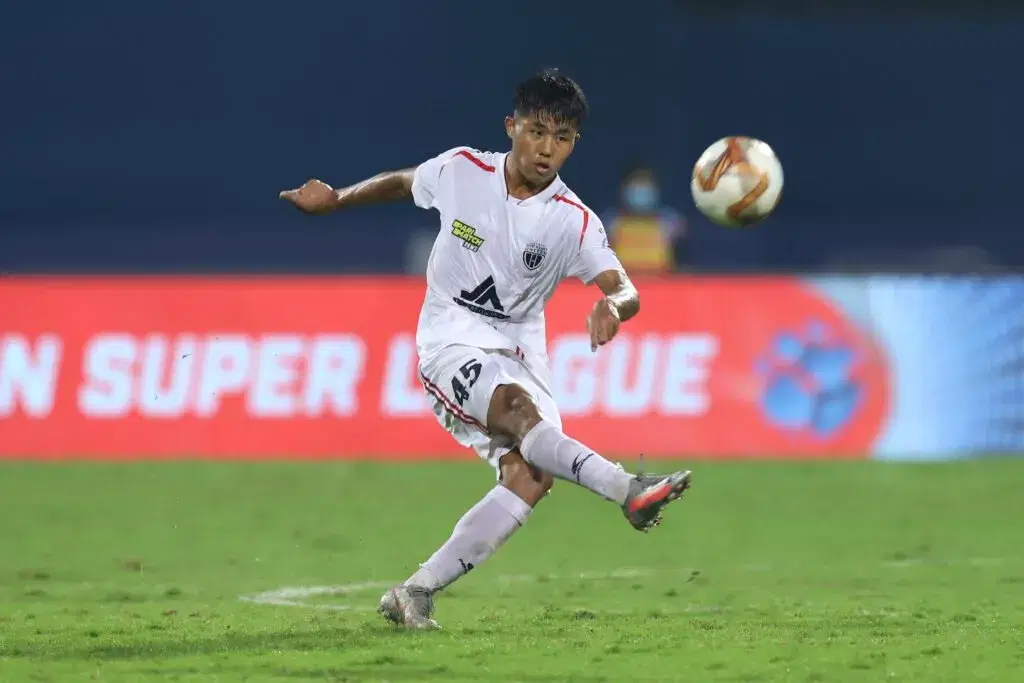 By now it is very clear that NorthEast United is a club that lives on the fly. Their plans in the transfer market are up in the air. They're not very clear about the type of coaches and players they need because they wake up when everyone else has already finished their business in the market.
Last-minute signings and a random coach are normal to NorthEast United FC fans because that's how things have been in the last eight years. They hardly manage to secure the signings of their primary targets because they cannot enter into a bidding war with other ISL clubs, which again highlights the fact that they are a single-owner club.
There are two ways to be a sustainable and successful club. Either you play money ball or become Borussia Dortmund and sell your best players at high prices. And now it's up to NorthEast United what they want to become.
For more football updates, follow Khel Now on Twitter, Instagram and join our community on Telegram.