There has been a downturn in the commercial fortunes of many big clubs in the past few years due to the COVID-19 pandemic.
The sport of football is becoming more commercially successful every year, and it is perhaps the most cash-rich sport in the world. The most anticipated list of most valuable clubs in the world was recently released by Forbes. It was FC Barcelona who topped the list last year, but this year a new leader has emerged. There have been many clubs that have enjoyed huge rises in their stature, but there have also been some that have suffered due to their economic and on-field performance.
Let's check out who are the top 10 most valuable clubs in the world
10. Tottenham Hotspurs- $2.35 Billion
It's the same story this year for Tottenham Hotspurs, who remain at the tenth spot. Compared to last year, the value of the London-based club has increased by a small amount. With their key players remaining at Spurs and a Champions League appearance next season, the club is expected to continue to grow in stature more rapidly.
9. Juventus- $2.45 Billion
Among the top ten this year, Juventus is a new addition. In this year's list, the Serie A club has risen from 11th place last year to 9th. They have experienced an impressive 26% growth in the past 12 months. Allegri and his team will face a tough season next season as Juventus is still going through its rebuilding phase.
8. Chelsea- $3.1 Billion
Chelsea comes next from the Premier League. In the latest Forbes list, the Blues are ranked eighth instead of seventh last year. It was mainly the uncertainty surrounding their ownership at the clubs last year that led to their downfall. In addition to improving their on-field performance, Chelsea will also seek to improve their off-field operations as well.
7. Paris Saint Germain- $3.2 Billion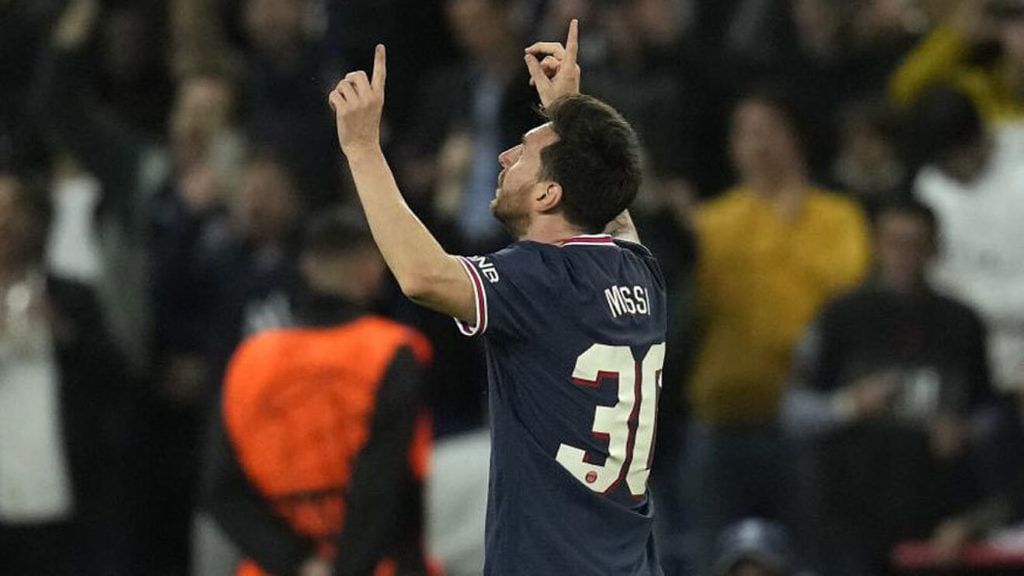 As predicted, Paris Saint Germain has experienced a significant rise in its value over the past year. Having Lionel Messi on board has helped the club grow in the commercial market. They ranked ninth last time around but now rank seventh after their value increased 28%. Paris Saint Germain's value is also expected to rise steeply in the coming season with Mbappe staying at the club.
6. Manchester City- $4.25 Billion
With a 6% increase in their value, Manchester City retains their sixth spot this year. Since Pep Guardiola took over as manager, the Citizens have made rapid progress. His success has benefited the club's growth. Last season, they once again won the Premier League and proved why they are one of the largest clubs in the world at the moment.
5. FC Bayern Munich- $4.27 Billion
In this year's list, the German giants have dropped from third place to fifth. Despite dominating the domestic competitions in Germany, FC Bayern Munich has not been as consistent in the Champions League. Last year, they were eliminated by Villarreal. In spite of Bayern Munich's global status, the club only experienced growth of 1% last year.
4. Liverpool- $4.45 Billion
The Reds have retained their fourth place this year as well. In addition to finishing runner-up in this season's Champions League, Liverpool was also very close to winning the Premier League. In recent years, Liverpool has done well and its growth has been evident. The growth of their value last year was 9%, placing them second on this list among English clubs
3. Manchester United- $4.6 Billion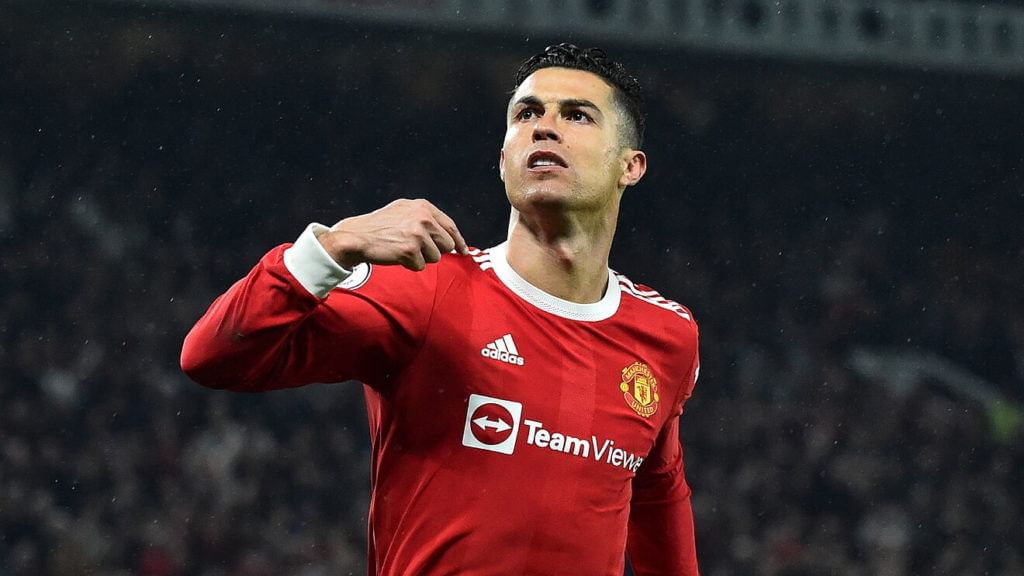 It wasn't a season to remember for Manchester United in 2021/22, but they still managed to finish in the top three of most valuable clubs. Cristiano Ronaldo's return to Old Trafford is one of the main reasons for their rise. Ronaldo's arrival has benefitted the Red Devils, but they have not yet replicated the same success on the field. With a new manager in charge, they are hoping for a change in fortunes next season.
2. FC Barcelona- $5.1 Billion
FC Barcelona was the most valuable club last season, but Lionel Messi's departure has certainly slowed their growth. In the last fiscal year, they only posted 5% growth, resulting in losing the top position. Barcelona's struggles have extended to their on-field performances as well, and they finished last season without any silverware. While the club is still in a financial crisis, recent developments suggest that its numbers may improve in the future.
1. Real Madrid- $5.1 Billion
According to Forbes, Real Madrid is this year's most valuable club. It was a remarkable season for the Spanish giant as they won both La Liga and the Champions League. It has been a remarkable journey for them under Carlos Ancelotti, and their success on the field has translated beautifully into commercial success for the club. At $90 million, Real Madrid had the highest operating income last season. 
For more updates, follow Khel Now on Twitter, Instagram and Facebook.