WWE
Top 10 most popular WWE Attitude Era superstars
By

Soniel
The Attitude Era of WWE stands as a defining chapter in the world of professional wrestling, an era characterized by its rebellious spirit, unapologetic storytelling, and an assembly of larger-than-life personas. From the late 1990s to the early 2000s, this period witnessed a roster of extraordinary talents who captured the hearts and imagination of fans around the globe.
In this compilation, we embark on a journey through the top 10 most popular WWE superstars of the Attitude Era. From unforgettable catchphrases to daring antics inside and outside the ring, these superstars etched their names into the annals of wrestling history and left an indelible impact on the industry.
10. Sable
Sable became the most popular Attitude Era WWE superstar due to her groundbreaking presence as a female wrestler, charismatic persona, involvement in high-profile storylines, iconic moments like her Playboy cover, and her connection with fans who admired her empowerment and role in revolutionizing women's wrestling. Her allure and impact transcended gender barriers, leaving an indelible mark on the era's legacy.
9. Mick Foley
Mick Foley, the master of metamorphosis, showcased a range of personas that captivated audiences. Whether as the deranged Mankind, the rebellious Cactus Jack, or the lovable Dude Love, Foley's commitment to his craft and willingness to embrace distinct characters elevated him as an underdog fans could rally behind.
8. Kane
Kane was the first Superstar since The Undertaker to take a ridiculous gimmick and perfect all of its mannerisms and subtleties, making it completely convincing in the eyes of the audience. Glenn Jacobs discovered a persona he could embrace after a succession of unsuccessful gimmicks, and he capitalized on the chance. A persona that was supposed to end after the show with the Undertaker has survived and remains one of the company's most popular performances to this day.
7. Kurt Angle
Kurt Angle's seamless transition from Olympic gold medalist to WWE superstar was a testament to his exceptional athleticism. His comedic timing and impeccable technical wrestling prowess made him a standout performer who brought a unique flavor to the Attitude Era landscape.
6. Shawn Michaels
Shawn Michaels earned the moniker "The Heartbreak Kid" with performances that were nothing short of show-stealing. His ability to create magic in the ring, combined with his dramatic storytelling, showcased his ability to capture the audience's attention and deliver unforgettable moments.
5. The Undertaker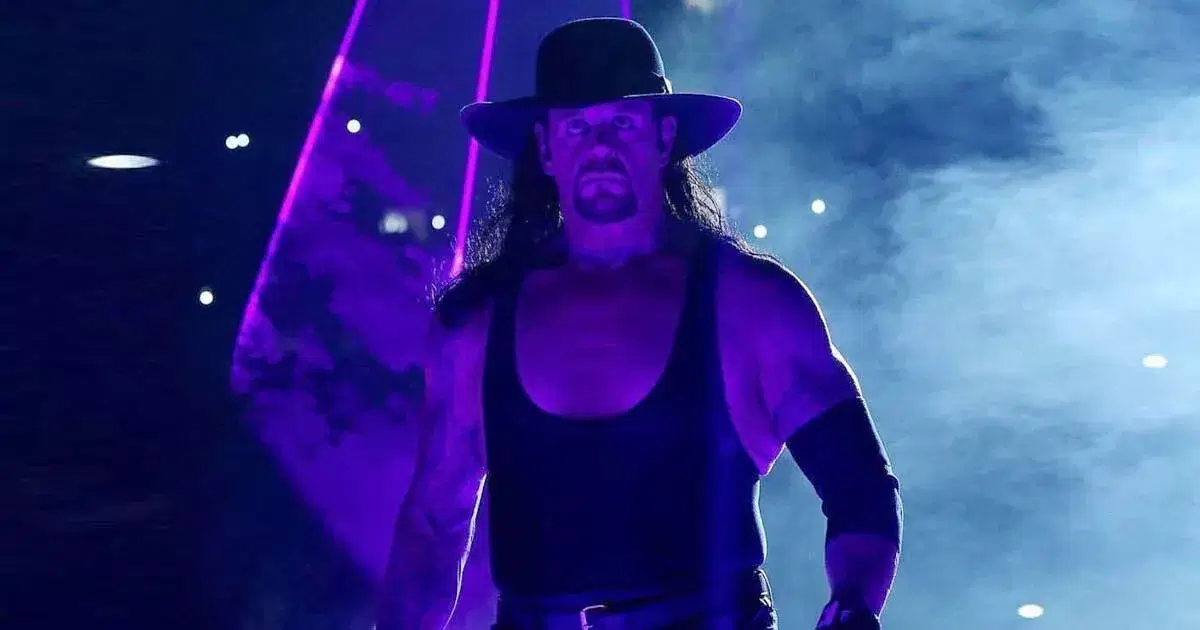 The Undertaker's mystique and otherworldly aura turned him into a living legend. His iconic streak at WrestleMania and his legendary rivalries, including those with Kane and Mankind, established him as a cornerstone of the Attitude Era, leaving an eerie legacy that endures.
4. Triple H
Triple H's transformation into "The Cerebral Assassin" marked a turning point in his career. As a driving force in D-Generation X and a protagonist in some of the era's most iconic moments, he earned his spot as a dominant force who helped shape the era's narrative.
3. Mr McMahon
The WWF Attitude Era was almost entirely centered on an anti-authority viewpoint. Mr. McMahon, the wicked billionaire owner, would not have had that concept. He was the corporate kind that wanted a specific sort of Superstar to be champion and considered everyone else to be unworthy. It was his way or the highway, and if you didn't agree with him, you had the option of walking out the door or having your life made into a living nightmare.
2. The Rock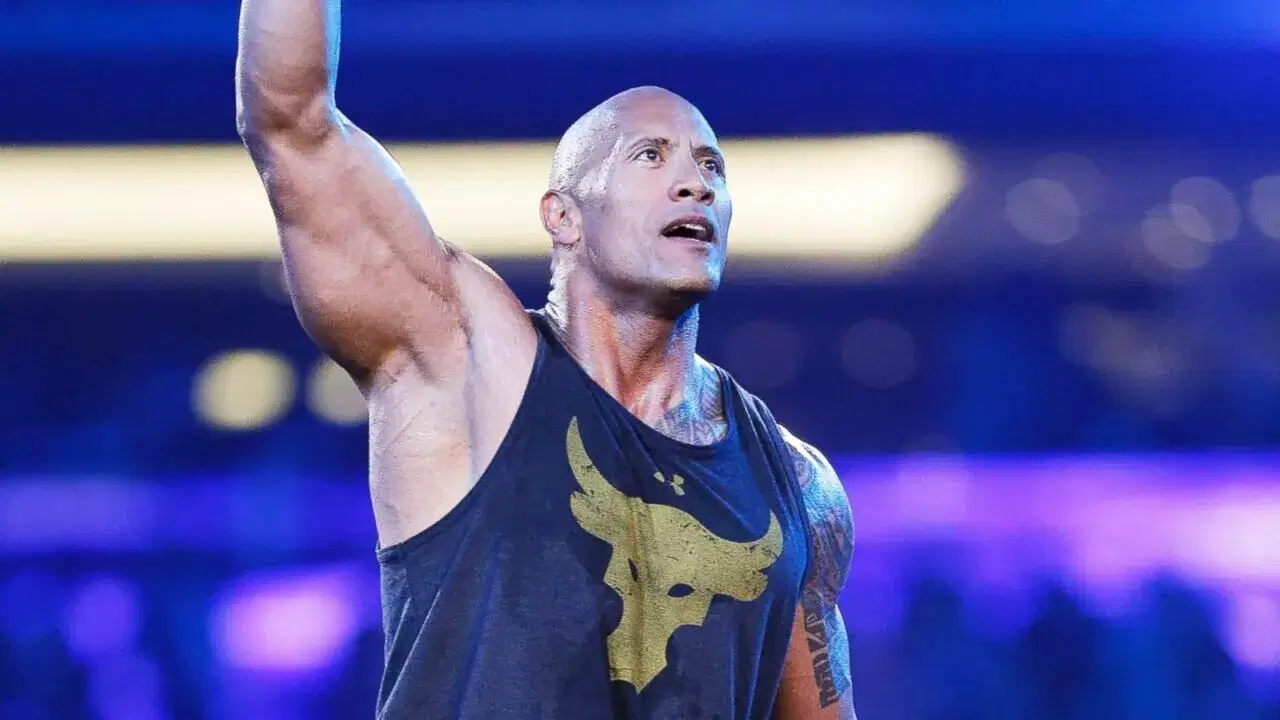 Dwayne "The Rock" Johnson's electrifying presence and gift of gab made him a magnetic force. His connection with the audience, punctuated by catchphrases like "If you smell what The Rock is cooking," elevated him to a status where he could engage, entertain, and energize the WWE Universe like no other.
1. Stone Cold Steve Austin
At the pinnacle of the Attitude Era stood Stone Cold Steve Austin, the embodiment of anti-authoritarian rebellion. His beer-swilling antics, no-nonsense attitude, and groundbreaking feuds with Mr. McMahon reshaped the WWE landscape and established Austin as a transcendent figure in sports entertainment history.
These Attitude Era superstars were not only popular but also instrumental in shaping a generation of wrestling fans and defining an era that will forever hold a special place in the hearts of wrestling enthusiasts worldwide.
For more updates, follow Khel Now on Facebook, Twitter, and Instagram and join our community on Telegram.