World Athletics Championships
World Athletics Championships 2023: Parul Chaudhary sets new national record, qualifies for Paris Olympics 2024
By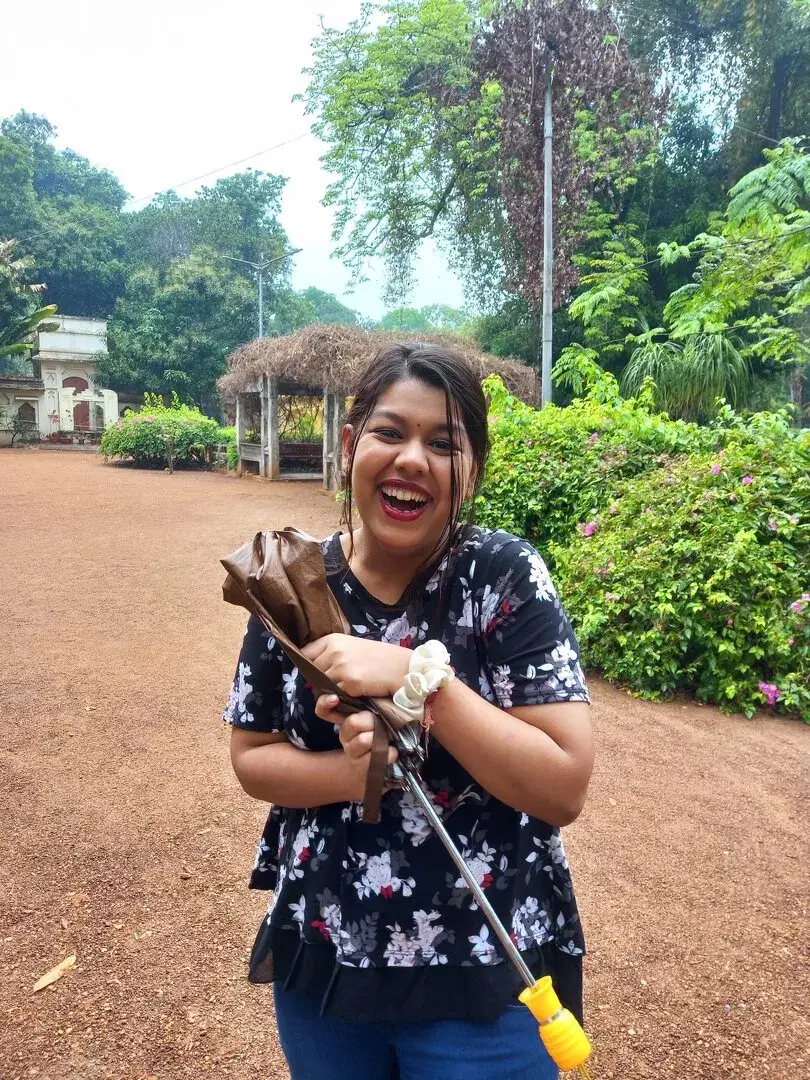 Ankhi Dutta
(Courtesy : Jio Cinema/Screenshot)
She finished in 11th place in the final.
Asian Athletics Championships 2023 gold medalist in women's 3000m steeplechase, Parul Chaudhary shattered the national record held by Lalita Babar by clocking 09:15.31 to finish in 11th position in the finals of women's 3000m steeplechase at the World Athletics Championships 2023.
Hailing from Meerut, Parul Chaudhary had earlier become only the second female athlete from India, after Lalita Babar to qualify for the final round of a track and field event at the World Athletics Championships.
The long-distance runner delivered a stunning performance by breaching her personal best twice inside the last few days and also breaking the previous national record of 9:19.76, set by Lalita Babar at the 2016 Rio Olympics. This outstanding feat not only etched a new chapter in India's athletics history but also marked a significant step forward for the athlete herself.
Beyond securing a new national record, the runner's achievement carried even greater weight as it exceeded the qualification mark for the upcoming 2024 Paris Olympics (qualification mark was set at 09:23.00)
The Indian paced her run well and maintained her position in between 10th to 11th spot. The forward pack held their high pace throughout the eight laps which made Parul run fast and she strategized the race exceedingly well. Two days back, Parul Chaudhary recorded her then personal best timing of 9:24.29 while shattering her previous personal best by five seconds to finish fifth in heat 2 and confirm her place in the final round.
This triumph showcases not only the athlete's exceptional dedication and skill but also her potential to compete on the international stage among the world's best. The relentless training, unwavering determination, and sheer perseverance culminated in this remarkable moment.
By breaking barriers and pushing limits, the 28-year-old runner not only honored the legacy of Lalita Babar but also laid the foundation for her own remarkable journey in the world of sports.
As India looks towards the Paris Olympics, this achievement stands as a testament to the power of passion and hard work in the pursuit of excellence. Parul Chaudhary first broke her PB mark at a competition in the USA in early May and then inside few months reduced seconds to record her second PB of the season.
The run did not stop there either with the athlete going a step further to reduce eight more seconds in the finals of World Athletics Championships.
World Athletics Championships 2023 medallists in women's 3000m steeplechase
Windfred Mutile Yavi (Bahrain) : 8:54.29
Beatrice Chepkoech (Kenya) : 8:58.98
Faith Cherotich (Kenya) : 9:00.69
For more updates, follow Khel Now on Facebook, Twitter, and Instagram and join our community on Telegram.
posted in :