Cricket
Top 5 Indian batsmen with most sixes in ODI cricket
By

Aakash Mishra
Here we take a look at top five Indian batsmen who have hit most sixes in ODI cricket.
In cricket, the ability to hit sixes is crucial, as it can significantly boost a team's scoring rate and allow them to achieve a challenging total against their opponents. While some players focus on playing conservatively and keeping the ball on the ground, a select few possess exceptional power and skill in clearing the boundary ropes.
Few in many possess these skills and are considered the best when it comes to smashing the ball. Players such as Chris Gayle, Shahid Afridi and a few others have a reputation for hitting the most number of sixes, but did you know about five Indian players who walk neck and neck along with these beasts?
Top 5 Indian batsmen with most sixes in ODI cricket:
5. Yuvraj Singh – 153 Sixes :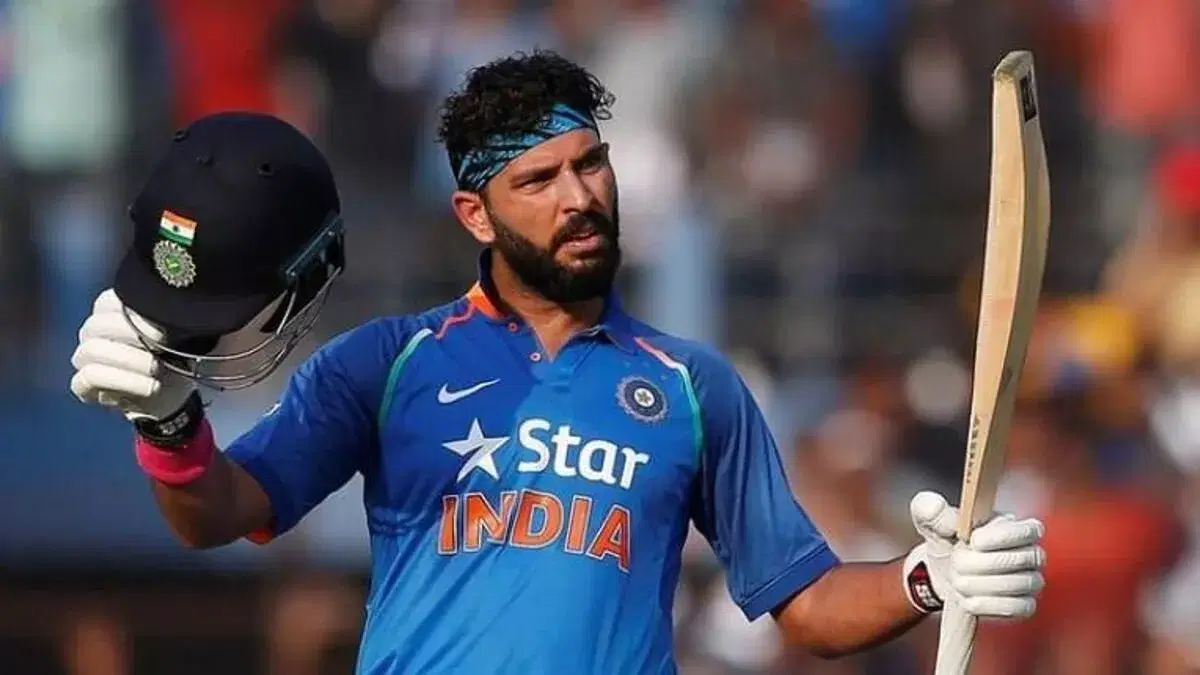 When it comes to the limited overs format, no one in the world can match the aura of Yuvraj Singh. Considered one of the best all-rounders of his generation, Singh has played 301 matches for India, where the left-handed batter scored 8609 runs with an average of 36.47.
Yuvraj is known for his six-hitting abilities. He hit Stuart Broad for six-sixes in an over in the inaugural T20 World Cup. In his over-whelming ODI career, Singh has smashed 153 sixes for team India.
4. Sourav Ganguly – 189 Sixes:
Sourav Ganguly also known as the 'Dada' of Indian cricket team was always known for his aggressive aspect. During his leadership, India became good at winning a series against teams in other countries. Ganguly was versatile, he could bat at the start of the innings, in the middle, bowl, and field well, and was an all-around player.
In his international career, Ganguly hit 189 sixes in One Day International matches, making him the fourth Indian with the most sixes in ODI cricket.
3. Sachin Tendulkar – 195 Sixes: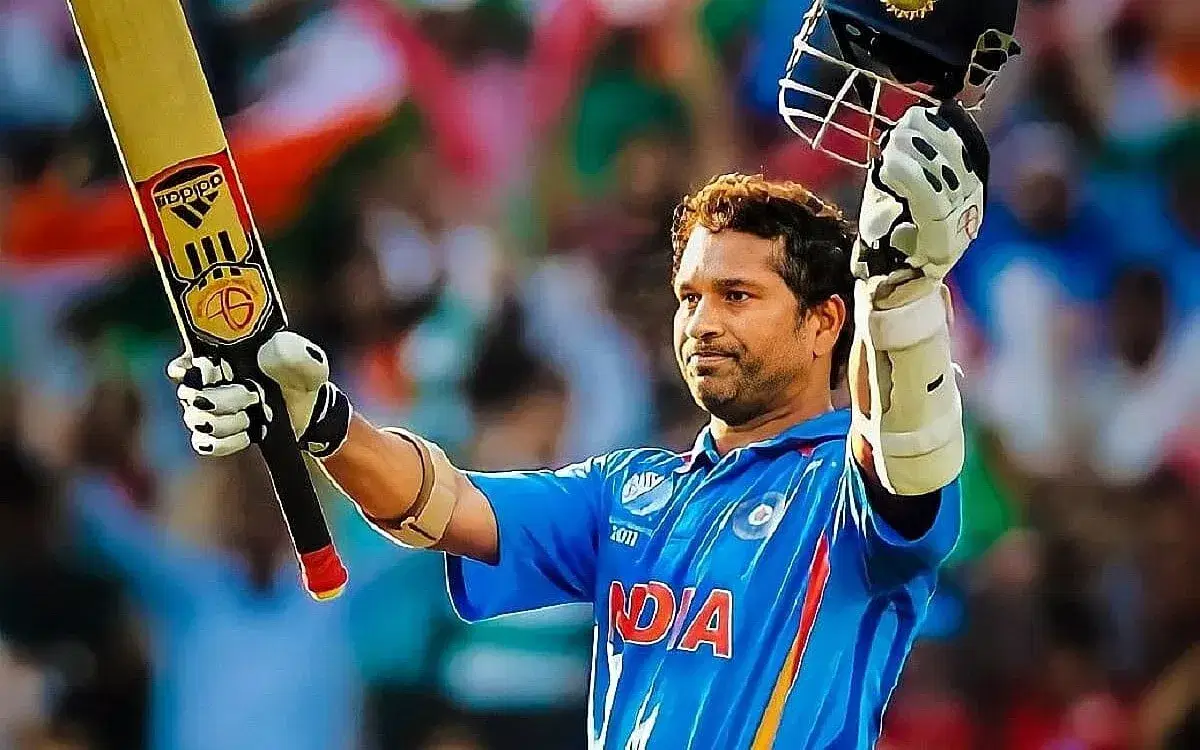 Talking about the records and not mentioning someone who used to play with every record that was created in cricketing history, his name can't be omitted from this list as well. The cricket legend, known as the "God of cricket," Sachin Tendulkar hit the ball all over the field throughout his international career. He was an excellent batsman who changed the norm for opening batters by hitting the ball in the air. In his cricketing career, Tendulkar has hit a total of 195 sixes.
2. MS Dhoni – 222 Sixes: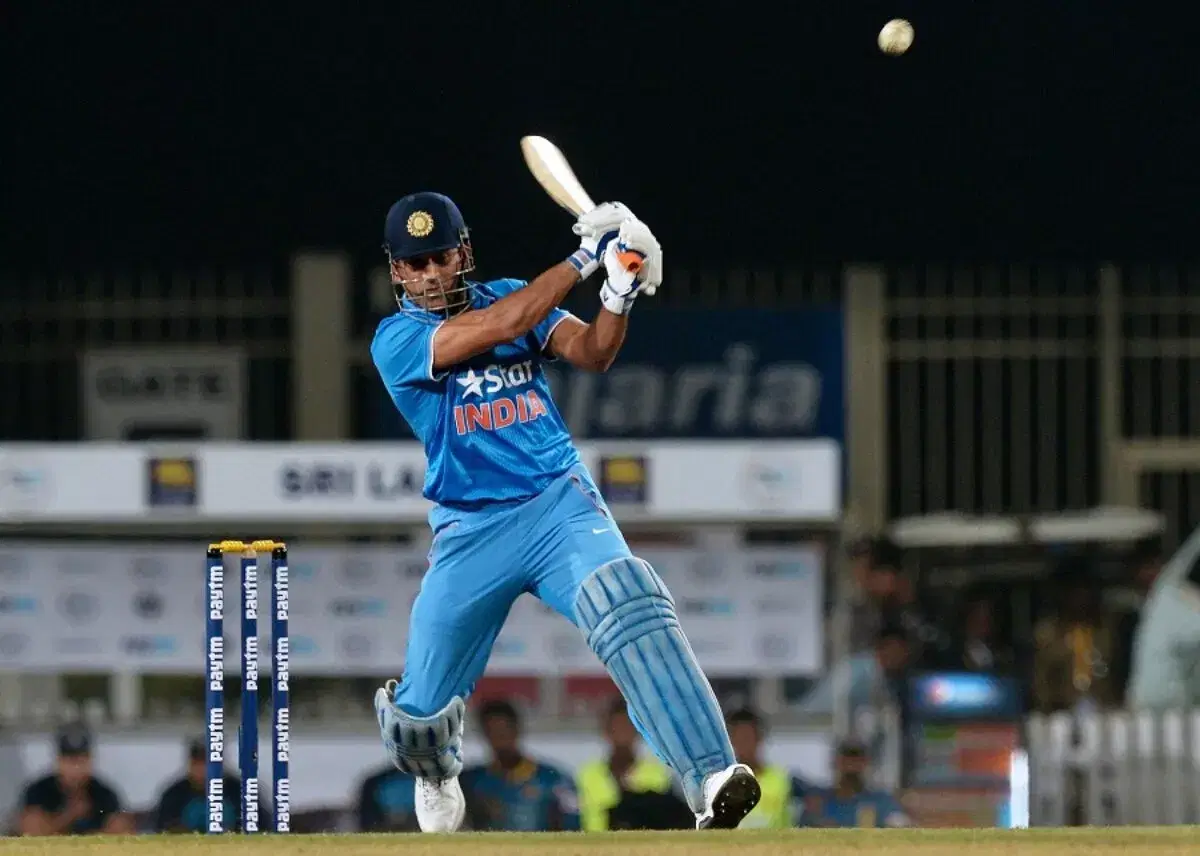 Former Indian skipper MS Dhoni In his impressive ODI cricket career showcased his remarkable power-hitting skills, smashing 222 sixes. His ability to easily clear the boundary made him a formidable force in limited-overs cricket, earning him a well-deserved place among the top Indian batters for most sixes in ODIs.
1. Rohit Sharma – 286 Sixes: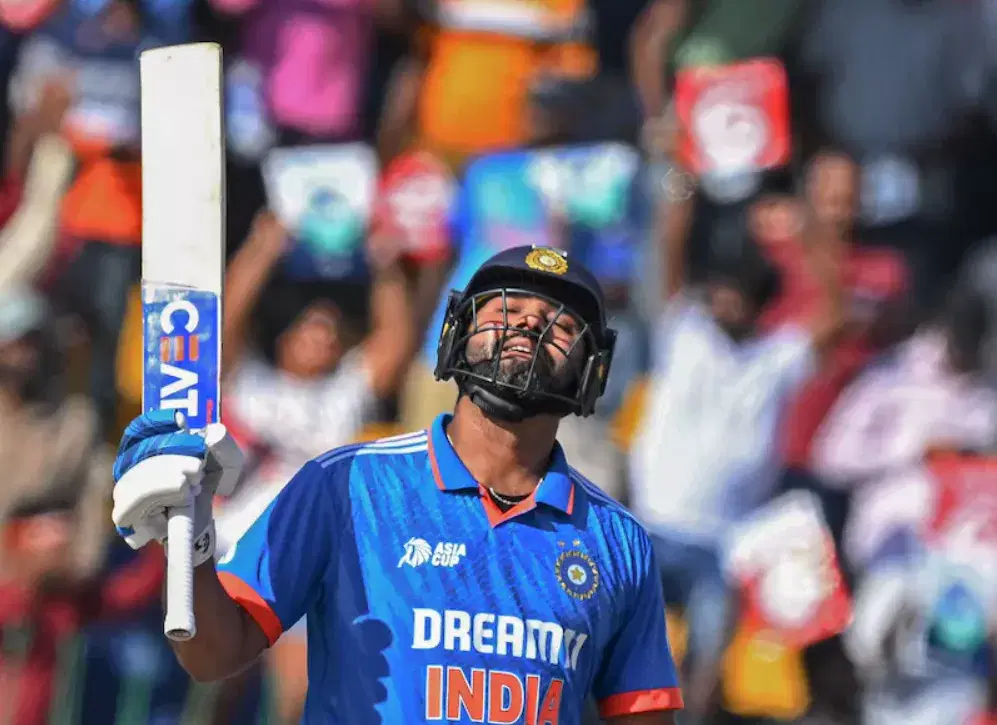 Rohit Sharma, a prolific Indian batsman, has hammered an impressive 286 sixes during his ODI cricket career. His powerful and elegant batting style has made him a six-hitting sensation, consistently sending the ball soaring over the boundary ropes, delights every cricket fans worldwide.
For more updates, follow Khel Now Cricket on Facebook, Twitter, Instagram, Youtube and join our community on Telegram.