Premier League
Premier League 2022-23: Top five teams with most set piece goals
By

Rajarshi Shukla
Freekicks, corners and penalty kicks are all part of a set piece in football.
Depending on the match and the calibre of the opposition, teams have adopted various strategies. Utilizing set-pieces is one of the most popular ways to score goals in England's top-flight soccer.
Several English teams have emphasised the value of maximising set-piece opportunities throughout time. After all, it's a strategy that has worked well for some of the league's most unlikely clubs.
The top five clubs with the most goals from set pieces in 2022–2023 are shown below.
5. Arsenal: 14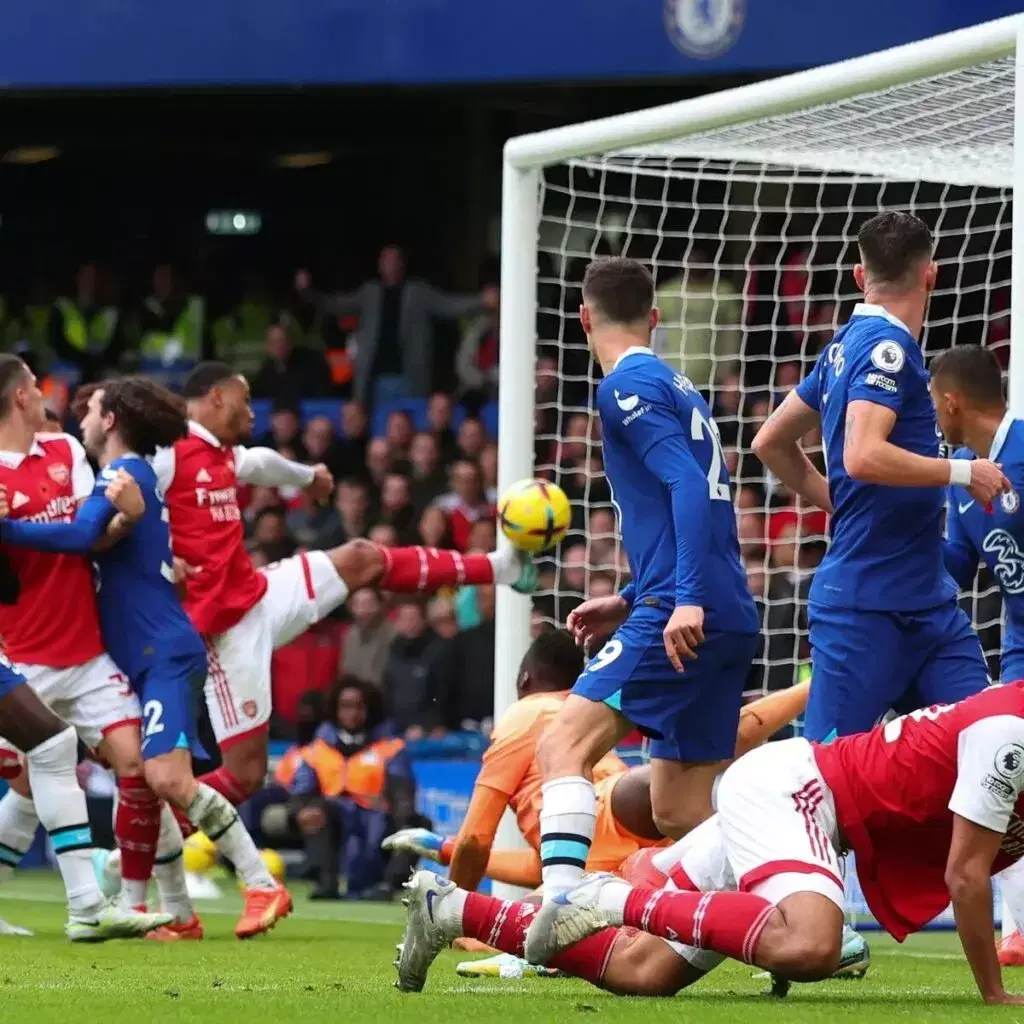 The Gunners struggled to produce results consistently throughout their previous season, which was a rollercoaster. In critical moments, Arsenal squandered points, which ultimately cost them a spot in the Champions League.
Nonetheless, they have been outstanding this season and are on track to win the Premier League for the first time since 2003–04. 14 of the 61 goals the North London team scored last season came from set pieces.
4. Manchester City: 15
After guiding Manchester City to their fourth championship in the previous five seasons, Pep Guardiola will be overjoyed. Given that the championship battle lasted right up until the final day of the season, last year's victory must have been more satisfying.
15 of them were goals that were scored from set pieces. Aymeric Laporte scored four goals last year, all from set pieces. It is odd that Manchester City, whose players aren't exactly the tallest in the league, scored the most goals off dead-ball positions.
Trending World Football Articles:
3. Tottenham Hotspur:16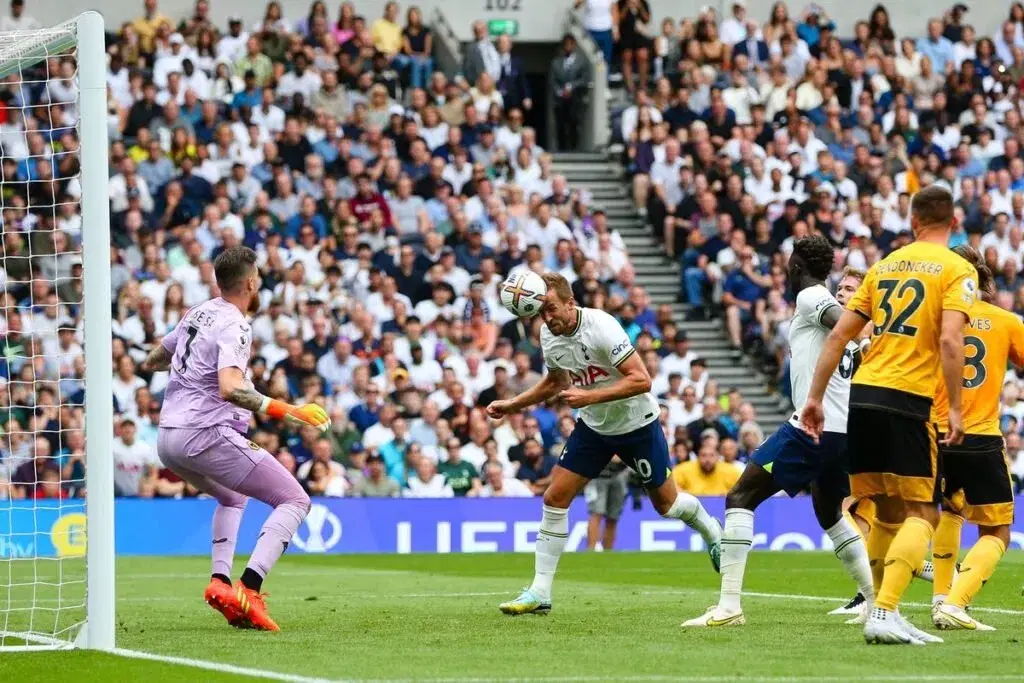 Tottenham, meantime, is having a difficult season as their chances of winning a trophy were destroyed by their elimination from the Champions League and all domestic cup competitions, which prompted Conte's outburst since he believes the team is not built for competitiveness.
Spurs have been effective from set pieces this season, scoring 16 goals from free kicks, keeping their chances of making the champions league for next season alive despite being fourth in the rankings.
2. Fulham: 16
Since they now sit ninth in the Premier League and continue to pose a danger to other clubs, Fulham is enjoying a respectable season and will try to clinch a European position for next season. William has demonstrated excellent goal-scoring instincts, much like Mitrovic, and the Cottagers have scored 16 goals from set pieces this season, second-most of any side in the league.
1. Brentford: 19
Brentford was the season's biggest surprise. Few predicted they would still be around at the end of the 2021–22 season after being promoted to the top flight.
The Bees, however, had different ideas as they outperformed expectations and finished the season with 46 points to finish 13th. They were able to win 13 games last season while scoring 48 goals. It is clear how dependent they are on dead-ball situations because they have netted more than 60% of their scores from them.
For more updates, follow Khel Now on Facebook, Twitter, and Instagram and join our community on Telegram.