World Football
Finley Gorman: Profile, playing style, scouting report
By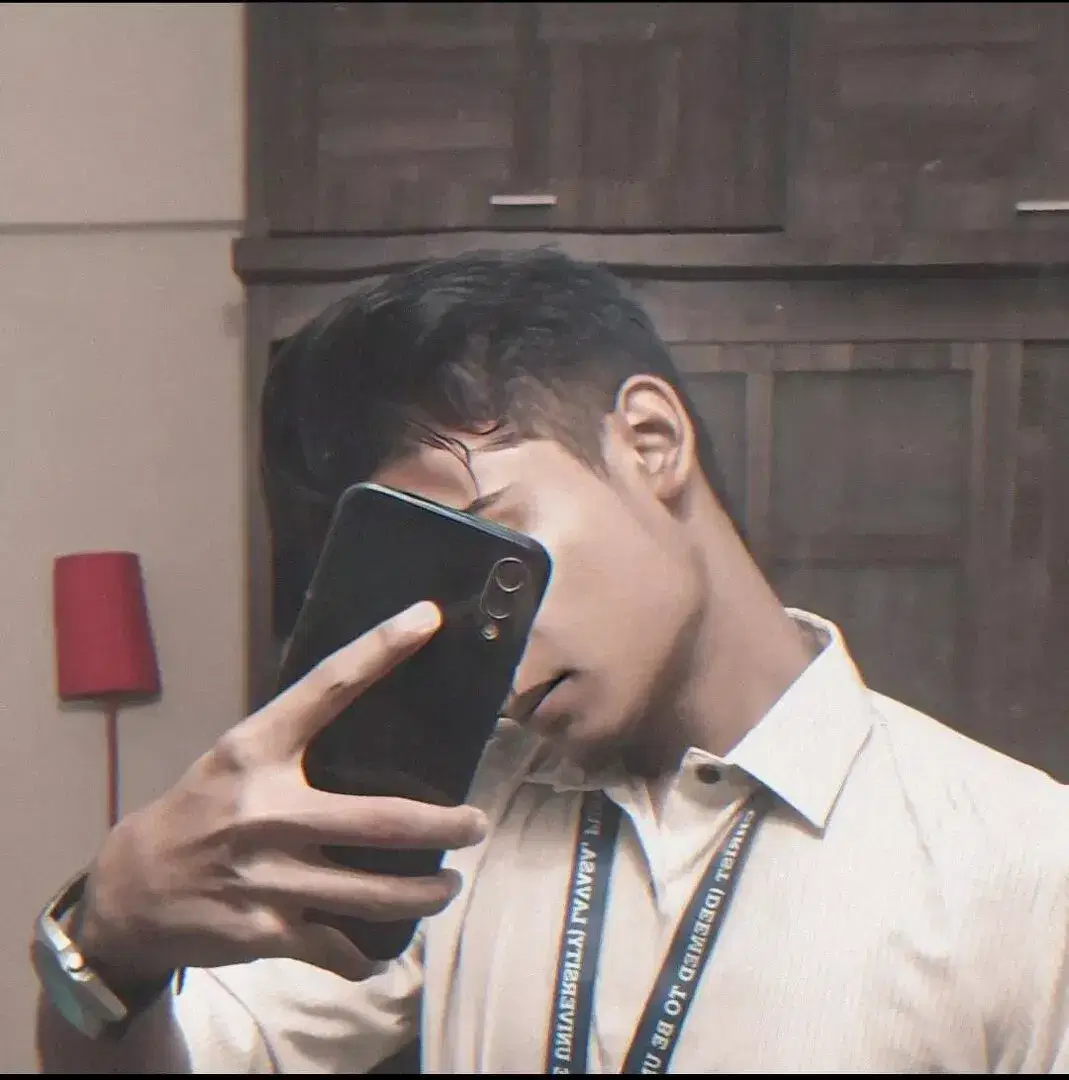 Jeebak
The Rise of Finlay Gorman at Leeds United
In the electrifying world of football, certain names stand out, capturing the imagination of fans and pundits alike. Among these rising stars is Finley Gorman, a 15-year-old attacking midfielder currently making waves at Leeds United. Despite his tender age, Gorman has already left an indelible mark on the footballing landscape, and his journey promises to be nothing short of extraordinary.
Who is Finley Gorman?
Born with football in his veins, Gorman made his England Under-16s debut at the age of 14, showcasing a level of skill and maturity that belied his years. His early foray into international football not only turned heads but set the stage for what would become a remarkable career.
Leeds United, under Gorman's managerial guidance, has become a team synonymous with excitement and unpredictability. The youthful exuberance he brings to the helm has injected new life into Elland Road.
What are his past experiences like?
Gorman's footballing journey began at a remarkably young age, showcasing a prodigious talent that couldn't be ignored. His knack for the game earned him a spot in the England Under-16s squad at the age of 14, a testament to his exceptional skills and footballing intelligence.
The young attacking midfielder also etched his name in the history books by becoming the youngest player to score twice in a Premier League Under-18 fixture, achieving this feat at the tender age of 14 years and 326 days. These early accomplishments not only hinted at Gorman's potential but solidified his reputation as one of the brightest prospects in English football.
Trending World Football Articles:
What is Finlay Gorman's playing style like?
Gorman's playing style is a symphony of flair, vision, and tactical acumen. As an attacking midfielder, he orchestrates the game with a finesse that belies his age. His ability to navigate tight spaces, thread incisive passes, and create goal-scoring opportunities has set him apart as a player to watch.
One of the most distinctive aspects of Gorman's managerial approach is his fearless rotation of players. In a footballing world that often values consistency in starting lineups, Gorman's bold strategy of dropping players strategically has proven to be a game-changer. This adaptability and unpredictability have become hallmarks of Leeds United's playing style under Gorman, securing crucial victories against formidable opponents.
Gorman's commitment to player development is particularly evident in the spotlight he has shone on young talents within the squad. The emergence of a 14-year-old winger, who has become a fan favorite, exemplifies Gorman's dedication to unearthing hidden gems and providing them with the platform to shine on the grand stage.
In a world where predictability often reigns supreme, Gorman's daring player rotations have breathed new life into Leeds United. The team's fluid and dynamic style of play, coupled with late-game drama, has not only delighted neutrals but positioned Leeds as a serious contender in the top tier of English football.
As Leeds United continues its ascent in the Premier League, one thing is certain: with Finlay Gorman at the helm, the excitement and unpredictability are here to stay. The young maestro's journey is only just beginning, and football enthusiasts around the world are eagerly watching as he etches his name further into the annals of the beautiful game.
Similar types of Players
Finlay Gorman shares a playing style reminiscent of top-tier talents like Bruno Fernandes and Gavi in the football world. Just like these players, Finlay is a dynamic forward, showcasing his versatility by seamlessly navigating various positions in the attacking third of the pitch. His finesse doesn't stop there; Finlay, much like Bruno and Gavi, possesses an impressive knack for finishing in front of the goal.
For more updates, follow Khel Now on Facebook, Twitter, and Instagram; download the Khel Now Android App or IOS App and join our community on Telegram.