Premier League
Top four Manchester United managers with most points in first 50 Premier League games
Only one manager won the league with Manchester United
When it comes to the illustrious history of football clubs, Manchester United stands as a true colossus. Its legacy is defined by triumphs, passion, and a relentless pursuit of excellence. The club has seen a procession of iconic managers who've left an everlasting mark on the Premier League. In this comprehensive article, we will talk about a remarkable achievement – the managers who secured the most points in their first 50 Premier League games in charge of Manchester United.
Each manager we discuss has contributed significantly to the club's narrative, shaping its destiny with their unique styles, strategies, and charisma. Let's take a look at the tales of these extraordinary leaders who have graced the Old Trafford dugout.
Most points won in their first 50 Premier League games in charge of Manchester United:
4. Louis van Gaal: 94 Points
Louis van Gaal, a globally recognized footballing figure, assumed control of Manchester United with great expectations. The Dutch tactician, famed for his tactical astuteness, faced the challenge of resurrecting the club's former glory. In his initial 50 Premier League games in charge, he amassed a commendable 94 points, demonstrating his aptitude for adapting to the English game.
Van Gaal's hallmark was his tactical discipline and emphasis on possession football. His tenure was marked by steady progress and the nurturing of budding talents like Marcus Rashford and Anthony Martial. Though his reign may not have witnessed the same level of success as some of his predecessors, his imprint on the club is undeniable.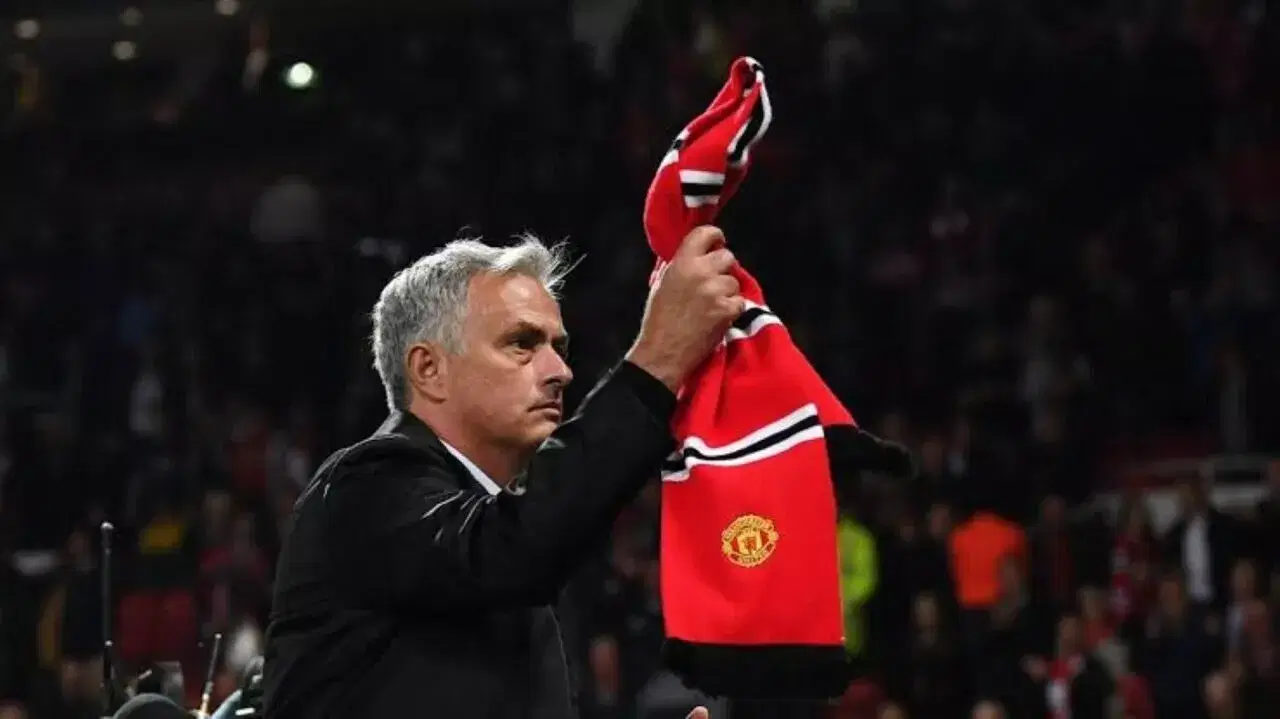 Jose Mourinho, the "Special One," brought his winning mentality to Manchester United, reflected in his acquisition of 95 points in his first 50 Premier League games in charge. Mourinho's arrival breathed new life into the club, instilling a sense of purpose and competitiveness that the fans had yearned for.
Mourinho's era was characterized by a robust defensive foundation, turning Old Trafford into a formidable fortress. His capacity to instil a winning mentality in his players bore fruit with a victorious Europa League campaign and a Community Shield triumph. Though his stint was relatively brief, it represented a phase of resurgence for Manchester United.
Trending World Football Articles:
2. Erik ten Hag: 96 Points
Erik ten Hag, a relatively new entrant in the pantheon of Manchester United managers, took many by surprise with his impressive start, securing 96 points in his inaugural 50 Premier League games in charge. The Dutch tactician, celebrated for his innovative coaching methods, infused fresh vigour into the club.
Ten Hag's approach, focusing on high-pressing football and youth development, yielded promising results. Under his guidance, Manchester United showcased a dynamic attacking style of play, captivating fans worldwide. With a keen eye for nurturing young talents and integrating them with seasoned stars, he rejuvenated the squad and instilled a renewed sense of optimism at Old Trafford.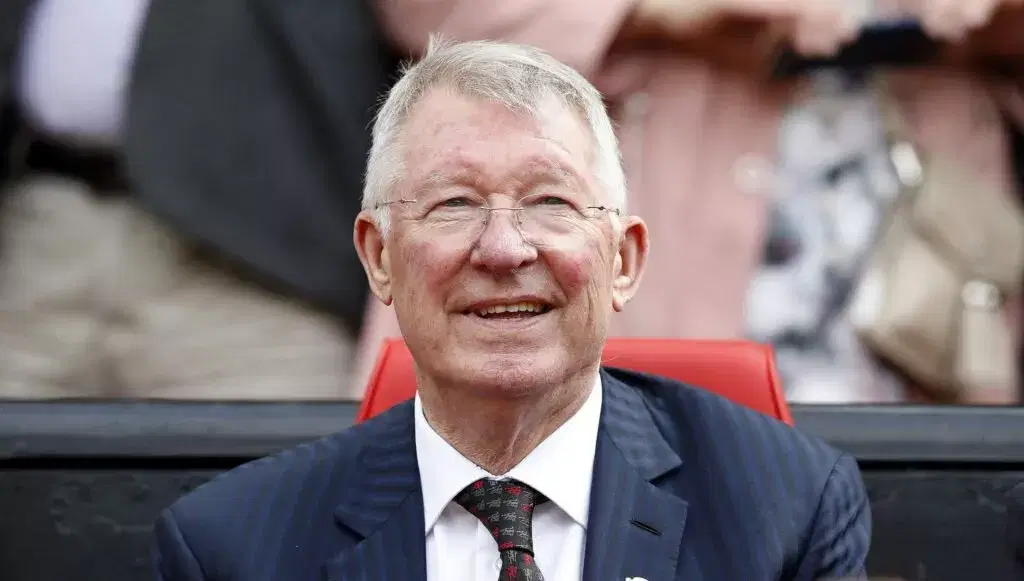 At the zenith of this distinguished list stands none other than Sir Alex Ferguson, the legendary manager inseparable from Manchester United's triumphs. In his initial 50 Premier League games in charge, Sir Alex accumulated an astonishing 103 points, proof of his exceptional managerial abilities.
Ferguson's reign at Manchester United represented an unprecedented era of dominance, with the club clinching numerous Premier League titles and prestigious trophies. His ability to construct and reconstruct successful teams, coupled with his remarkable man-management skills, established him as one of the preeminent football managers in history.
The legacy of Sir Alex Ferguson endures as an everlasting source of inspiration for aspiring managers and a perennial source of pride for Manchester United supporters around the globe.
These four managers have etched their names into Manchester United's history. Each brought their unique style and approach to the club, contributing to its continued success. Manchester United fans can look back with pride at the achievements of these managers who have made the club a powerhouse in English football.
For more updates, follow Khel Now on Facebook, Twitter, and Instagram; download the Khel Now Android App or IOS App and join our community on Telegram.