These players have earned plaudits and love from fans worldwide for their exemplary behaviour.
Over the last few decades, football as a sport has only seen exponential growth. With more and more people following and enjoying it, footballers have now become a large part of people's lives. Therefore, both football and footballers have the power to leave a long-lasting impact on supporters' minds.
It is a platform that some players use it to express their concerns on social issues. While most of them cherish the luxurious life that they get by being a professional in the sport, some of them are more subtle in their ways. Some footballers are humble and believe in creating a positive impact in society. We at Khel Now have listed five humble footballers in the world.
5. Juan Mata
When you say humble, you can only imagine a bunch of footballers from this generation. Manchester United's Juan Mata has to be one of them. The Spaniard has always been calm and collected in nature. Mata is loved and respected by his teammates, coaches and also fans. His gentle and amicable nature makes him a favourite among the players.
Mata also has different interests beyond football. He is a well-educated scholar and has two bachelor's degrees in sports science and marketing. He enjoys his simple life and after his career as a player, we may very well see him dive into coaching.
4. Andres Iniesta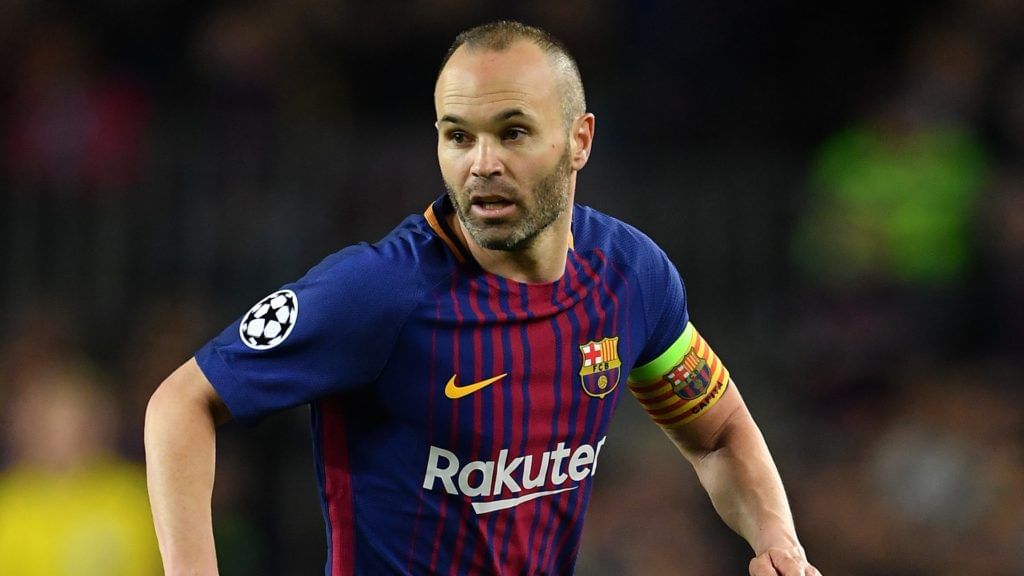 The Spanish midfield maestro is one of the most creative players of this generation.' Iniesta's heroics were not limited to the field, he was a true gentleman and even rival fans loved the crafty midfielder. The Spanish legend has shown several instances of his humility through the years.
But, the most memorable one was when he scored the winner in the final of the 2010 FIFA World Cup. Iniesta peeled away in celebration as he took his shirt off to reveal a vest with the words "Dani Jarque — Always with us" written on it. Jarque is a former Espanyol captain, who passed away due to heart failure in the summer of 2009.
The incident shattered Iniesta as he could not bear the pain of losing a dear friend. Therefore, he dedicated the World Cup-winning goal to Jarque. It was indeed an emotional moment for football fans all over the world.
3. Marcus Rashford
At 23 he is already an youth icon and an MBE. Marcus Rashford is loved by everyone. He often makes great efforts to make a supporter smile, which proves how much he values their support. Apart from his pace and heroics on the field for Manchester United and the England national team, he has worked very hard to help the needy.
He called for the initiative 'meal a day' where he asked the government to provide at least one meal every day to school pupils coming from financially disadvantaged families.
The 23-year-old is constantly fighting for several social causes. He is hopeful that he will be able to eradicate poverty and hunger and has taken several steps towards it. His contributions to society were noticed and he was awarded the Member of the Order of the British Empire (MBE) title. He is already a role model for young footballers, despite being only 23!
2. Sadio Mane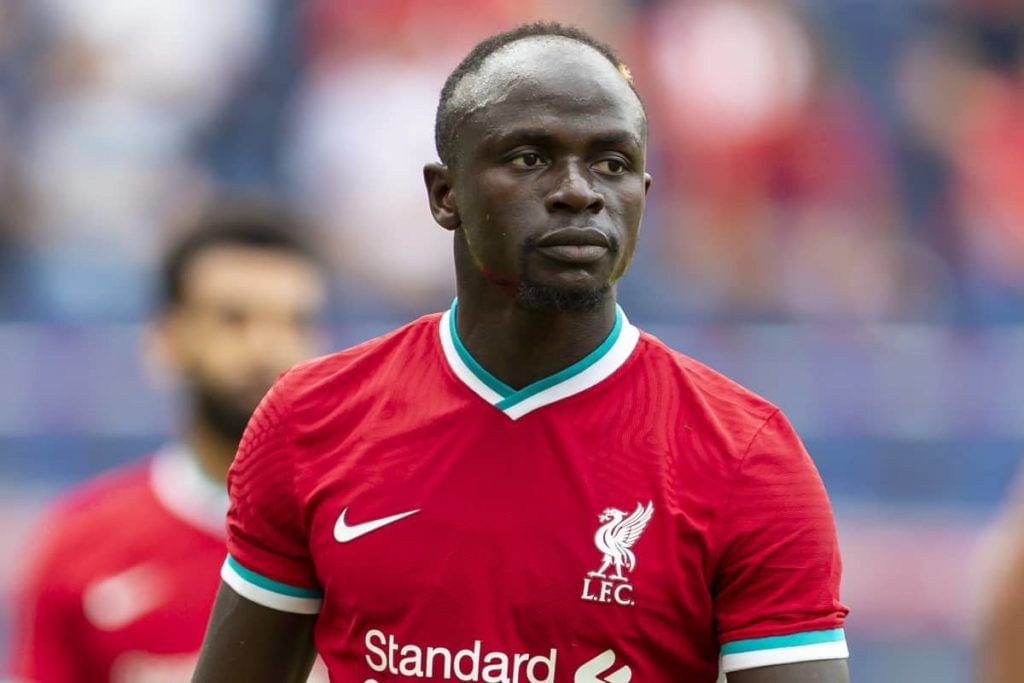 The flashy Liverpool winger Sadio Mane is anything but flashy off the field. He enjoys a simple lifestyle and is probably among the most humble footballers. Mane came from very tough surroundings and therefore, he tries to help youngsters like him, who want to move to Europe from Africa. He has built a hospital, school and mosque in his hometown back in Senegal.
In an interview, he shared how he had a tough childhood with poverty and therefore, he donates most of his money to charity to help the needy. He believes in giving back to the community from where he came and became a prominent name. Mane values the support of fans.
1. N'Golo Kante
Kante's stories of humility and living a simple life have reached every corner of the world. The Chelsea midfielder handles a lot of chaos in midfield, but he sports a calm attitude off the field. The down-to-earth Frenchman has a very simple lifestyle, far from the glitz or glamour which footballers generally enjoy.
Kante is always soft-spoken and smiling and is loved by all, even by rival fans. He always finds time for the fans and has spoken multiple times about their invaluable appreciation and support. There are stories of him visiting a Chelsea fan's wedding and also consoling an upset Arsenal fan after defeating them on the field.
The Frenchman is so shy and humble that he hesitated to ask his teammates to hand him the World Cup after winning it for France in 2018.
For more updates, follow Khel Now on Twitter, Instagram and Facebook.