Some legendary players comprise the list of all-time highest point getters in a game week
The popular Fantasy Premier League began in 2002-03 and since has become one of the most popular games of its type. It is directly proportional to the increasing popularity of the Premier League, which today covers every corner of the globe. The concept of the game is entertaining and produces excitement where users from all over the world conjure a team from the available budget which delivers points based on their real-life performances.
There are some occasions when there are double-game weeks (two rounds of matches in a single game week) which leads to a high total of points. In the past, on many occasions, players have managed to score a huge number of points, regardless it is a single or a double-game week.
Here is a look at the top 10 players that have the most FPL points scored in a single game week:
John Arne Riise – 27 points
Back in 2004-05, Liverpool's John Arne Riise scored a massive 27 points in a single game week. In a 5-0 win over West Brom, the Norwegian scored two goals, registered two assists and also kept a clean sheet, taking his tally to 27, the second-highest for a defender to date.
Mo Salah – 28 points
Mohamed Salah is one of the most popular players in the FPL in recent times. Since moving to Liverpool, the Egyptian winger has scored a lot of points. During the 2021-22 season, Salah scored 28 points(10 points vs Norwich and 18 points vs Leeds) in a double-game week.
Raheem Sterling – 28 points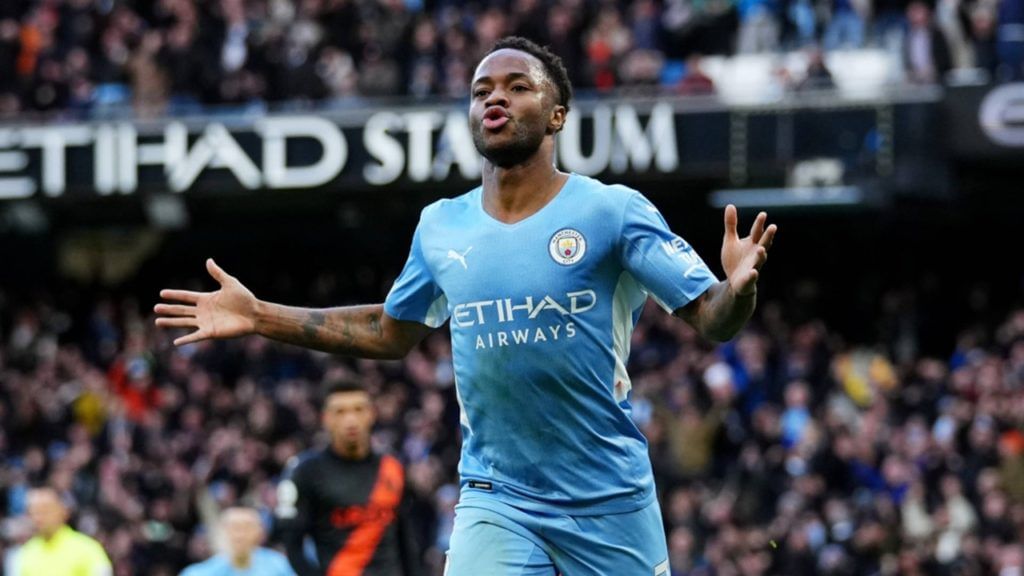 Raheem Sterling was in a good form last season and scored 28 points during the GW36, which was a double-game week. The former Manchester City player got 2 goals(16 points) against Newcastle and 1 goal with 1 assist, managing 12 points against Wolves.
Frank Lampard – 28 points
Frank Lampard was the highest FPL point-getter in multiple seasons. During the 2007-08 season, he got 28 points against Derby country in GW30. Interestingly, Lampard managed 28 points once more, this time against Aston Villa in a 7-1 victory, where he scored four times and had an assist too.
Matty Cash – 29 points
Matty Cash holds the record for scoring most FPL for a defender in a single game week. The Aston Villa player got 29 points in GW28(DGW) during the 2021/22 season. In matches against Southampton and Leeds, Cash got 29 points through two clean sheets, one goal and one assist each.
Mo Salah – 29 points
Mohamed Salah features again in the list. He scored 29 points in GW31 of the 2017-18 Premier League season. He scored four goals and made one assist against Watford in a 5-0 win. Despite being a single game week, Salah got 29 points for his managers. This tally is a record for a single game week too.
Kevin De Bruyne – 30 points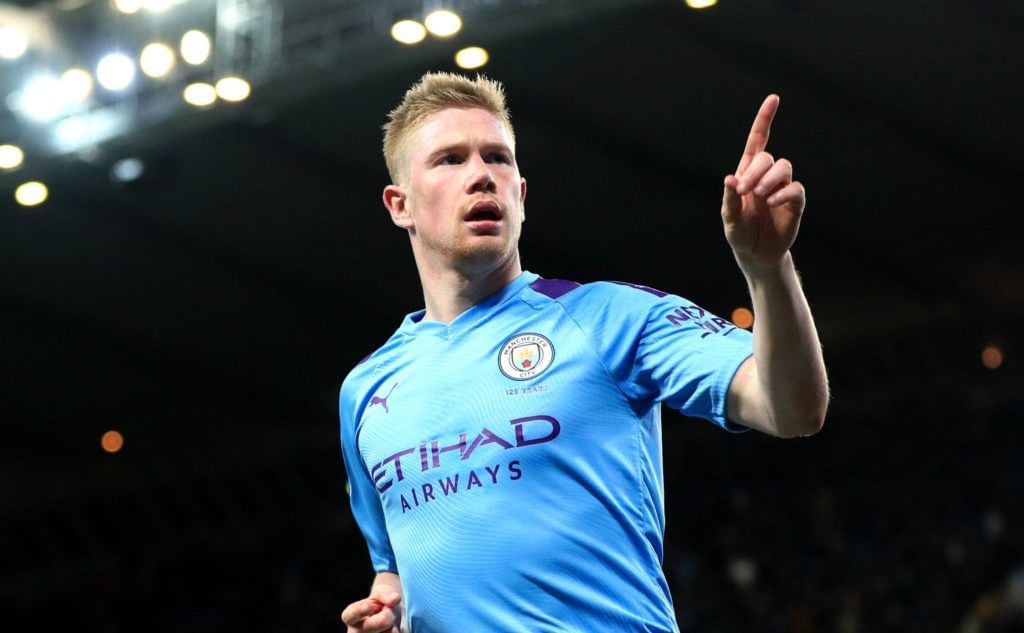 Kevin De Bruyne is one of the best midfielders of the current generation and has been a vital part of Manchester City's success. The Belgian international got 30 FPL points during the GW36(DGW) of last season. He managed 30 points with four goals in one of the matches against Wolves.
Yaya Toure – 31 points
Yaya Toure was a dominating force in the Premier League during his playing days in England. He was an FPL asset too. During the 2013-14 season, he got 21 points against Fulham and 10 against Manchester United in the DGW31.
Harry Kane – 31 points
Harry Kane also got 31 points in a single game week, which was incidentally a DGW37 of the 2016-17 season of the Premier League. An FPL asset for many years, Kane delivered for his managers by scoring 4 goals and 1 assist(24 points) against Leicester City and a goal (seven points) against Manchester United.
Wayne Rooney – 32 points
Wayne Rooney holds the record for scoring the most FPL points in a single game week. The legendary English striker managed 32 points during the DGW22 of the 2009-10 season. He registered a goal and an assist to fetch 12 points against Burnley in a 3-0 win. In the second game, he got four goals in a 4-0 win over Hull City and collected 20 points.
For more updates, follow Khel Now on Facebook, Twitter, and Instagram and join our community on Telegram.