These players are built strong thanks to their intense workouts.
Football is a sport which is extremely physically demanding. To be able to play at the highest level, one needs optimum levels of fitness. Indian footballers, in particular, have started taking better care of their bodies in recent times. Many Indian footballers have incredible physique due to their discipline and dedication in the gym.
Furthermore, the advent of social media allows the players to share their progress with their fans. On many occasions, footballers post videos and photos of their workouts and the results of the same. Inculcating good eating habits and working hard in the gym are some of the ways that help top professionals maintain their chiseled bodies.
Shifting the focus onto Indian footballers who have a fabulous physique, here are the top 10:
10. Dalima Chhibber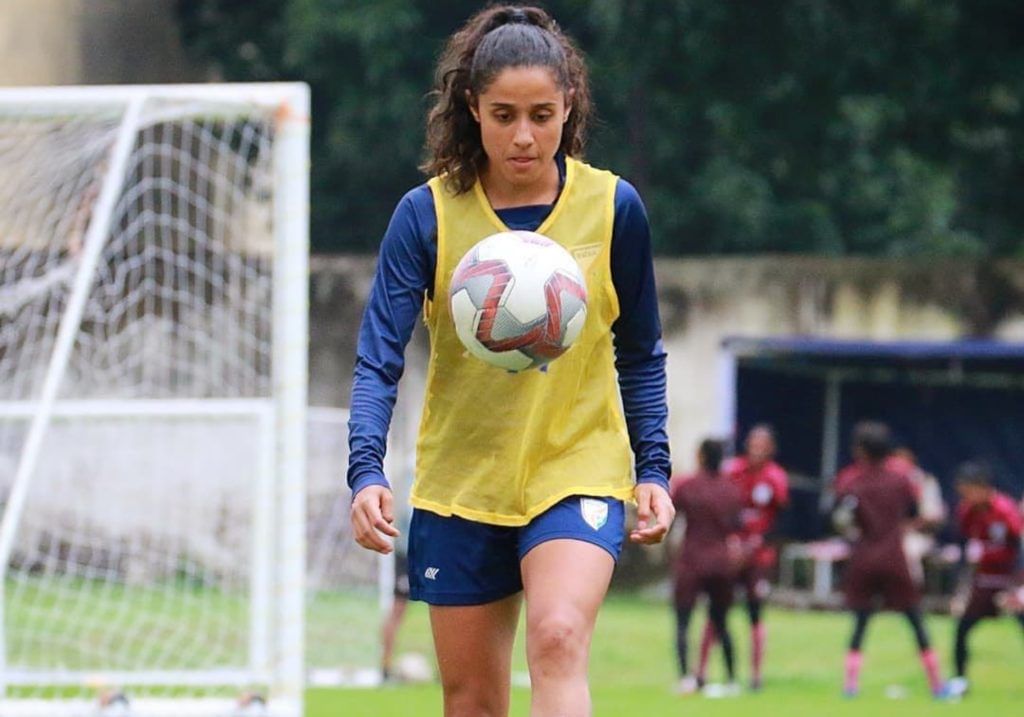 Indian women footballers are extremely fit and take proper care of themselves. Dalima Chibber is one of the fittest players in the country.
The centre-back is tough in duels and is adept at powering over opposition forwards. She works hard in the gym and can be seen working with weights to improve her strength.
9. Ashique Kuruniyan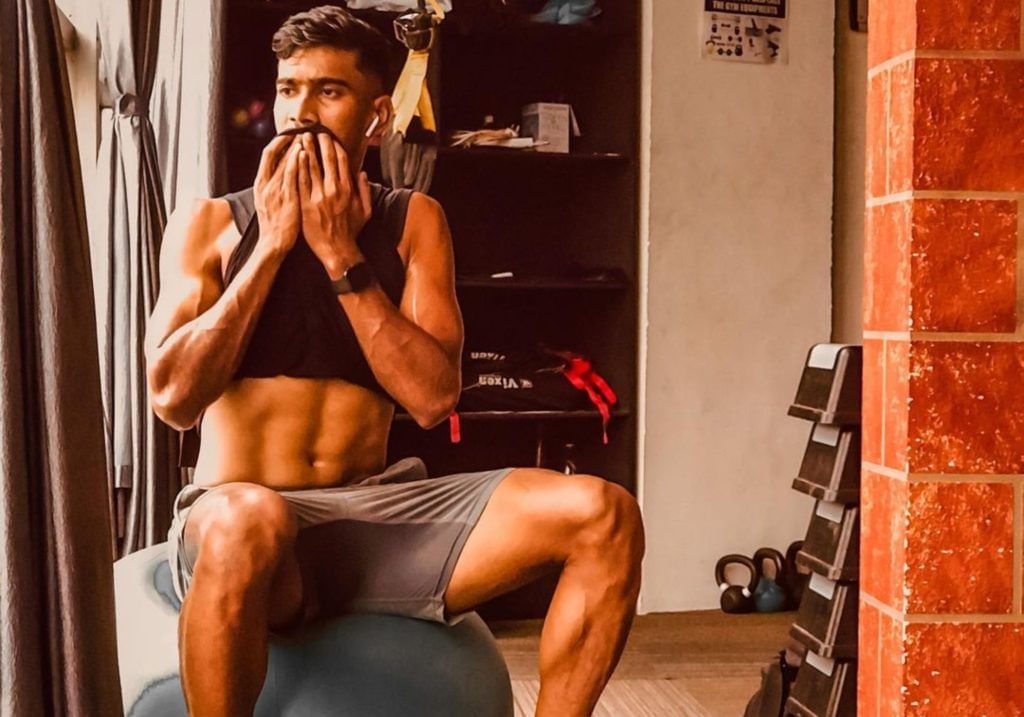 Ashique Kuruniyan is a combination of height and speed, something that is unique. The winger works hard in the gym and in practice sessions to keep his qualities polished. The BFC player's Instagram account is a perfect window to his dedication during workouts and nutrition.
8. Anju Tamang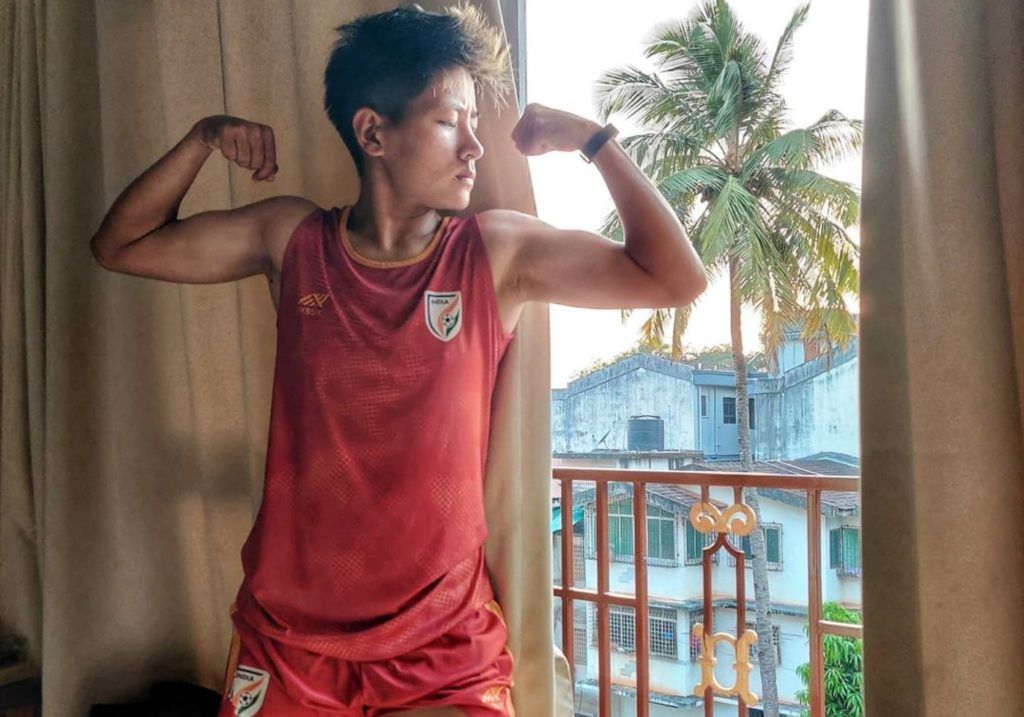 Another footballer in the women's category that has an outstanding physique is Anju Tamang. She is often seen sharing her workouts on social media, with poses that focus on her powerful leg muscles.
Furthermore, the midfielder works on her core because of the tall demands on her body. She is an inspiration for many female footballers who want to be fit and play at a high level.
7. Dheeraj Singh Moirangthem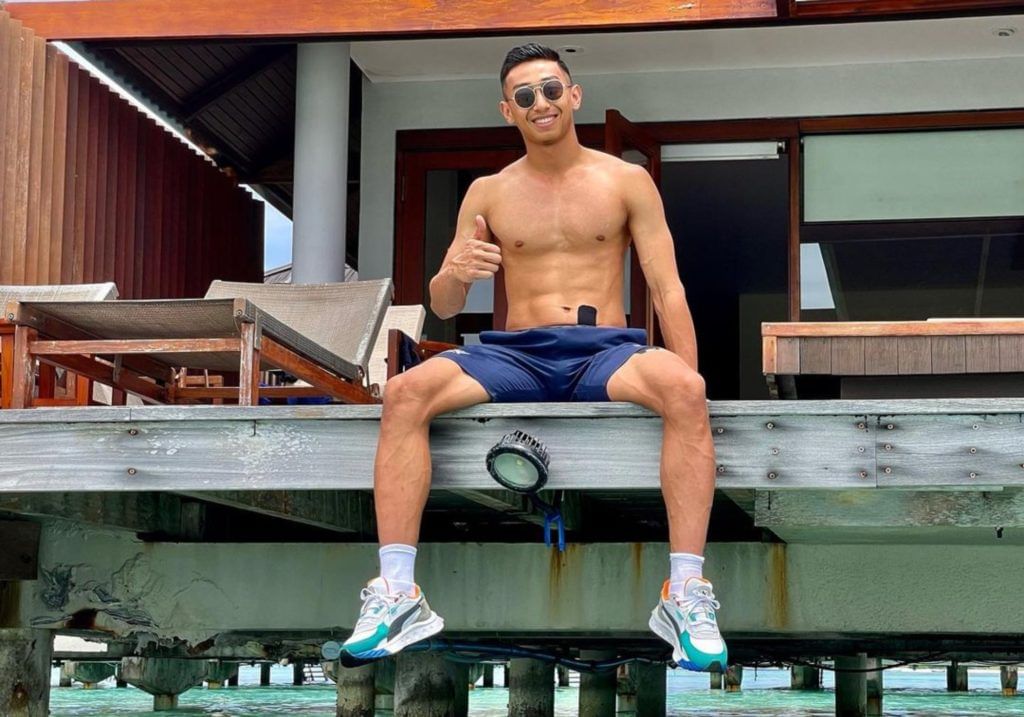 A popular misconception suggests that goalkeepers do not have to be at peak fitness levels to play at the top level. However, goalkeepers need to have huge amounts of physical strength to react and dive in order to make saves. Dheeraj Singh, in the Indian context, is one of the fittest players. He works hard in the gym and looks absolutely ripped.
6. Chinglensana Singh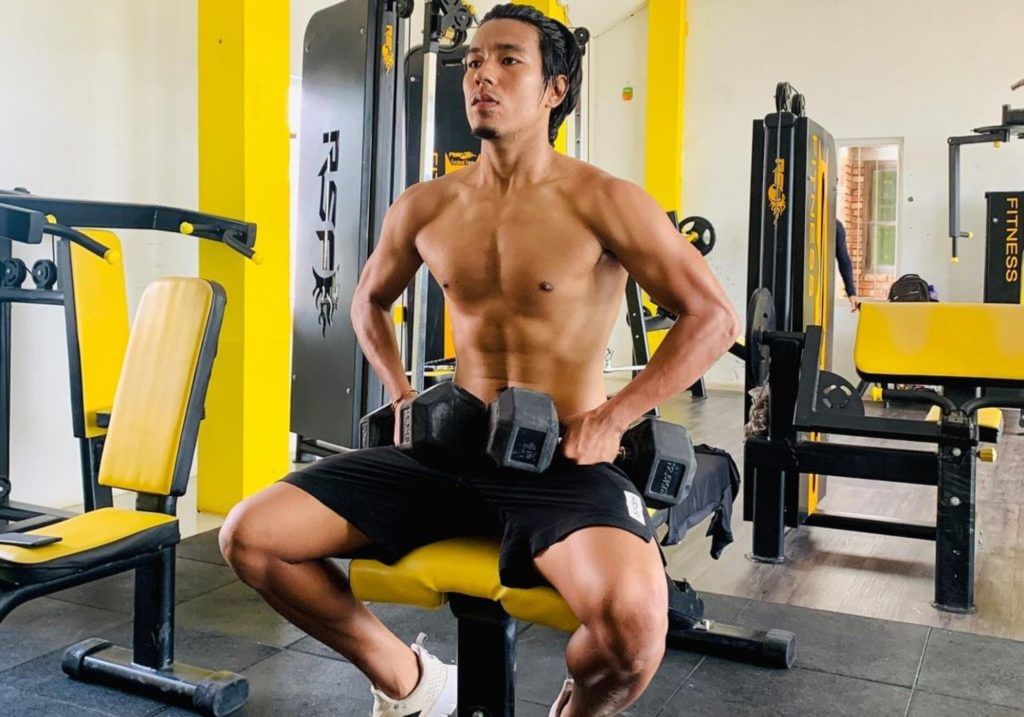 Playing as a defender is one of the hardest jobs as it requires immense physical strength. In order to perform the role properly, the player needs to be strong and Chinglensana Singh is that and more. He is lean but very muscular.
One look at his social media account tells the fans how he got his physique. The centre-back also promotes nutrition brands that are essential to build a chiseled body, fit for the demands of professional football.
5. Pritam Kotal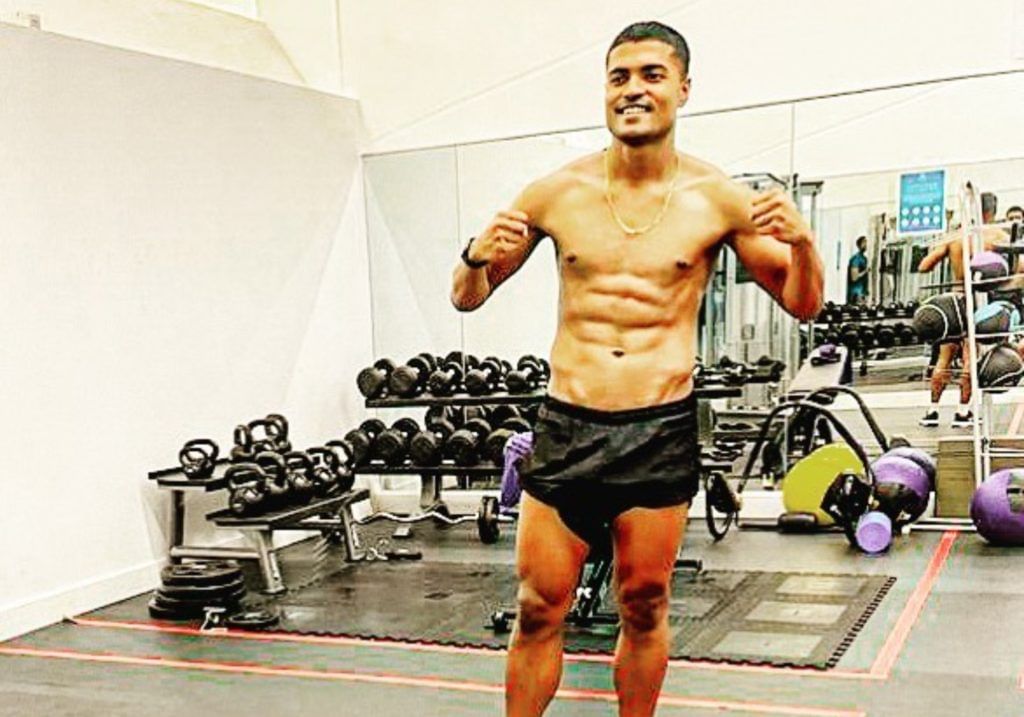 Pritam Kotal is also a defender and can perform multiple roles. He can play as a centre-back and a full-back, both positions that are hard on the body.
However, Kotal's body is built to take the pressure. He often shares his workout regime on Instagram and possesses a toned physique, one of the best in Indian football.
4. Asish Rai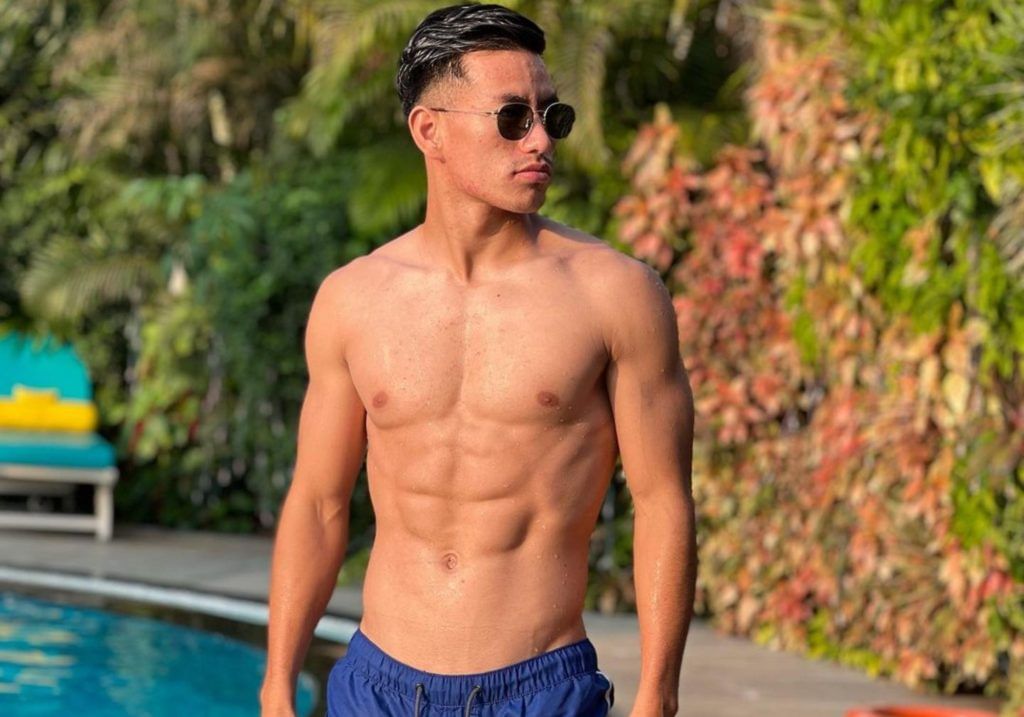 Asish Rai is outrightly one of the fittest full-backs in the country. His Instagram account has a follower count of 11,500. The Hyderabad FC player has eight-pack abs and loves to flaunt them too. As far as overall physique is concerned, Rai has a toned body with little fat percentage.
3. Jayesh Rane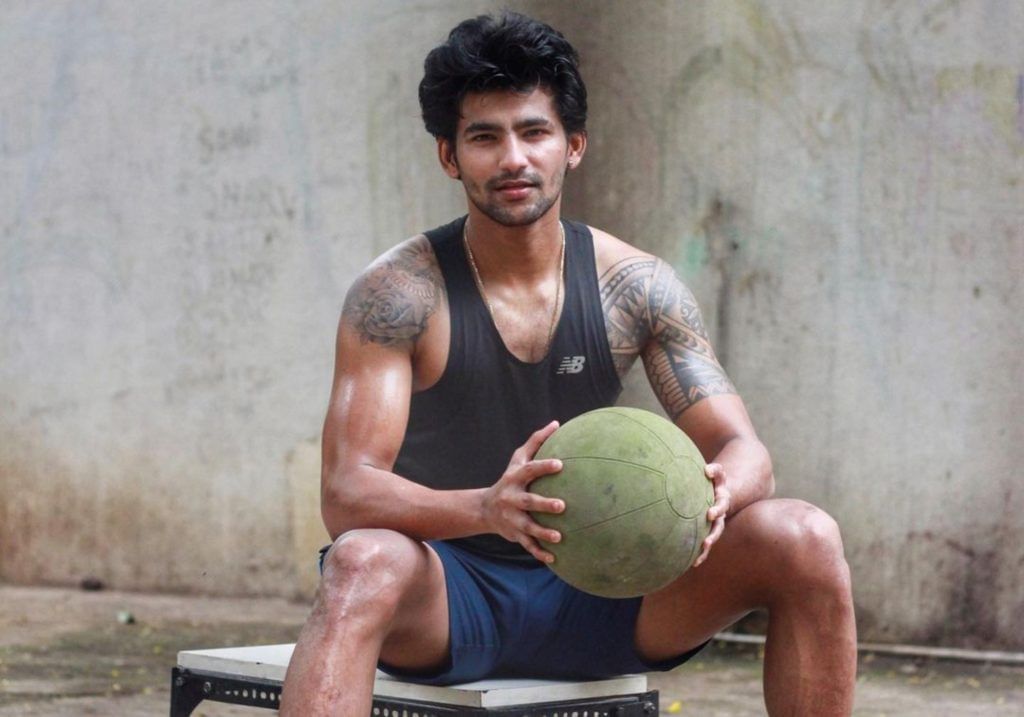 Bengaluru FC have Jayesh Rane in midfield who is a hardworking operator. In order to deliver what is expected of him, the player has maintained an extremely fit body. Apart from that, he also has dashing looks and is popular amongst the female fanbase, for obvious reasons.
2. Ashutosh Mehta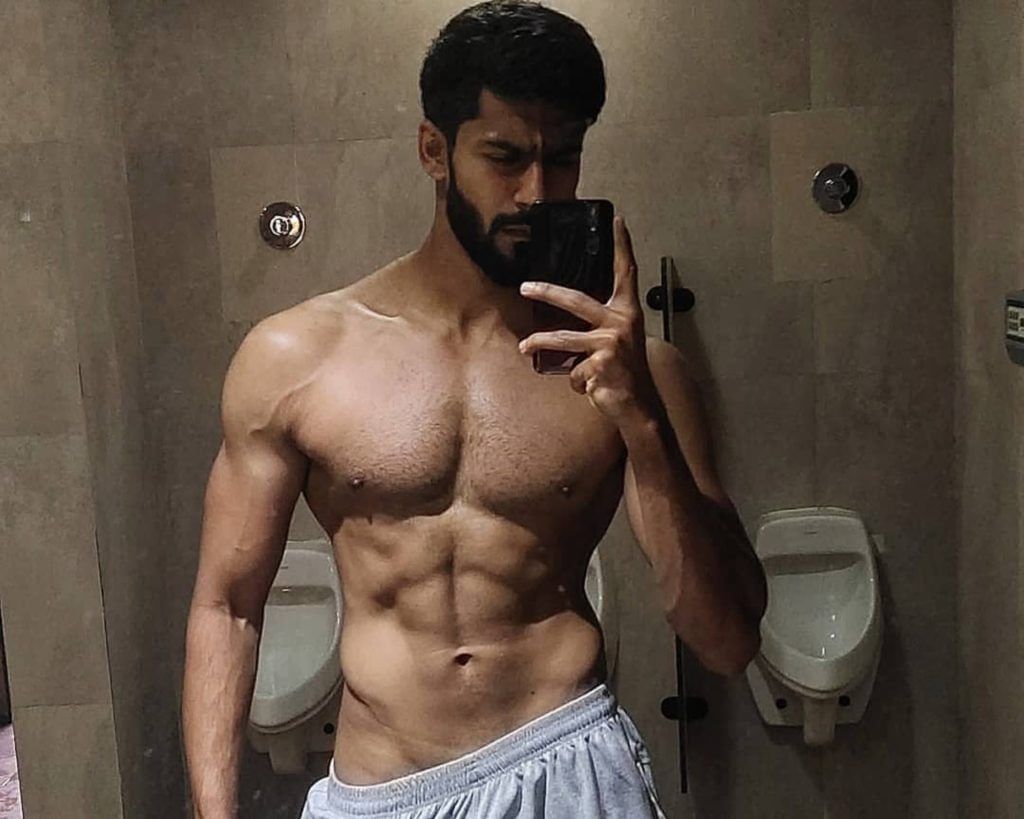 Ashutosh Mehta is one of the fittest Indian footballers. He is a popular figure on Instagram, with over 59.5k followers. The fans love to follow his fitness regime and he too promotes a few nutrition brands. After all, Mehta is the owner of eight-pack abs, muscular legs and a swashbuckling chest.
1. Sunil Chhetri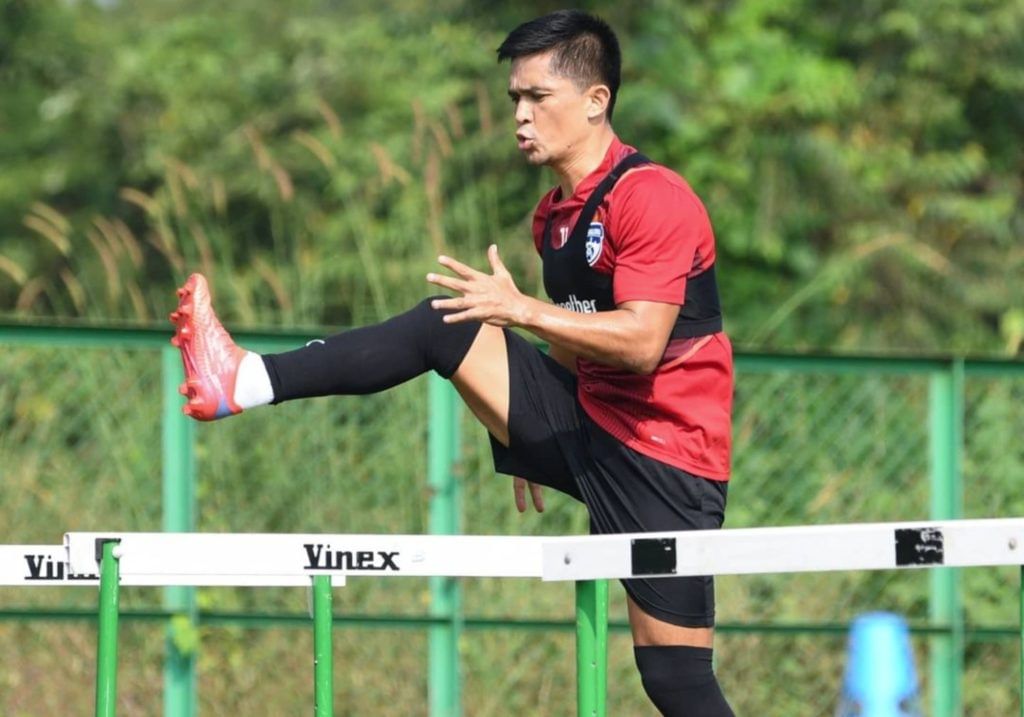 When it comes to Indian footballers, Sunil Chhetri is the pioneer in many aspects. He popularized eating healthy and followed a vegetarian diet. Despite being 37-years-old, the record-breaking Indian goalscorer has an incredible physique.
He is the idol for thousands of footballers in India who would do well to follow Chhetri's discipline and perseverance when it comes to tending to one's body.
For more football updates, follow Khel Now on Twitter, and Instagram and join our community on Telegram.