ISL- Indian Super League
Got lots left to prove in Indian football, says Jordan Murray
By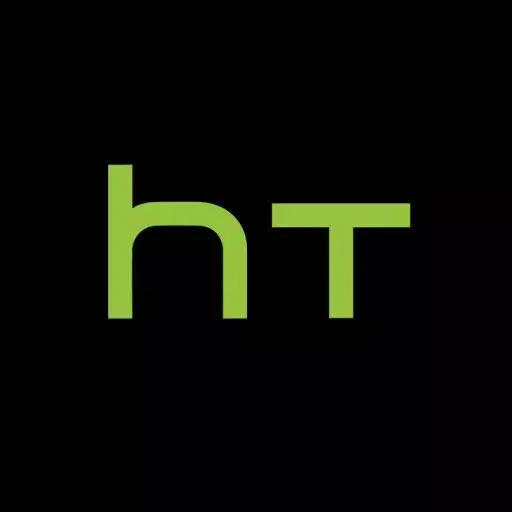 Harigovind Thoyakkat
The ex-Kerala Blasters striker will don the shirt of Jamshedpur FC this summer.
The 2020-21 season of the Indian Super League (ISL) was an anomaly in many ways. For starters, it was held across just three venues in Goa in a strict bio-bubble set-up due to COVID-19. Many teams found the conditions tough and had very little time to prepare. This, in turn, affected their performances as well to an extent. However, several players still managed to standout – and one such star was Jordan Murray.
Murray represented Kerala Blasters in ISL 2020-21. While the Blasters themselves had a relatively poor outing as opposed to other clubs, the 26-year-old from Australia impressed fans with his individual performances, which included seven goals and an assist.
The former Central Coast Mariners striker shifted base to Jamshedpur FC this summer and he has already arrived in India for pre-season preparations. Earlier this week, he spoke to Khel Now in an exclusive interview about the lessons learned from the last season, reasons for signing with the Men of Steel, hopes and aspirations for the new campaign and more.
ISL 2020-21 and lessons learned
"It was a no-brainer to return to India as I felt that I had a lot left to do here," Jordan Murray began. He further added, "The 2020-21 season was difficult, not only for the foreigners but also for ISL as a whole. Considering the COVID-19 situation in the country, the league went ahead as planned in a bio-bubble in Goa – which is great. However, it was difficult for everyone. But, at the same time, I also think that everyone who had to deal with it last season is going to have it a little bit easier this time around, as they know what needs to be done and so on.
"Regarding my campaign with Kerala Blasters, it was an up and down season. I came into a tough side with some great names like Costa Nhamoinesu, Gary Hooper, Facundo Pereyra, Vicente Gomez, Sergio Cidoncha and so on. Those were some big names and the Indian stars were no less. My aim was to play as many games as possible, but it was always going to be tough to cement a place in their playing XI," the striker went on.
"My start was difficult – also because of how late I arrived at India. I didn't have a pre-season at all. Anyways, at the end of the campaign, I was happy with how things worked out for me – like being the club's top scorer of the season. At the same time, I also knew that I had much left to do in India. I knew I could play more games, score more goals and so on.
"This season, I want to prove myself a little bit more. The biggest aim would be to be the top scorer of the league itself," Murray clarified.
Jamshedpur FC's interest & signing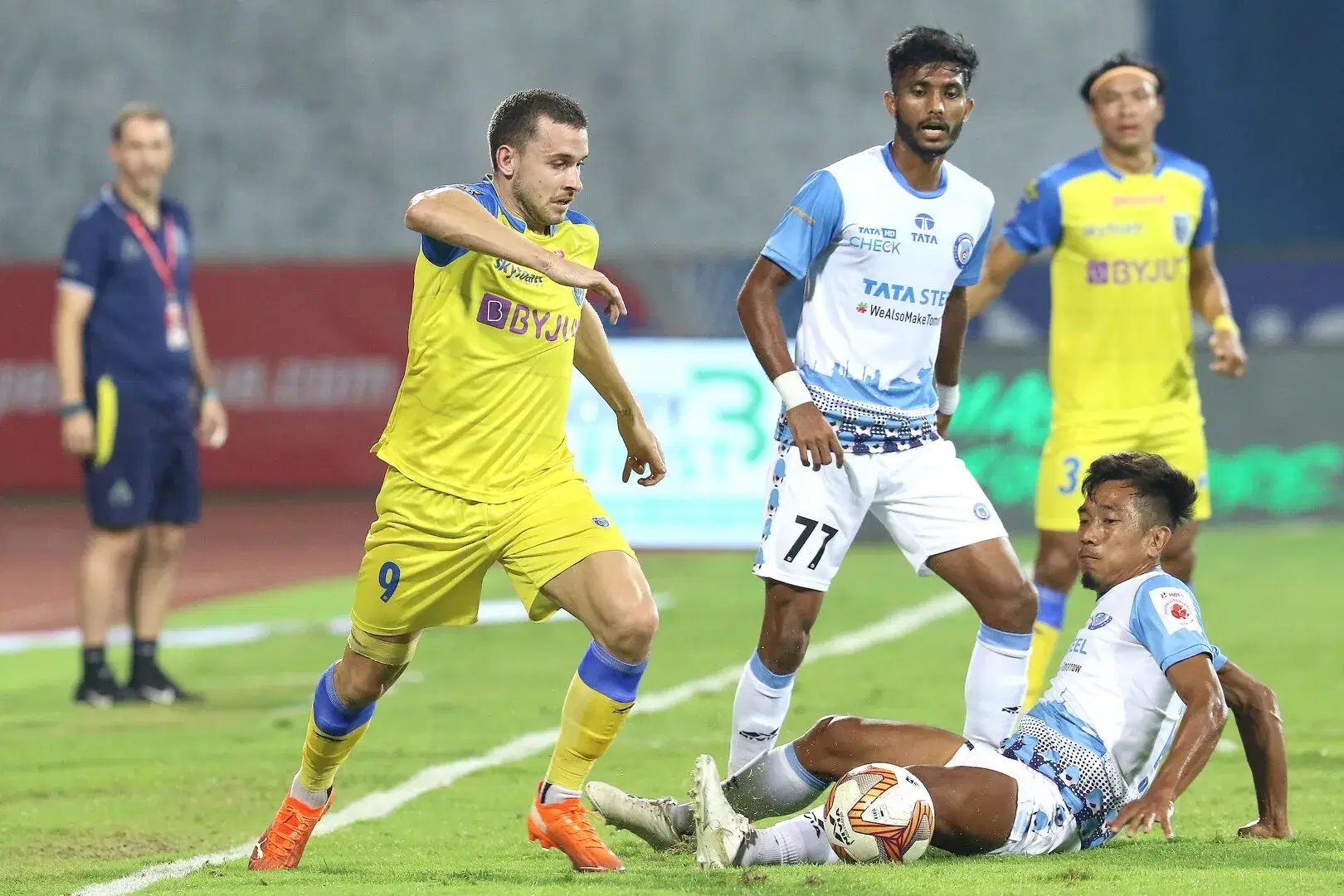 The Aussie forward revealed that the Men of Steel approached him immediately after the season. "They were keen to get me on board. When you have a team like that, it's a terrific feeling. Another reason why I wanted to come back was the potential work opportunity with Owen Coyle. He's a fantastic coach, who has worked in big leagues like the Premier League. Coyle has played at the highest levels too and was a striker himself, which is great for me as I can get to learn many things from him," he said.
"I heard he was interested in signing me and that really sealed the deal. Kerala Blasters were also interested at some point, to retain me. Unfortunately, many other teams were also keen to have me. I had duly informed the Blasters management as to what terms I was looking for, but then they took too much time."
Jordan Murray further added, "As there were other teams who had shown interest, I had to move quickly. It hence became a no-brainer to sign for Jamshedpur FC.They are keen to strive for success and that's the key point. I wanted to be part of such a side.
"Now that all ISL teams have place for one less foreigner, it means that Jamshedpur have become stronger and competitive, which is even better. I'm happy to be here. Like I've already said, I really enjoyed playing in India and I'm happy to be back."
Interactions with Owen Coyle
After confirming that Coyle played an important role in his signing with JFC, Murray went on to describe his chats with him. "It was great to talk to him the first time itself. I told him about my goals and where I wanted to be as a footballer in the years to come. He then explained the things that I can do better and he himself believes that he can make me better," he said.
"Coach Coyle) is very comforting too. He understands that as a player – especially a striker – you want to score as many goals as possible. Hence, he's been encouraging us to do that – not just myself but also Nerijus Valskis, Ishan Pandita, Greg Stewart and so on. I feel really privileged to be learning under him and I hope that we can enjoy a lot of success together," the 25-year-old added.
The Jamshedpur FC squad for ISL 2021-22
In the upcoming season, JFC would boast of a potent attacking department, which includes the likes of former Golden Boot winner Valskis, Indian international Pandita and others apart from Murray.
"A lot of people would think that I made a silly move, coming to Jamshedpur – just because of the levels of the attacking players here," the ex-Kerala Blasters star revealed. "But, there's another way to think about it. The competition between us would get the best out of me as a player. I might not start one week. But, if I put my head down and work hard, it will make things difficult for the coach next week, as he tries to decide who can be picked. That would make me a better player, not just physically but also mentally.
"There's a lot of learning involved. I'm still just 26 and there's a lot more left for me to do. I am just looking to play with these players and learn from them because these are good footballers. I intend to work with the Indians, especially to improve my game. There's not doubt that it's going to be tough for me in terms of player selection, but I intend to look on the bright side of things," he added.
Jordan Murray also said that he has already started making friends within the JFC squad. "I talk too much, so it's not hard for me to make friends. Unfortunately, we're still in quarantine, but I am lucky enough I got a lot of warm messages on by birthday, which was last week. My next door neighbour is the goalkeeper TP Rehenesh and I've been chatting with him.
"Football is a team game and a tight team gives a good result. We're lucky that this year we have a proper pre-season too because I can use that time to bond much better with my teammates. I just have to be myself with them," the 26-year-old smiled.
Training, pre-season & bio-bubble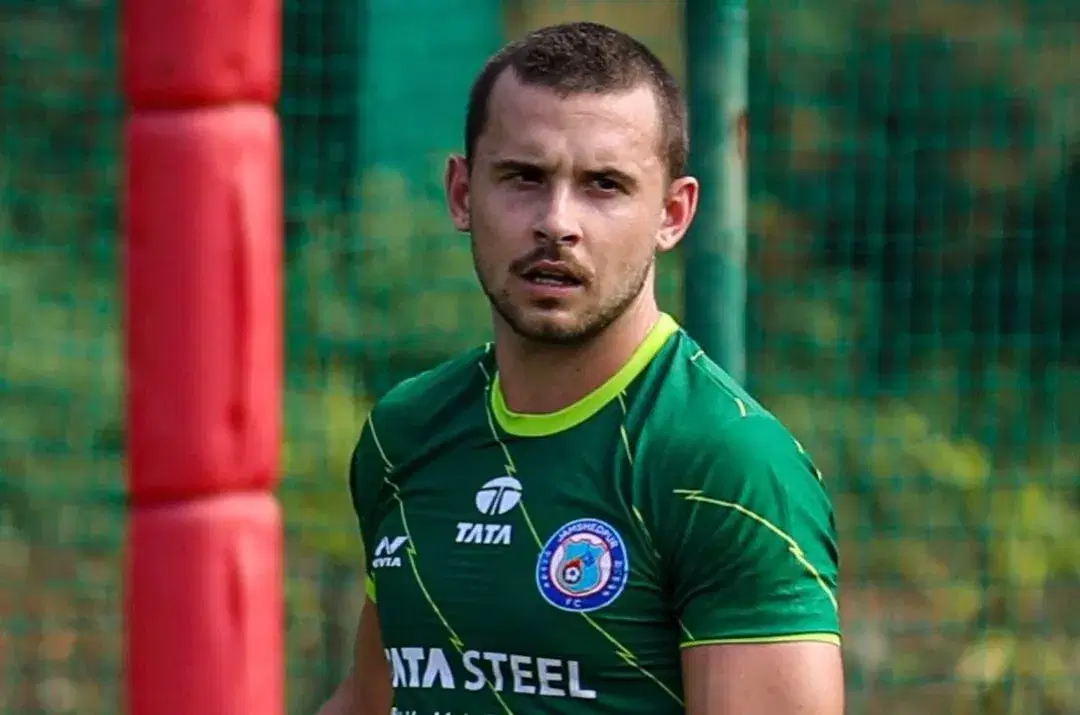 The former Central Coast Mariners forward shed light on his life so far in the pre-season. "I arrived in India on October 2. My quarantine ends on the 10th and I'll hop into training straightaway. The club have informed me that I can start working as soon as my quarantine term is over, which is great because I've been off-duty for a long time. My place in Australia was under lockdown too, so it was difficult to get out and work.
"Last season was obviously my first in a bio-bubble. I'm not going to lie – it was very difficult, especially because I hadn't done it before. But, this time around, I know what to expect. I had a taste and feel of it last time. It's stressful indeed and takes a toll on the mind because you can't do too much and you're inside your room almost all the time," he said, opening up on the aspects of life inside a bio-bubble.
"But, I will not complain. I am lucky and privileged enough to have a good room at a good hotel and the staff have been very welcoming. I would miss my family the most. It's always difficult when you're far away from your family," he added. "Secondly, I will also miss the freedom that I would've otherwise had. I would've loved to go out, mingle with the local people and so on.
"Well, the bio-bubble set-up keeps the league safe and running. I give a big thanks to all the people who are organizing this. ISL 2020-21 concluded well and the same is going to happen this time as well. It's indeed a difficult situation, but I'm lucky to have the whole team around, supporting me and I look forward to helping them back in the same way," Jordan Murray concluded.
For more football updates, follow Khel Now on Twitter, Instagram and join our community on Telegram.