The former Red Devils' ace also opined that three more players will help the club to challenge Liverpool and Manchester City for the League title.
Dwight Yorke, an integral player of the treble-winning squad of Manchester United, interacted in an online session organized by ApolloXSports on Saturday evening. The webinar was hosted by Khuri Irani and had several Manchester United fans posing their questions to the former ace, who very cordially answered all the queries.
Recently, Manchester United, managed by Ole Gunnar Solksjaer, qualified to the semifinal of the FA Cup after a 2-1 victory over Norwich City. Accordingly, it has been one of the major positives for the club in the ongoing season.
Dwight Yorke reflected upon the same and stated, "As much as I want to say the team is doing well with the consistency in the last 14 games; we are only in the semifinals. Ole should not get too excited. We are making great progress. Chelsea is a very well-respected team and they can beat anyone on a given day so we have to keep our guard."
"Things are looking great. Getting to the semifinals, still in the Europa League, looking to get into the top four; certainly, football is exciting again in my opinion. We still have a little bit work to be done but still we are more exciting than before," the former Manchester United striker continued.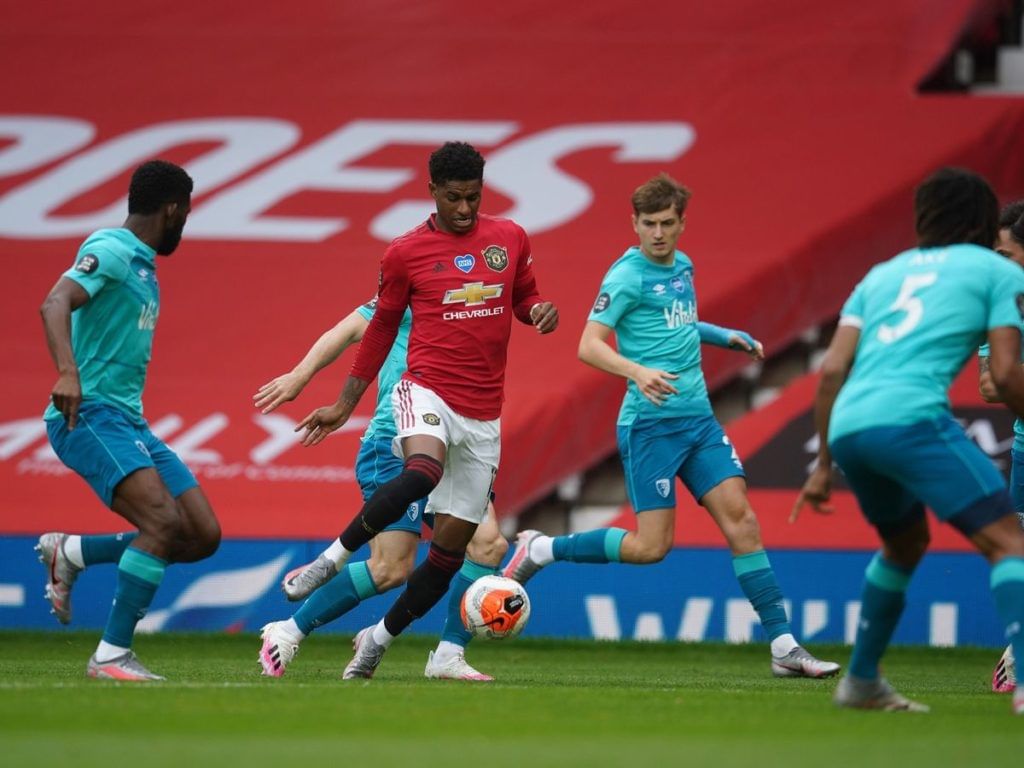 The 48-year-old was one of the landmark signings made by Sir Alex Ferguson during his time with Manchester United. Dwight Yorke played a critical role in his four-year long spell with the club. Naturally, he had kind words to say about the legendary manager.
"It was a great honor to not just play for Manchester United but to play for Sir Alex Ferguson himself. Until I was briefed in the team meeting, I didn't know what to expect."
Dwight Yorke also asserted that joining a major club like Manchester United brings a whole lot of scrutiny as players are judged consistently after every game.
"Sir Alex Ferguson was very good at motivating the players in the team talk and the team selection. I remember in my first conversation in the team talk, he made me feel like I was ten foot tall. To say the club we were playing for was as big a club, we are the best players in the league; he made me feel like I was invisible at times because he was such a good motivator," he remarked.
"I will never forget the experience of playing under Sir Alex Ferguson because he was such a great manager, and more importantly a father figure to all of us," he recalled.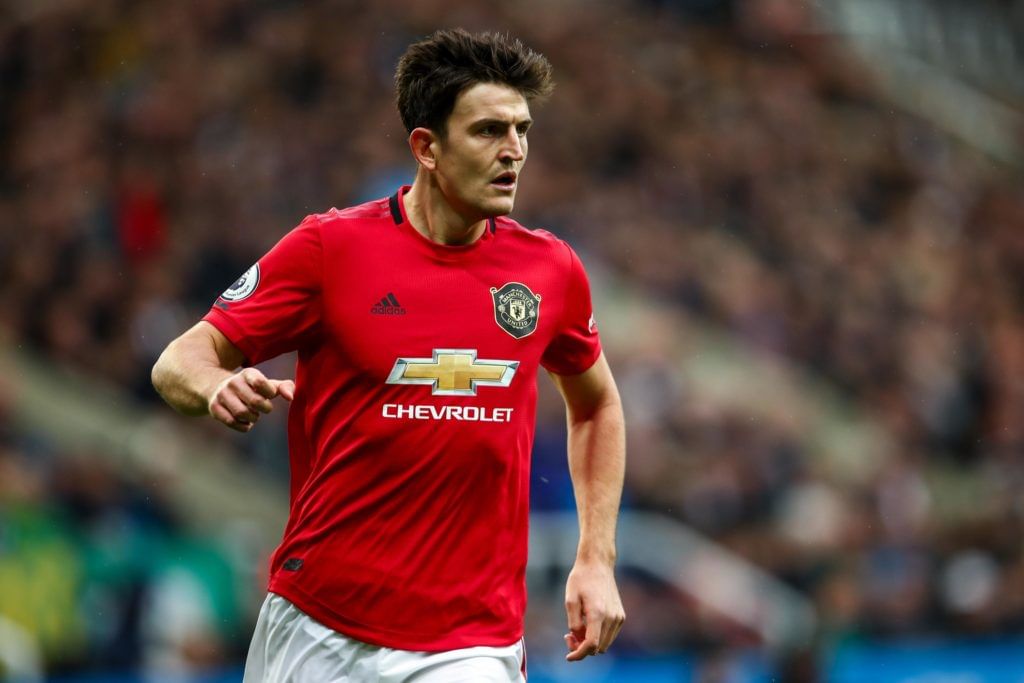 Dwight Yorke also pondered upon the moves that the club should make in the coming times to compete for the league title. He claimed that the team needed to gear up defensively and add another centre-back to the roster. Yorke's concern was that an issue could arise if Harry Maguire is injured and hence the team needed another player for that position.
"I think we need three more players, including a defender, one midfielder and one another attacker. I think then suddenly we have a team or a squad that is capable of pushing at Liverpool or Manchester City," he opined.
Dwight Yorke also stressed upon the importance of David de Gea as he said, "The goalkeeper for me is great. I know people are pointing fingers at him in terms of the mistakes. We all make mistakes. People have a short memory when it comes to the goalkeepers. He has been the player of the season for three years consecutively."
Dwight Yorke was quizzed about the one player that the Red Devils should sign in the upcoming transfer window. "We are missing a left-footed player, who could have given more balance on the left-side, like an attacking player. Leroy Sane from Manchester City went to Bayern Munich. If I was Ole, I would have tried to hijack that kid."
"He has got everything that I like in a player. He reminds me of Ryan Giggs with of pace and power and would also have provided us with the balance on the left," Dwight Yorke concluded.
For more updates, follow Khel Now on Twitter, Instagram and join our community on Telegram.