Estimated reading time: 5 minutes
The Indian motorsport personality has won numerous titles in his career.
Trust, commitment and concentration – that's what Musa Sherif expects from his drivers. The navigator who is by far the most experienced person in motorsports in India has a fascinating story. The seven-time national rally champion has been nominated for the Rajiv Gandhi Khel Ratna by FMSCI. It is indeed a major feat for Sherif in his 28-year-long racing career.
It all started in Kasargod, Kerala when he was attracted to rallying and decided to participate in an event. Things change dramatically when he took part in the Mandovi rally organized by the Karavali Auto Sports Club in Mangalore. The rest as they say is history.
"I used to travel from Kasargod to Mangalore and there were a lot of rallies going on at that time. I used to take a lot of interest. Then, once I tried participating in one of them and I thought I was good at it. From there the whole passion around rallying became a thing for me," Musa Sherif revealed in an exclusive interview with Khel Now.
He started with bike rallying, but soon turned his eye towards navigation. It was a matter of fascination for him, as he agreed that there weren't many navigators at that time. The veteran trusted his instincts and decades later he is being celebrated as the greatest in the country.
Musa Sherif said, "I started with bike rallying in 1993. However, as I was getting into the circuit, I saw there weren't many navigators. The scope for a navigator was much higher and since I had some knowledge, I decided to take my career forward as a co-driver."
Challanges as a navigator
The 50-year-old explained the challenges of being a navigator. He highlighted how building a bond and understanding with the driver is important. Although it is the driver who bags the praise, it is the navigator who acts as his eyes during the race.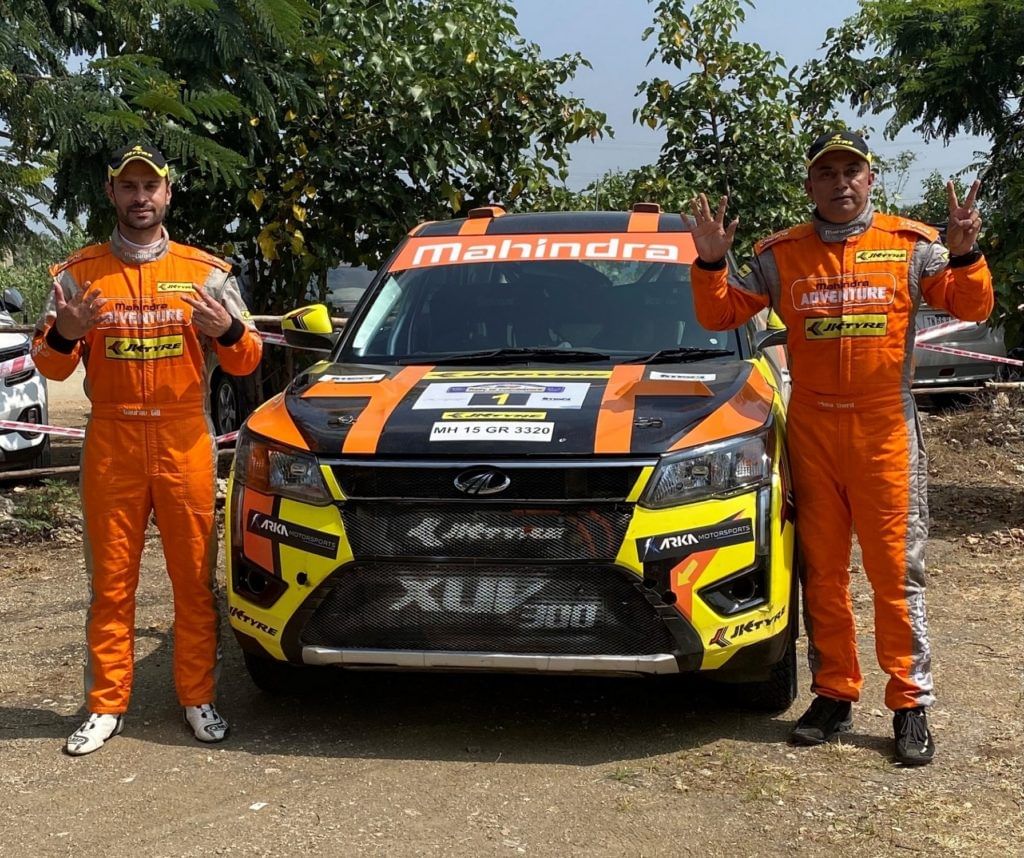 "A navigator's role is very challenging. He needs to build that bond with the driver. The driver needs to have complete trust in the navigator as if he was his eyes. Just like there can be different drivers which make the job more difficult for a navigator. There can be different terrains as well, like tarmac, dirt and so on. So, the navigator must keep all of that in mind. The job requires a lot of concentration and understanding of the track, " he asserted.
Partnership with Gaurav Gill
A major chunk of Sherif's career has been with Arjuna Awardee driver Gaurav Gill. The duo has done wonders in the motorsports world and has won several accolades together. Musa Sherif was glowing while speaking about his bond with Gill and what their partnership means to him.
"Gaurav Gill is one of the best rally drivers, not only in India but also in the Asian circuit. It was in 2007 when he joined the MRF team that we met and we started working together. I remember we won the very first race and things started off from there. He is an internationally acclaimed driver with around 15 years of experience and he is the best we have. Gill has won the Asia Pacific Rally Championship (APRC) three times along with several other accolades. He was honoured with the Arjuna Award recently. It has been almost 15 years of togetherness," Musa Sherif said in Gill's praise.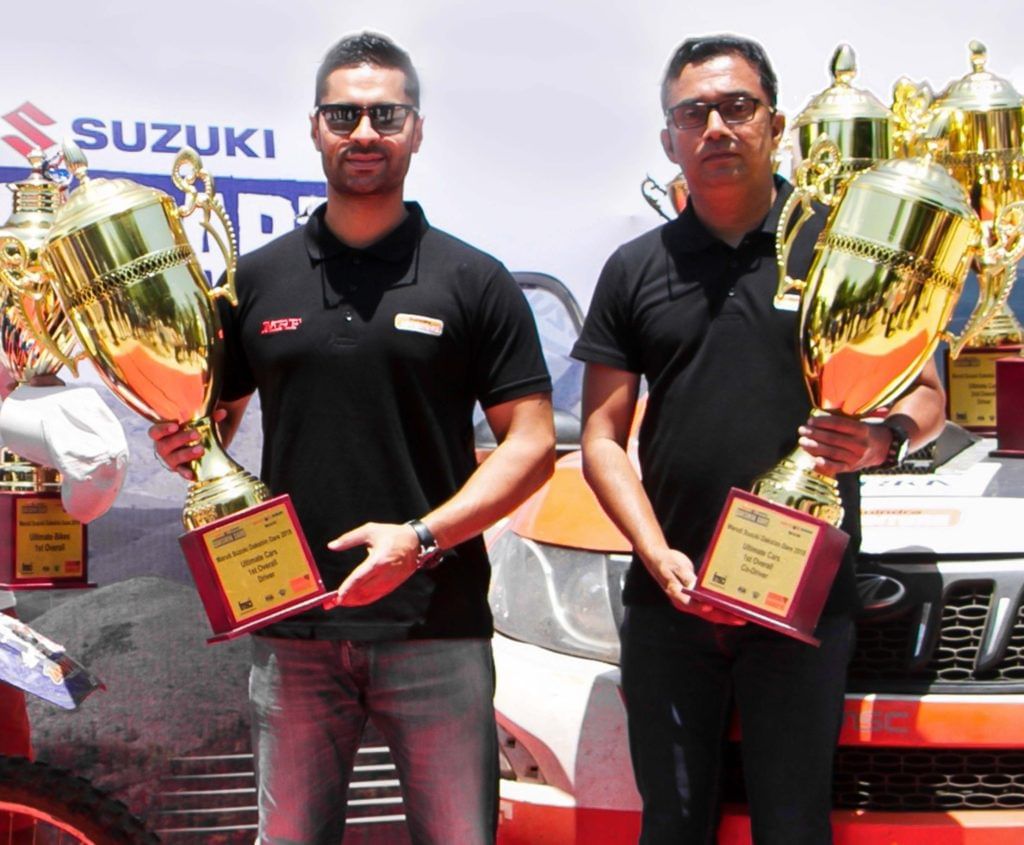 Sherif is very optimistic regarding the future of motorsports in the country. He highlights how several schools have been setup to train young enthusiasts, something he did not have access to during his time. He also adds how the growing interest in the sport has brought more cars on the track, opening up avenues for more sponsors.
Future of Motorsports in India
He remarked, "There is a lot of scope now in India for motorsports and particularly for rallying. There are schools which provide proper learning to kids regarding the sport. A lot of new teams have also shown interest and the overall rally circuit is on the rise in India. Earlier there were few cars, now the competition has increased. We are now also seeing a lot of women rallyist coming up in India. So, the future of Indian rallying is very bright.
"Youngsters who are interested in motorsports nowadays can join various training schools and learn the craft of racing or even navigation. Now, a lot of facilities are available for everyone and I can see the sport booming in India and also in Asia as a whole."
Lastly, when asked about his favourite driver in the rally circuit, Sherif came up with an obvious answer. "It has to be Gaurav Gill. He has been consistent in the national and international circuits for some time now. In Asia also I feel Gill is among the best. Other than him I like Karamjit Singh from Malaysia, I have assisted him a few times. He is also very good," he concluded.
For more updates, follow Khel Now on Twitter, Instagram and join our community on Telegram.