Olympics A-Z
Olympics A-Z: A brief history of India at the quadrennial event
By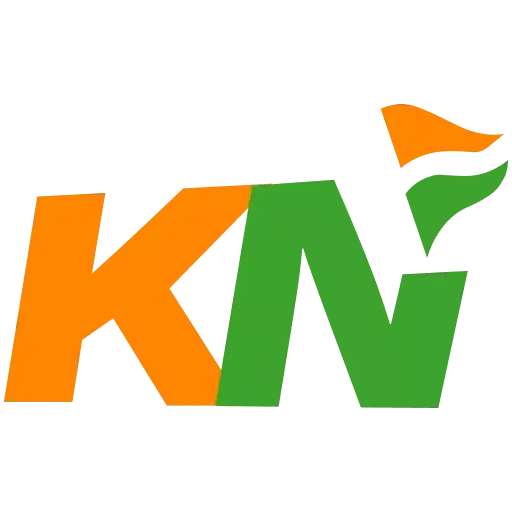 Khel Now
(Courtesy : OPEN/TOI/Khel Now)
With a number of top talents heading to Tokyo, the country will hope to record their best-ever medal tally in 2021.
The Summer Olympics is the biggest sporting stage in the world. Ever since the inception of the modern Olympic Games in 1896, the event has seen several top athletes take part in various sports and achieve glory across editions. Top athletes from India have also participated in the games, leaving their marks in different editions. While some have fallen short of glory, others have risen to the occasion and etched their names in history.
Let's take a brief look at the history of India's participation and contribution to the Olympics.
Indian athletes at the Olympic Games
India's tryst with the Olympics began even before Independence, when Norman Pritchard competed in athletics and won two silver medals in 1900. He finished second in both 200 metres and 200-metre hurdles. The first official team under a recognised Olympic association came in 1920. India sent a six-man contingent comprising of four athletes and two wrestlers.
The number grew to 14 in 1924 with seven tennis players part of the contingent. In 1928, India sent their hockey team as a part of the Olympics contingent by increasing the number to 21. The participants grew slightly over the next two editions as well. However, the post-independence era saw a huge boost with 79 Indians taking part in the London 1948 edition.
The 1948 edition would see the highest participation from India until the next London Olympics in 2012, which saw 83 participants. The number again increased considerably in the Rio edition with 117 participants representing the country.
As for the Tokyo Olympics, 121 athletes from India have been confirmed to participate at the games in this edition till now.
Medal Winners 1900-2000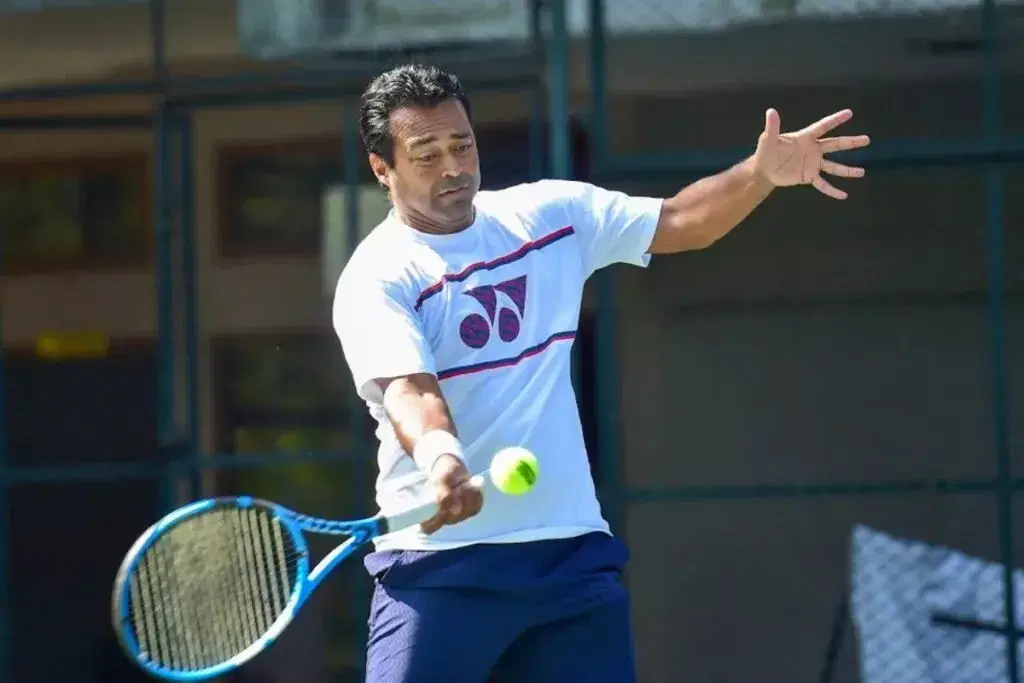 The fabled Indian hockey team was a constant fixture on the top step of the podium from the 1920s to 1960s. Eight-time gold winners, the team boasted the likes of Major Dhyan Chand, Leslie Claudius and Udham Singh who are considered legends amongst the hockey fraternity. The hockey team has also won one silver and two bronze medals to make it 11 medals in total.
Individually, after Norman Pritchard's two silver medals in 1900, India were medal deficient till the Helsinki Olympics. KD Jadhav won independent India's first individual medal when he finished third in the Bantamweight category in the Freestyle Wrestling event.
It took another 44 years for another individual medal, when Leander Paes finished third in Men's Singles. Since 1996, India has won a medal in all Olympics and all these medals have been individual victories.
Karnam Malleshwari added a bronze in 2000 before Indian shooter Col. Rajyavardhan Singh Rathore claimed independent India's first-ever silver medal in Athens 2004. He finished second in the men's double trap event.
Medal Winners 2000-2016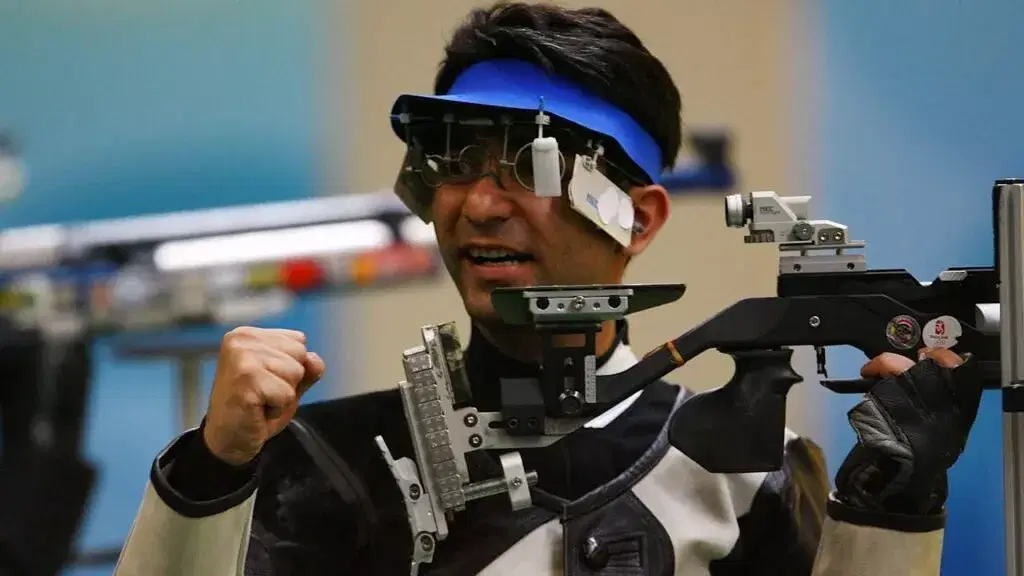 2008 proved to be a landmark year. Abhinav Bindra clinched India's first-ever individual gold medal in Men's 10m air rifle event. India also registered multiple medals in a single edition for the first time, since the 1952 Helsinki Olympics. Two bronze medals, one each for wrestler Sushil Kumar and boxer Vijender Singh gave the nation their highest tally yet.
London 2012 proved to be another step in the right direction with six medals. Sushil Kumar became the first Indian to claim two individual medals when he won a silver in the 66kg freestyle wrestling event. He was joined by Vijay Kumar as a second silver medal recipient in the Men's 25 m rapid-fire pistol event. Saina Nehwal, Yogeshwar Dutt, Mary Kom and Gagan Narang added four bronze medals to give India their highest tally in Olympics history.
Rio 2016 gave India two more medal winners. PV Sindhu beat Saina Nehwal's record of winning a bronze medal from 2012 with a silver in Women's Singles in Badminton. Sakshi Malik clinched yet another wrestling medal with a third-place finish in the 58 kg Freestyle category.
Missed Opportunities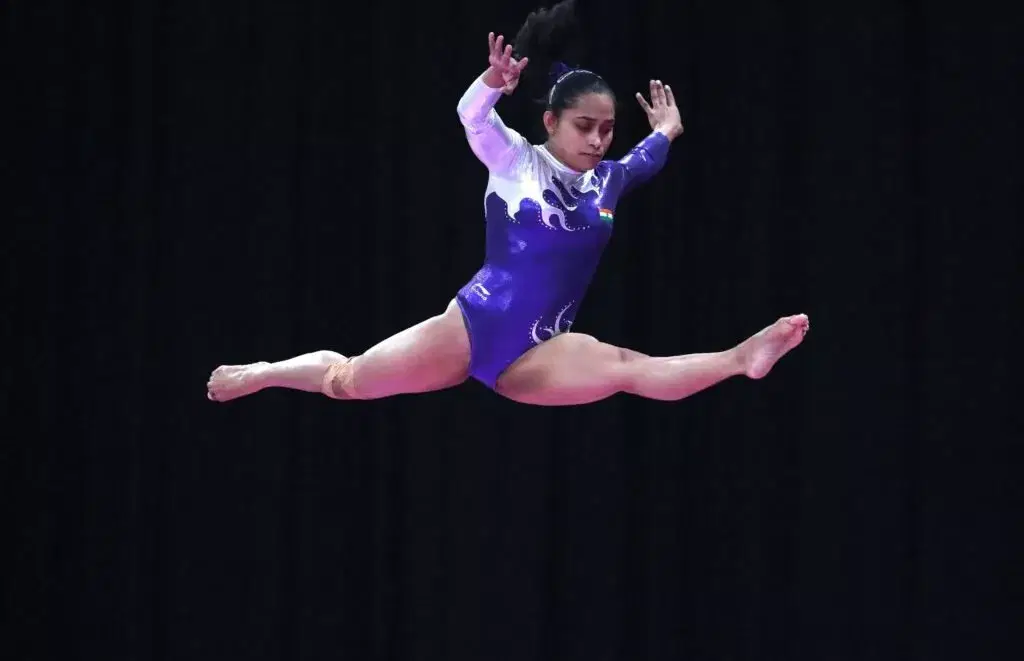 There have been several athletes, who narrowly missed out on being a part of history. One of the biggest medal heartbreak happened in Rome, 1960. India's ace sprinter Milkha Singh broke the Olympic record in a tightly contested 400 metres race but finished fourth by the narrowest of margins.
Another sprinter PT Usha, missed out on a medal in the 1984 Los Angeles by one-hundredth of a second. Competing in the 400 metres event, Usha registered a time of 55.42, the then-Asian Record, but it turned out to be not enough.
Dipa Karmakar's effort in the 2016 Rio Olympics also stands out. Her medal contention came as a surprise to many, as India was not expected to be a contender in a Gymnastics event. She missed out on a medal by a very small margin registering a score of 15.066, with the bronze going to Swiss Gymnast Giulia Steingruber with a score of 15.216.
Abhinav Bindra's bid for a second Olympic medal in Rio also failed to materialise as the former Gold Medal winner finished fourth in the 10m air rifle event. Shooter Joydeep Karmakar in 2012 and Boxer Vikas Krishnan in 2016 are other Indians, who missed out on a medal closely.
India at Tokyo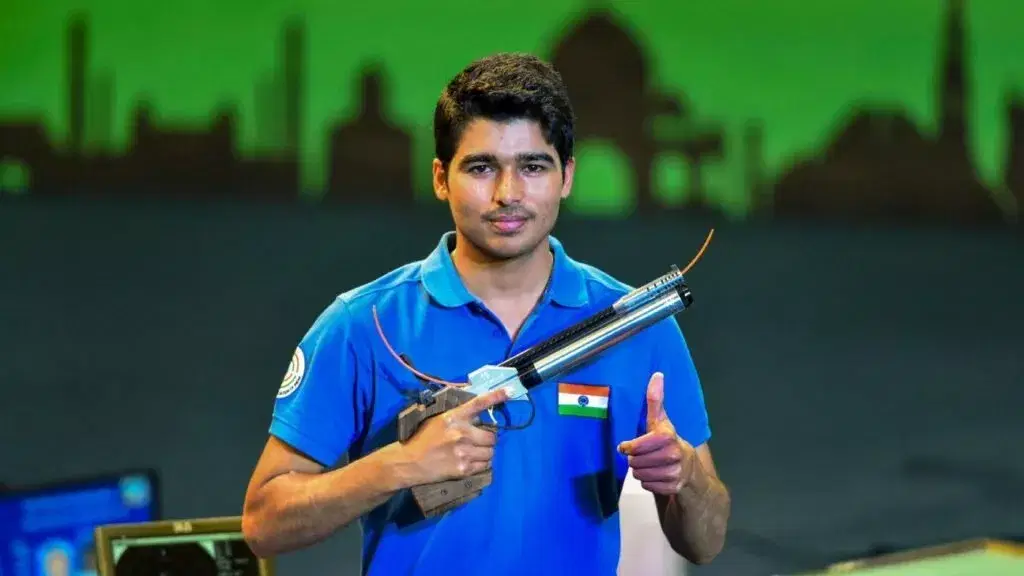 India head into the Olympics with lots of hopes riding on several prominent athletes.
Most of the medal hopefuls lie in the sport of shooting. The Indian shooting contingent have a healthy mix of young talent as well as experienced veterans. The shooters impressed in the New Delhi leg of the ISSF World Cup claiming a significant haul of the medals.
They also put up a strong show in the recently concluded Croatian leg of the event as well. The likes of Manu Bhaker, Saurabh Chaudhary, Rahi Sarnobat, Aishwary Tomar, DIvyansh Panwar and World No.1 Elavenil Valarivan are all medal hopefuls heading into Tokyo.
Wrestling is another sport, where India has stood out over the last few Olympics. Eight contestants will represent India at Tokyo. Bajrang Punia and Vinesh Phogat are the favourites amongst them.
Boxing has given India two medals over the last three Olympics and looks likely to give more in Tokyo. Medal winner Mary Kom returns, alongside eight other participants. Two-time Olympian Vikas Krishnan will be the favourite along with Amit Panghal and World Championship bronze medalist Lovlina Borgohain.
India's men's field hockey team is another key participant. The team, currently undergoing a brilliant resurgence, is ranked fifth in the world. Other medal hopefuls are javelin thrower Neeraj Chopra, weightlifting prodigy Mirabai Chanu and World No.1 archer Deepika Kumari. Rio Silver Medalist PV Sindhu will also be looking to add to her tally.
For more updates, follow Khel Now on Twitter, Instagram and join our community on Telegram.