These names are expected to light up the tournament in Qatar
There is nothing more important in a footballer's career than the World Cup. It is not only an epitome of pride to represent one's own nation, but also the biggest stage to establish their name in history books. Kylian Mbappe, Ronaldo Nazario, James Rodriguez, and Thomas Muller have all emerged as global superstars from World Cups.
It is, however, not an easy task to perform well at World Cups. With millions of people watching every moment, there's always fear of failure and pressure of letting down the country. Nevertheless, tournaments like World Cups give a platform to youngsters to announce their arrival. This year also, there are many names who are likely to set the World Cup on fire. So let's take a look at Top 10 possible debutants an the FIFA World Cup 2022.
10. Rafael Leão – Portugal
This 23-year-old Milan winger has been a sensation in the Italian league lately. His performance for AC Milan has been exceptional so far, with six goal contributions in six league games. The Portuguese team may not have Leao as a starter at the moment, but his performances are hard to ignore. He is unquestionably one of the best players with the ball around the world and his pace is very difficult to deal with. 
9. Antony – Brazil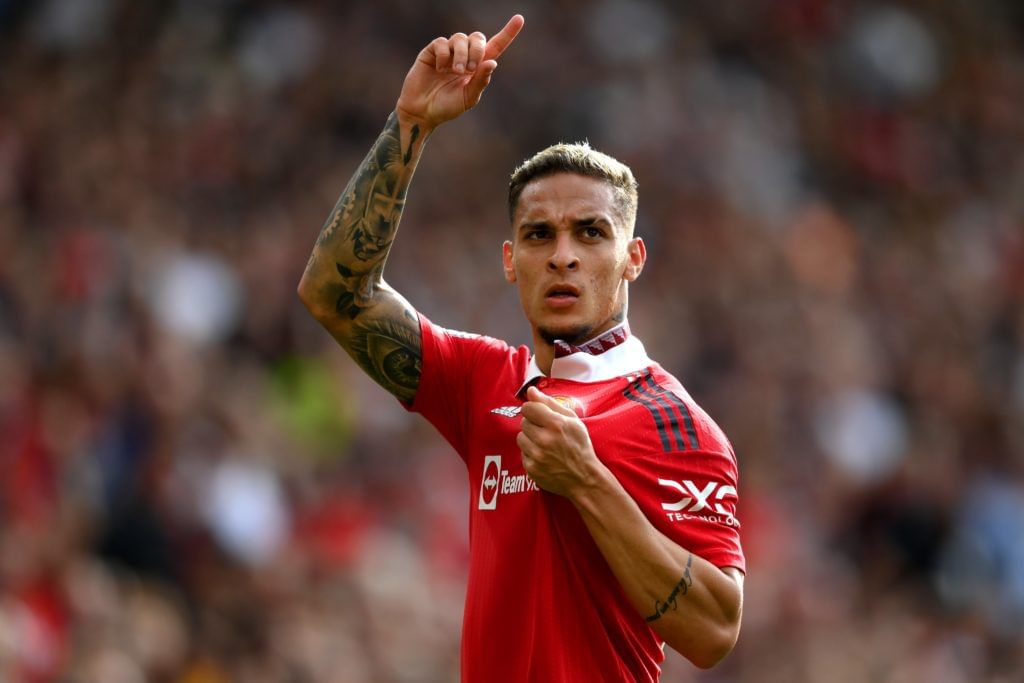 Brazilian football has always been blessed with some of the best dribblers in the world, and Antony has recently joined this list. The former Ajax winger is full of excitement and possesses remarkable ball skills that can easily tumble any experienced defenders in Qatar. He has shown tremendous potential in his recent outings with the Brazilian national team and looks set to earn a spot in the star-studded Brazilian squad.
8. Federico Valverde – Uruguay
Since last season, Federico Valverde has demonstrated world class versatility for Los Blancos and steel-like composure and character. The Real Madrid player is going to be Uruguay's main man in the midfield at the World Cup. Valverde has the game awareness of a 36-year-old veteran plus his versatility makes him an indispensable member for club and country.
7. Aurélien Tchouaméni – France
Tchouameni has taken full advantage of his recent opportunity after N'Golo Kante's injury and is proving to be a real deal for Didier Deschamps and his team as they prepare to defend their title. Having replaced Casemiro without any noise at his club, the Real Madrid midfielder has already displayed his qualities to the world. Even after big names like Paul Pogba and Kante return, Tchaumeni will be a serious contender for the starting spot at the World Cup.
6. Jamal Musiala – Germany
The German national team has a big gem in their armory in the form of Jamal Musiala, who gives vibes of Thomas Muller from the 2010 World Cup. He has been under Muller's tutelage in both club and national team lineups, and his growth has been magnificent. The German forward has started this season in a red hot fashion with four goals in six Bundesliga appearances. He is likely to be Germany's main weapon in attack at the mega event.
Also Read: Top 10 favourites to win Golden Boot at FIFA World Cup 2022
5. Dušan Vlahović – Serbia
Dusan Vlahovic is currently one of the most potent strikers in the world. In six games this season, Vlahovic has found the back of the net four times. Vlahovic's finishing has been excellent since last season, making goalkeepers' lives miserable. The Serbian international is akin to Zlatan Ibrahimovic in terms of his qualities and is aiming to make a name for himself during the World Cup.
4. Phil Foden- England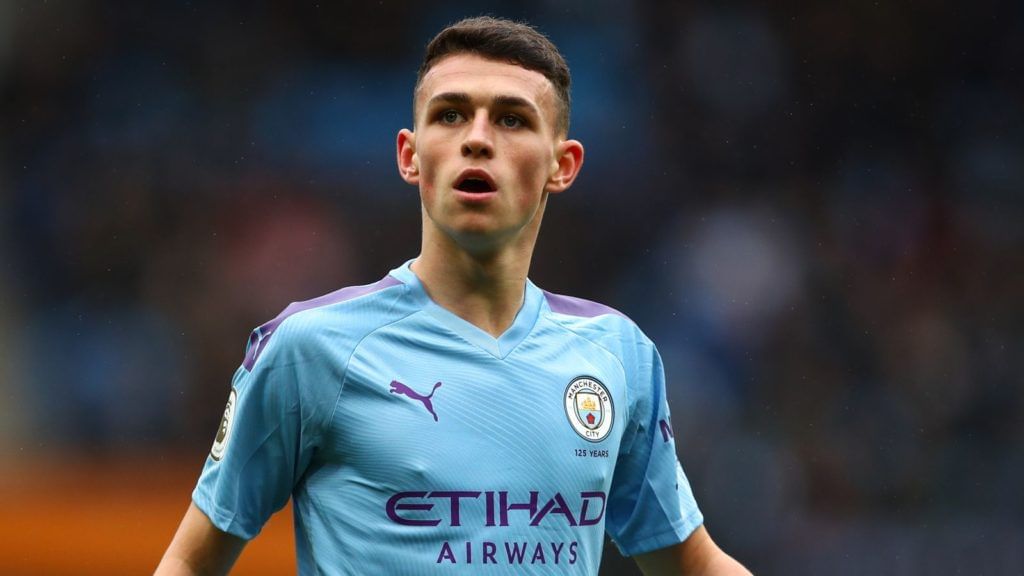 Phil Foden has been an integral member for the Cityzens and the English national team in recent times. He has a phenomenal passing range and superb vision to feed teammates, akin to his club teammate Kevin De Bruyne. Southgate, however, might not put the wonderkid in that position since he prefers him to play on wings. He has the X-factor to change the outcome of a match in a second, which will be crucial for the England side at the upcoming World Cup.
3. Jude Bellingham- England
The hottest topic in the footballing world nowadays is Jude Bellingham's future. The Dortmund talent has gained a heavy reputation with his big-match mentality and quality at such a young age. After his debut with the England national side in 2020, he has been a regular starter for the country and has marked his presence excellently. With his magic in the heart of England's midfield, the Englishman is expected to be one of the watch-out debutants in Qatar's World Cup.
2. Pedri – Spain
The Golden boy award winner of 2021 has been an indispensable member of Spain and Barcelona even though he is only 19. His calmness with the ball is one of the best in the world, similar to the great Andreas Iniesta. There is a big expectation tag attached to Pedri's name, as well as the extra baggage of leading the Spanish national team back to its glory days.
1. Vinicius Junior- Brazil
There is currently no youngster who comes close to Vinicius Junior when it comes to form, pace and impact. Vinicius is one of the starters in the Brazilian lineup, and his linkup with Neymar will determine their fate in the World Cup. Vinicius will also be hoping to follow in the footsteps of Ronaldo Nazario, who took the world by storm in his debut World Cup and helped Brazil win the title in 1994.
For more updates, follow Khel Now on Facebook, Twitter, and Instagram and join our community on Telegram.