FIFA World Cup
FIFA World Cup: List of all the winners from 1930 to 2022
By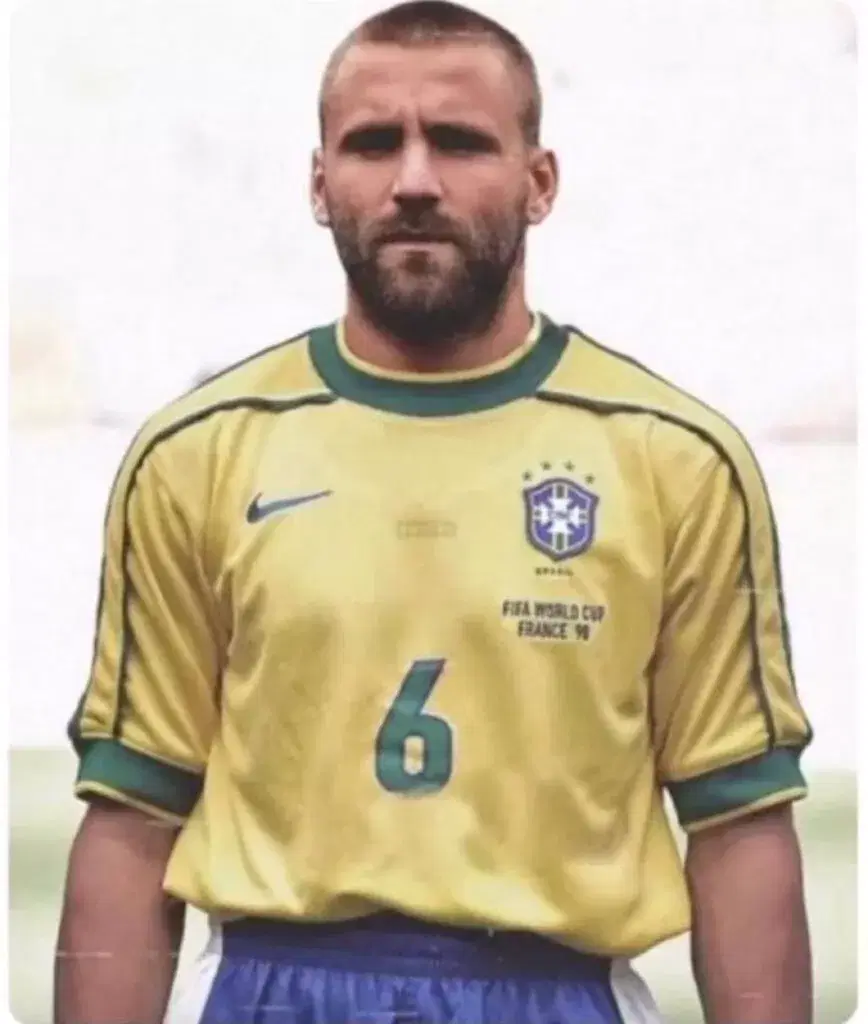 Hardik Malhotra
(Courtesy : FIFA World Cup )
The tournament is the biggest and the most famous international tournament
FIFA World Cup is highly regarded as the biggest and the most famous international tournament. It is also the most widely viewed and followed single sporting event in the world. The competition takes place once every four years. The tournament started in 1930 and has been held every four years except for 1942 and 1946 when it was cancelled due to the Second World War.
Approximately 190 to 200 national teams fight and battle to qualify to represent their county at the biggest stage in world football. Only 32 teams qualify for the tournament at the end. The 2022 Qatar World Cup is just a few months away and football fans are ready to support their counties and favourite players on the biggest stage.
Representing your country at the FIFA World Cup is alone a huge accomplishment, let alone winning it for your country. France are the current holders of the World Cup, after winning the 2018 edition. Here we take a look at all the nations that have won the FIFA World Cup since its inauguration in 1930.
Trending World Football Articles:
List of all FIFA World Cup winners:
1930 – Uruguay
1934 – Italy
1938 – Italy
1950 – Uruguay
1954 – West Germany
1958 – Brazil
1962 – Brazil
1966 – Engalnd
1970 – Brazil
1974 – West Germany
1978 – Argentina
1982 – Italy
1986 – Argentina
1990 – West Germany
1994 – Brazil
1998 – France
2002 – Brazil
2006 – Italy
2010 – Spain
2022 – Argentina
For more updates, follow Khel Now on Facebook, Twitter, and Instagram and join our community on Telegram.
**This article was last updated on 18 December 2022.