The Nepali centre-back signed for the remaining two matches of the season.
Ananta Tamang's move to SC East Bengal came as a reaction to Tomislav Mrcela's move to Western Sydney Wanderers. Although the signing came as a rather sudden one, Tamang's inclusion in the ISL, as the first-ever player from Nepal to play in the league, has generated a noticeable buzz.
A passing glance at the move is enough to understand the struggling side's intention to fill the Asian quota. In addition, a mid-season signing, amidst a chaotic campaign with just two games in hand to turn things around, is not expected to be an impactful one. However, provided that the side need his services, Tamang can be a handy asset to have, considering the team's record of 34 goals conceded this season alone.
Ananta Tamang's career so far
What should provide relief to SC East Bengal fans is that the 24-year-old has been performing consistently well at the South Asian level for more than half a decade now. Prior to that, Tamang's abilities, at a very young age, earned him a spot to train and be a part of Spanish club Marbella United's pre-season duties in 2015/16.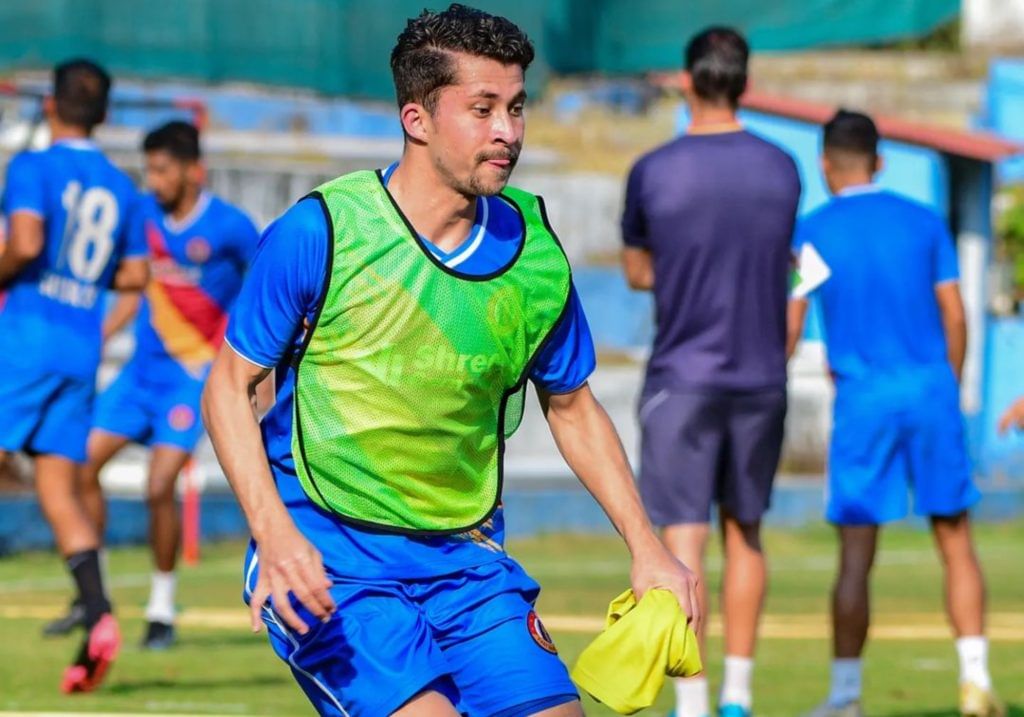 Coming from the ranks, the centre-back has established himself as one of the most crucial members of the national team. Making his debut in 2014, Tamang has won 46 caps to-date, enjoying a relatively sound spell in national colours. Despite being put to work with different defensive partners, Tamang has displayed his ability to stand out individually.
At club level, Tamang has continued to impress with A Division League side Three Star and was a crucial link prior to the brief injury spell in the second half of the season.
Playing style
Contrary to how the centre-back role is evolving at present, Tamang comes from traditional cloth. With excellent 1v1 skills, he relies heavily on tackles, last man challenges, and interceptions to get rid of the dangers. His ability to consistently be on track with opposition strikers till the last moment is the key attribute.
It is a rare sight to see Tamang get in advanced areas of the pitch, except for set-pieces. Staying deep and playing to his strength is what he often tends to do. Despite not being as fast, Tamang manages to keep up decently and puts his tackle timing in place. Hence, as a backup he can fare well against sides that play with runners behind the defence.
In addition, the 24-year-old is also not a progressive centre-back but has the ability to pass the ball laterally. Despite having a preference to defend with off-ball attributes, Tamang has the ability to defend with the ball as well.
Recent Performances
Starring in 666 minutes for Three Star Club this season, Tamang displayed rigidity individually. His recent performances with the Nepal national team under Abdullah Almutairi saw him compliment Rohit Chand to build from the back. Adding the ball-playing aspect to his game, Tamang proved his on-the-ball expertise recently. The centre-back completed 37 passes per 90, with an 80% success rate.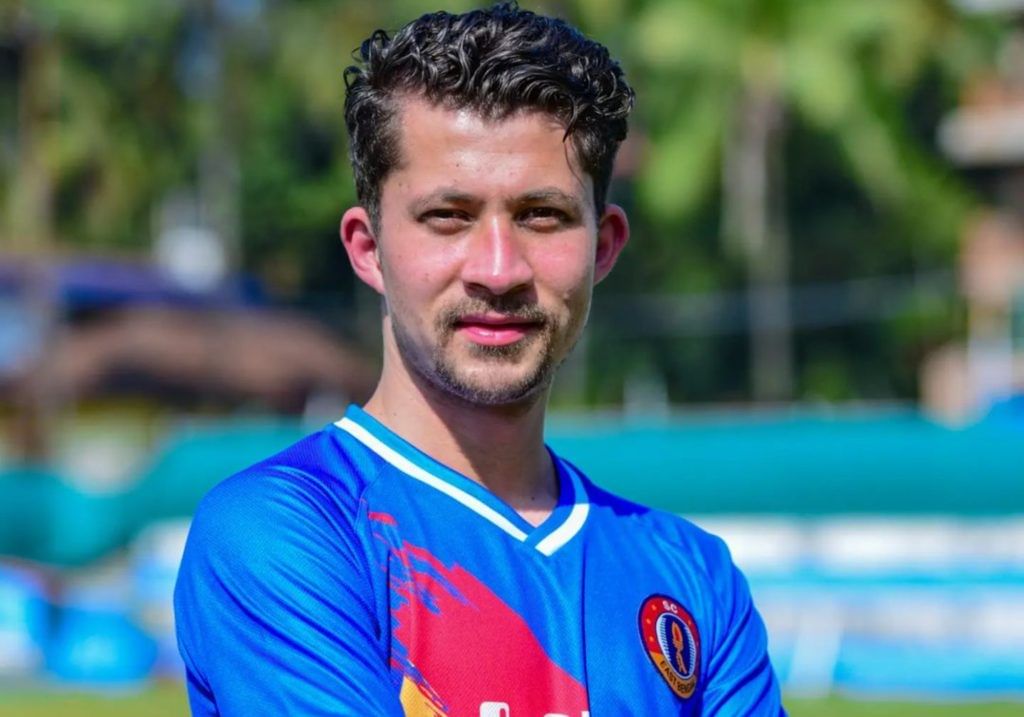 In addition to his retention capabilities, the former Marbella defender won 75% of the total tackles attempted. Most of his challenges in the league came in situations where the last man was through on goal. Ultimately, most of his tackles and ball-winning instances were for the defensive cause. That is also evident by the fact that less than one of his 10 interceptions per 90 came in the opposition half.
Ananta Tamang also displayed his aerial prowess, pulling off aerial clearances and frequently winning aerial duels. In the injury-struck season, Tamang managed to win 3.64 aerial challenges per 90. This ability compliments his tendency to keep an eye on the most advanced forward, since he is able to keep track of both the ground and aerial threats.
For more football updates, follow Khel Now on Twitter, Instagram and join our community on Telegram.