Olympics
So near, yet so far: For Neeraj Chopra and Mirabai Chanu magical '90' remains elusive
By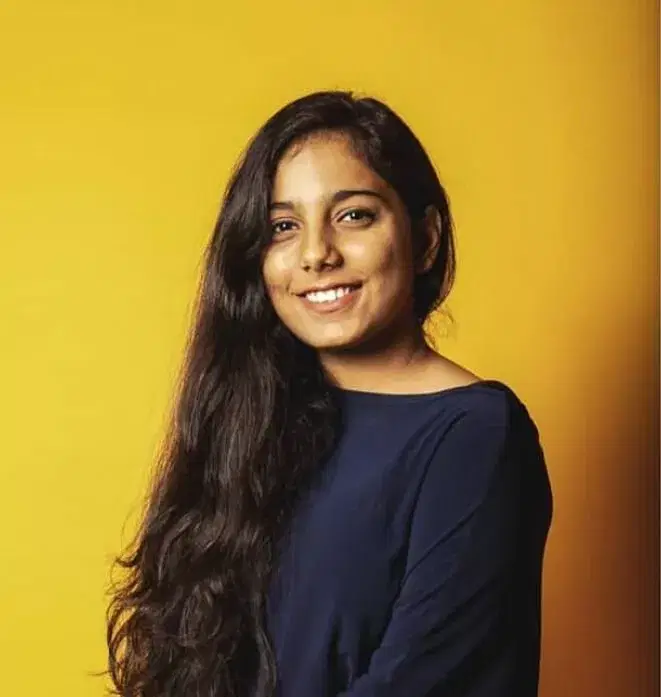 Shreya Verma
Both athletes have once again set a goal of breaching the mark this year.
With their medals at the Tokyo Olympics, Mirabai Chanu and Neeraj Chopra became household names, the latter even more so after becoming only the second Indian athlete to win an individual Olympic gold. Both have since scaled new heights. While Mirabai Chanu added a second Commonwealth Games gold and a World Championships silver to put herself on the list of the country's greatest-ever athletes, Neeraj Chopra became the first Indian to be crowned Diamond League champion and also has a glittering silver from the Worlds in his cabinet.
It goes without saying that expectations from these two have skyrocketed. "When will you breach the 90m mark?" question has been thrown at Chopra a million times since the Tokyo Olympics Games. He has come tantalizingly close too with a throw of 89.94m at the Stockholm Diamond League in 2022 to reset the National Record and then with an 89.08m distance at the Lausanne Diamond League in the same year. In the same month that Stockholm happened, Chopra also threw 89.30m to set his Personal Best before rewriting it in Stockholm.
It has been a familiar graph for Mirabai Chanu, who won silver with a total lift of 202kg in Tokyo. Of that, her best lift in Snatch was 87kg. She has since gone a notch higher to set her Personal Best in Snatch to 88kg at the National Championships, which she also matched en route to the CWG gold medal (total lift 201kg) in Birmingham, 2022. Her PB in snatch is also the National Record, but the goal of 90kg remains aloof.
Coincidentally, Chopra and Chanu, two of India's brightest medal prospects at Paris Olympics 2024, have set a goal of crossing the "90" mark in their respective events. But for both, that goal remains close yet still far. They were close to hitting that goal last year with Chanu attempting a 90kg lift at the National Championships and at CWG and failing on both occasions. Chopra fell 0.06cm short in Stockholm, where he set the NR and also his PB.
Indian Sports Live Coverage on Khel Now
Neeraj Chopra and Mirabai Chanu miss elusive '90' mark yet again
As recently as May 5, both star athletes were once again in action hunting down their target. Both Mirabai and Neeraj opened their 2023 season on the same day, the former at the Asian Weightlifting Championships and the latter in the Doha Diamond League. And in contrasting manners, both fell short of their target.
Chopra entered the Doha Diamond League 2023 as the defending Diamond League champion and kicked off his title defense with a winning effort in the season opener, his first throw of 88.67m enough for the win. It also set the World Lead in men's javelin for 2023. Given the conditions and the difficult headwind, it was a remarkable throw from Chopra. He finished ahead of reigning world champion Anderson Peters and Tokyo Olympics silver medallist Jakub Vadlejch both of who hit the 90m mark last year. But disappointment was writ large on Chopra's face, he had fallen short of the elusive 90m mark yet again.
In contrast, Mirabai Chanu looked far from best and finished a disappointing sixth at the Asian Weightlifting Championships with a total lift of 194kg in the 49kg category. She started cautiously with an 85kg lift but failed to match her personal best of 88kg in two subsequent attempts, falling way short of her goal of lifting 90kg in the event.
While that would mean a massive drop-off in performance just when the Paris Olympics qualification started, Chanu has just returned from injury and was making her first appearance. India's weightlifting head coach Vijay Sharma assured reporters later "Mira is here only to participate. We will take it easy."
He also added, "Ahead of the competition we had wanted to make a snatch of 90 kg in competition. But before the competition, we felt that there was a problem with Mirabai's left hip joint. The problem could get worse because you have to sit very deep with the bar in both the snatch and clean and jerk. If she lifted too heavy – there was the potential of an injury. Right now, we are in the Olympic qualification stage and this is only the first competition of the season so we have to be very careful when we attempt these weights."
Albeit those misses, the season had just started. Both will have enough opportunities to breach the elusive mark. Mirabai would eye a quick recovery with the 2023 World Championships and the Asian Games lined up for September. For Neeraj, consistency is key and if he can keep up with it, the 90m mark looks inevitable. He has hit above the 88m mark in all but one competition since 2022 and is the man to beat in men's javelin. But for now, the magical 90m mark remains elusive.
For more updates, follow Khel Now on Facebook, Twitter, and Instagram and join our community on Telegram.
posted in :