Tennis
French Open: Top five Rafael Nadal records that are impossible to break
By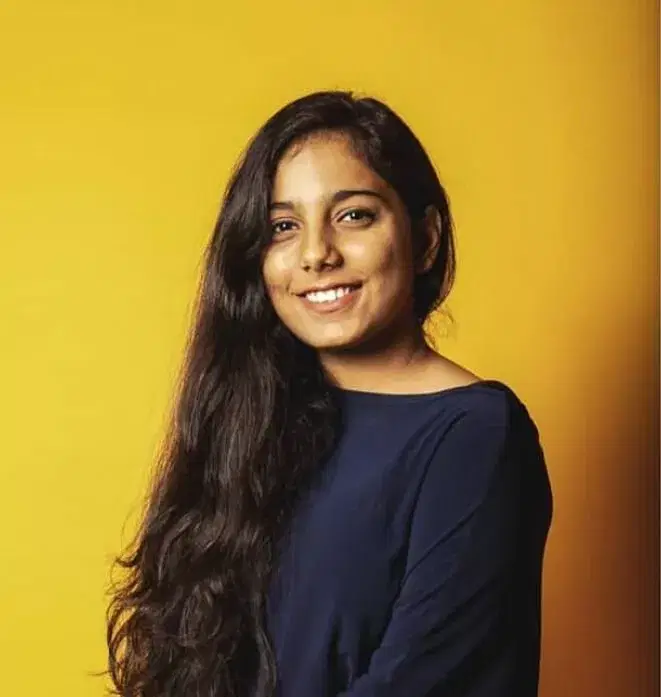 Shreya Verma
The Spanish legend has put up some incredible feats that may never be replicated.
We often say records are meant to be broken. But when an unbelievable player gets on a roll in a habitat that suits his/her style of play and strengths, the records keep tumbling until such a point when they are stacked too tall to be breached. One such example is Rafael Nadal in Roland Garros, where he has shown scintillating levels of consistency and mastery of the conditions, and dominated his way to 14 French Open titles.
As stars of tennis are all set to begin their quest for the French Open 2023, the fans will miss out on watching Rafael Nadal's supremacy this year.
Citing an injury, Nadal shockingly withdrew from defending his title. While he might not be competing this year, the 22 times Grand Slam winner is the ruler of Roland Garros. Here's a look at his five unbreakable records at the French Open over the years:
5) The King of the French Open
While Nadal has the same number of grand slams as Novak Djokovic, when it comes to the French Open, he is an unbeatable force. Nadal holds the record for the most number of titles at a single grand slam. He has won the Roland Garros title 14 times. From 2005 to 2022, Nadal continued his supremacy on the clay court. It will take a long time for anyone to even reach close to him.
4) 81 straight wins on clay
Nadal owns the longest single-surface winning streak in the Open era. At 18, he defeated Gael Monfils at Monte-Carlo Masters (2005), and from there to 2007 he never lost a match. But in 2007 it came to an end when Federer defeated him at the Hamburg Open.
During 2005-2007, he won straight 81 matches on clay. He surpassed Martina Navratilova's mark of 74 wins.
Indian Sports Live Coverage on Khel Now
3) Best on Red Dirt
Nadal surpassed the best in the history of clay. He has won 63 of the 70 finals he has stepped into. Notably, it is 14 times more than Guillermo Vilas, known as the second-most successful clay player.
2) Winning Streak of 112 games
Rafael Nadal has won 112 games at the French Open during his career. What makes it even more interesting is that he has only lost three times in his decades-long tennis career. The only two players he has lost against are Robin Soderling (2009) and Novak Djokovic (2015 and 2021).
1) Four Grand Slam Wins Without Dropping A Set
Not only does Nadal win, but he gives his competitor a tough time and is ruthless on the court. Given the neck-to-neck competition in tennis, it's hardly a one-sided match. But Nadal made it happen four times at Roland Garros. From Roger Federer, Novak Djokovic to Dominic Thiem, all fell prey to his excellence. In, 2008, 2010, 2017, and 2020, he won French Open without dropping a set.
For more updates, follow Khel Now on Facebook, Twitter, and Instagram and join our community on Telegram.