WWE
Top five current WWE superstars who are Grand Slam Champions
By

Soniel
Every superstar dreams of completing this feast in the career
Within the titanic realm of WWE, where warriors collide and legends are forged, a selected few of the superstars has ascended to the coveted realm of the Grand Slam Champions. Amidst the symphony of grappling artistry, the names Roman Reigns, Seth Rollins, Randy Orton, Triple H, Shawn Michaels, and many other superstars' name reverberates with resplendent glory. These paragons of physical prowess have etched their names in golden letters, weaving a mesmerizing tapestry of triumph and resilience.
So, here are the top five current WWE Superstars who are WWE Grand Slam Champions:
Roman Reigns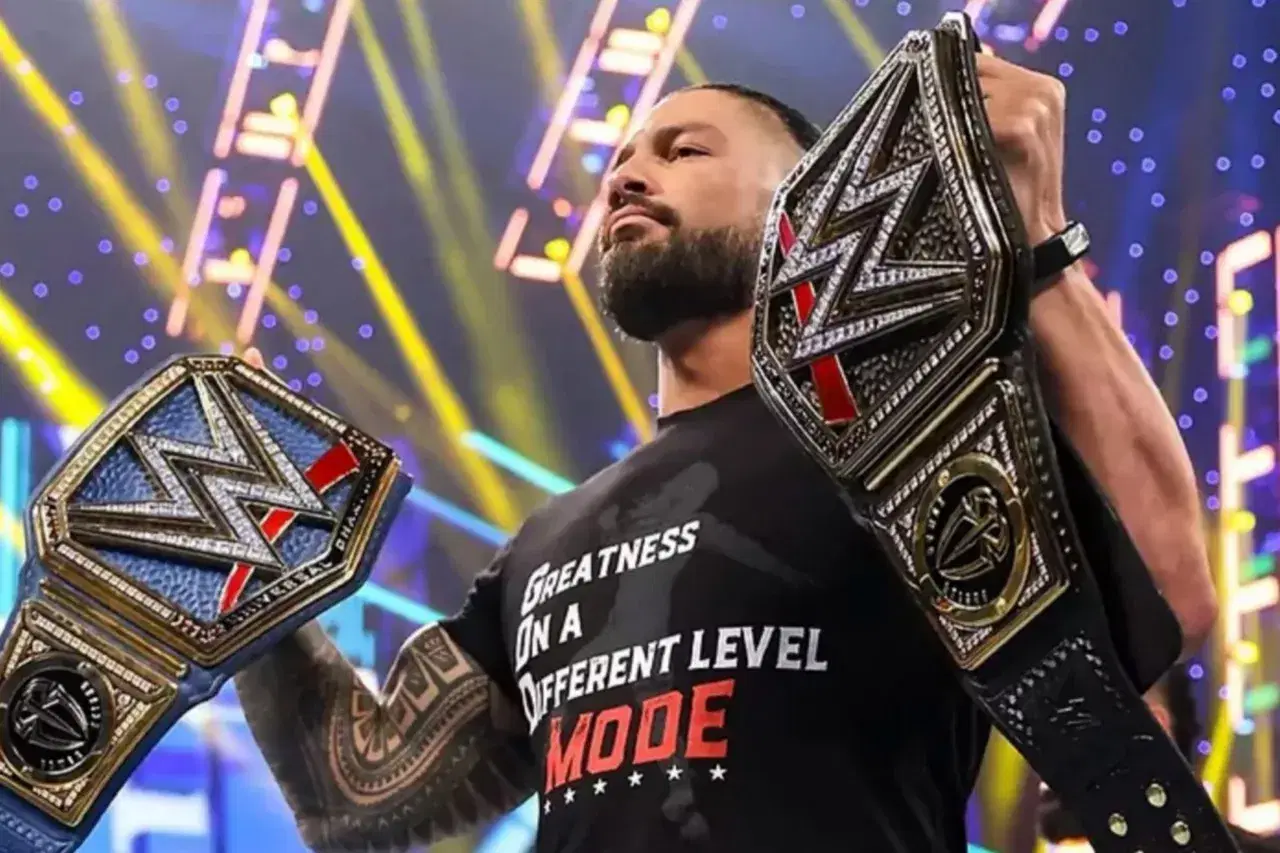 Roman Reigns has been a force of nature since becoming "The Tribal Chief". Like a tempest unleashed upon the WWE canvas, Reigns stands tall as one of the utmost dominators in the squared circle. The accolades adorning his illustrious career are nothing short of astounding, with the Grand Slam Championship nestled firmly within his grasp.
The WWE Championship, Universal Championship, Intercontinental Championship, and the Raw Tag Team Championship serve as resplendent jewels in his regal crown. Reigns' stranglehold on the main event scene knows no bounds as he exerts his regal authority, seated proudly at the head of the proverbial table.
Seth Rollins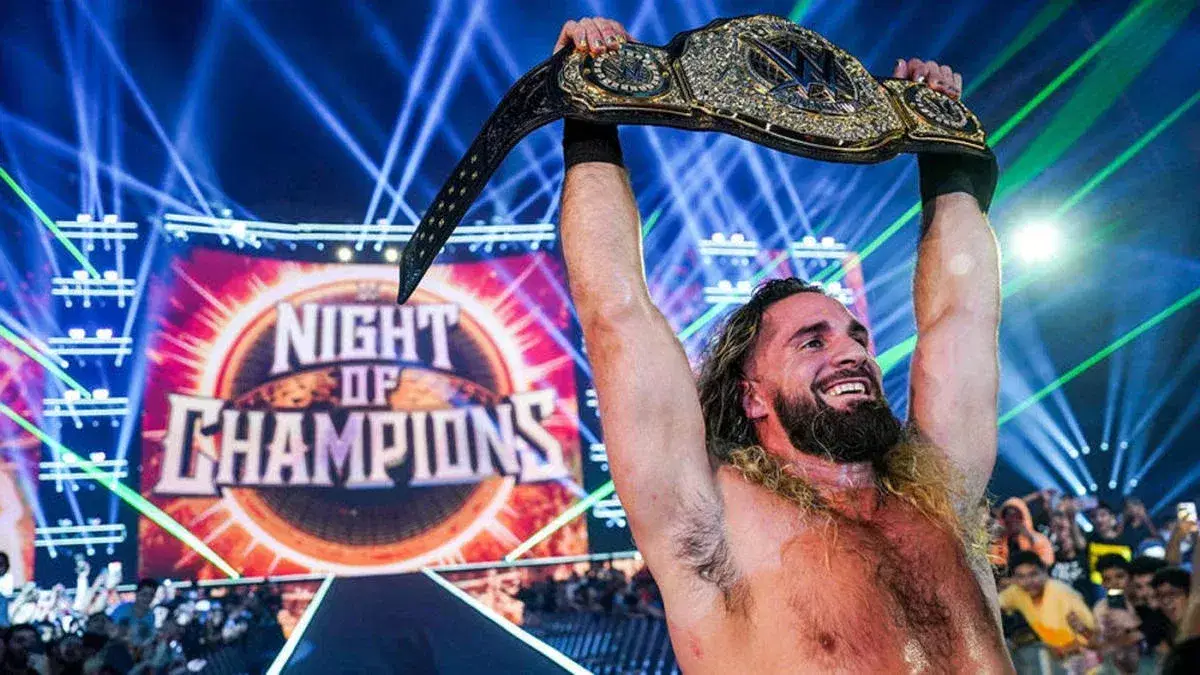 A virtuoso of in-ring finesse and unbridled charisma, Seth Rollins stands as a testament to the intoxicating allure of the Grand Slam Championship. His very presence ignites the arena with electric anticipation, his every move is a symphony of calculated brilliance. Within his grasp lies a quartet of illustrious titles, serving as the irrefutable evidence of his mastery.
He has won the WWE Championship, Universal Championship, Intercontinental Championship, and the Raw Tag Team Championship. All these championships succumbed to "Rollins' "The Visionary's" magnetic charm. From high-profile feuds to awe-inspiring moments, Rollins' journey has carved an indelible path in the annals of WWE history, firmly establishing him among the best of the best in the current era.
Also Read: WWE Grand Slam Champion: Explained and list
AJ Styles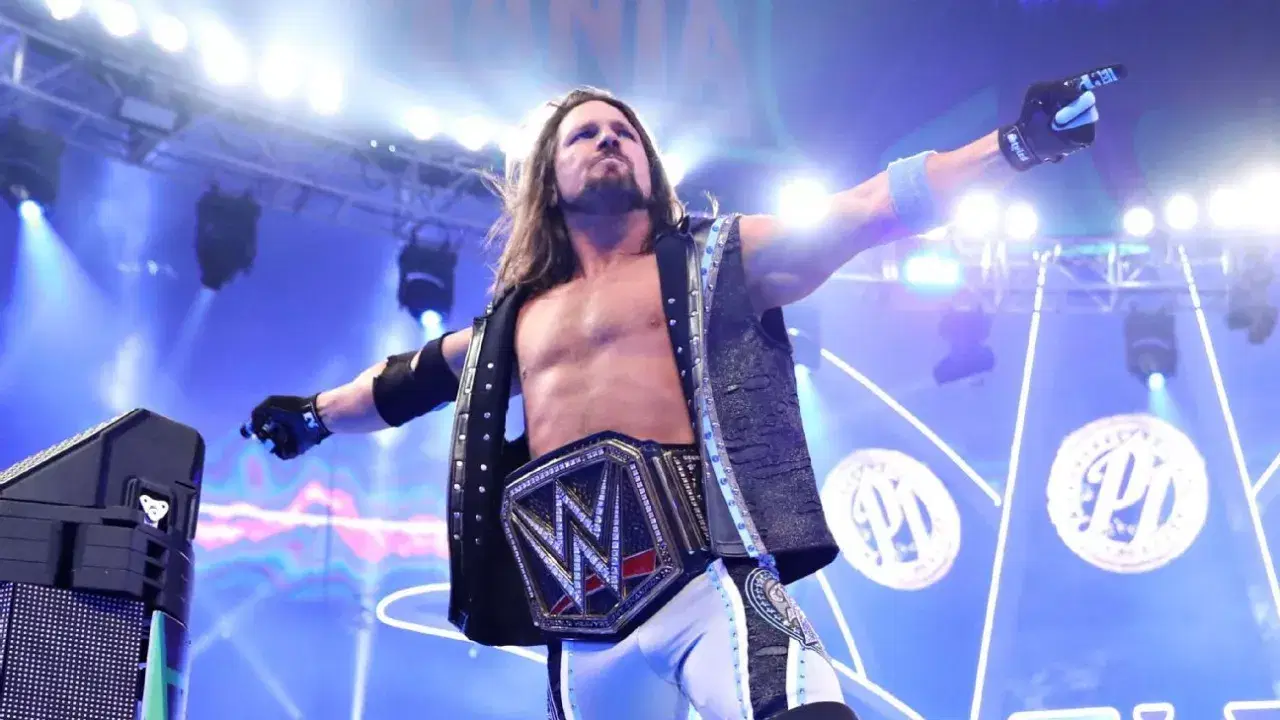 In the hallowed annals of professional wrestling, where legends carve their legacy in sweat and steel, one name resounds with unparalleled reverence—AJ Styles. An embodiment of excellence, Styles has emerged as a prodigious force, weaving a captivating tapestry of triumph and artistry. Within the confines of WWE, he stands adorned as a Grand Slam Champion, an accolade that reverberates with the harmonious amalgamation of skill, tenacity, and versatility. To be honest, Styles being a WWE Grand Slam ain't a big deal cause before coming to WWE he has been winning championships all around the world. That is why he is called "The Phenomenal One".
Kevin Owens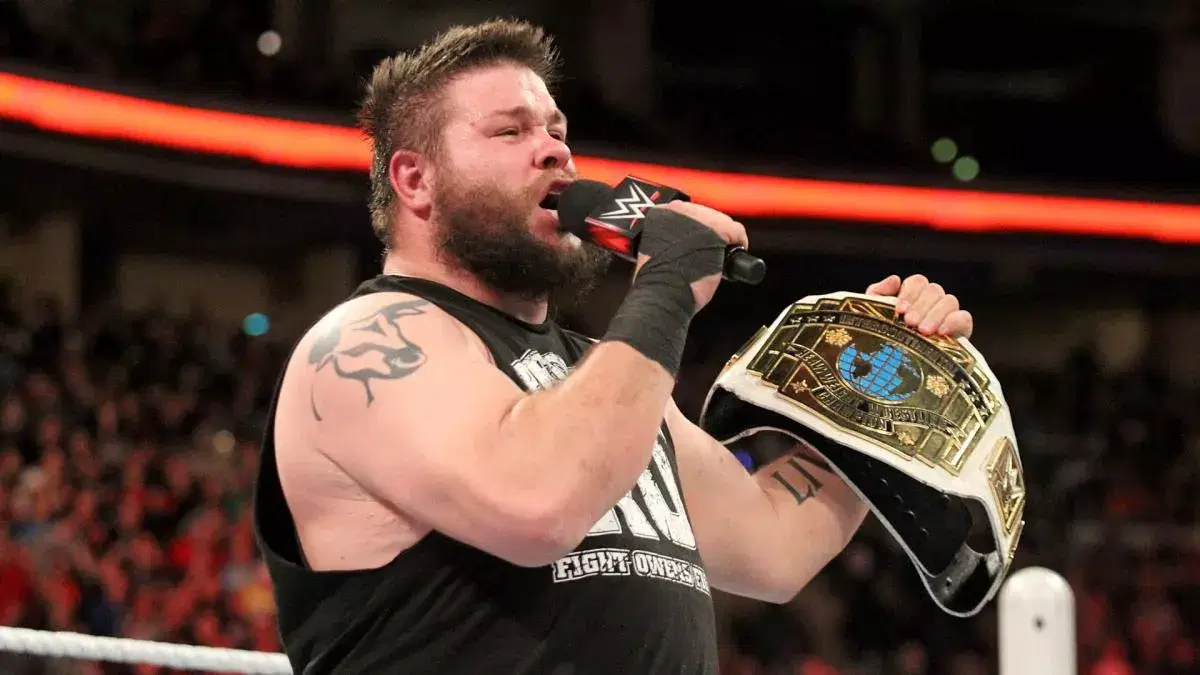 Kevin Owens is an unstoppable force of passion and perseverance. He etched his name upon the sacred scroll of the Grand Slam Championship when he and Sami Zayn beat The Usos to win the WWE Undisputed Tag-Team championship. With his brilliance resonating through his awe-inspiring in-ring exploits and magnetic charisma, Owens stands tall as a testament to the boundless depths of talent and unwavering dedication.
Randy Orton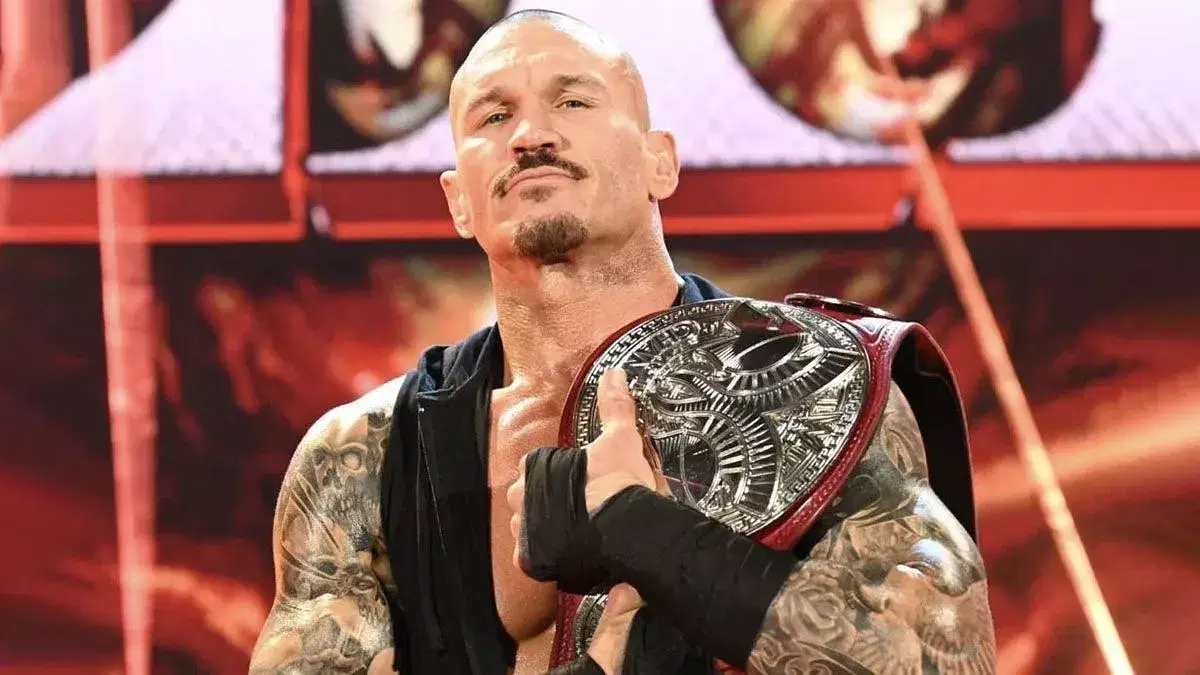 The only reason Orton is on 5 is because of his absence due to his back injury. A titan among mortals, Randy Orton's inimitable prowess resonates with the weight of a hallowed lineage. Generations of excellence course through his veins, fueling a career that spans over a decade now. With a repertoire as vast as the vast cosmos, Orton has conquered the most elusive of wrestling's treasures, attaining the Grand Slam Championship in resplendent fashion.
The WWE Championship, Universal Championship, Intercontinental Championship, and the Raw Tag Team Championship serve as testaments to his strategic cunning and mesmerizing in-ring presence. The venomous strike of his signature RKO leaves a trail of fallen opponents in its wake, solidifying his reign as an indomitable force.
For more updates, follow Khel Now on Facebook, Twitter, and Instagram and join our community on Telegram.