WWE
Top 10 richest WWE superstars of all time
By

Soniel
In the world of professional wrestling, the WWE reigns supreme, dwarfing its competitors like Ring of Honor, AEW, TNA, and New Japan Pro Wrestling. Its stranglehold on the industry can be attributed, in large part, to the larger-than-life superstars who have graced its squared circle. These wrestling icons have not only left an indelible mark on the sport but have also accumulated immense wealth along the way.
WWE superstars continue to shine as some of the wealthiest athletes on the planet, with annual paychecks soaring into the millions, boosted not only by in-ring action but also by lucrative movie deals and endorsement contracts. So, here are the 10 richest WWE Superstars of all-time.
10. The Undertaker – $17 Million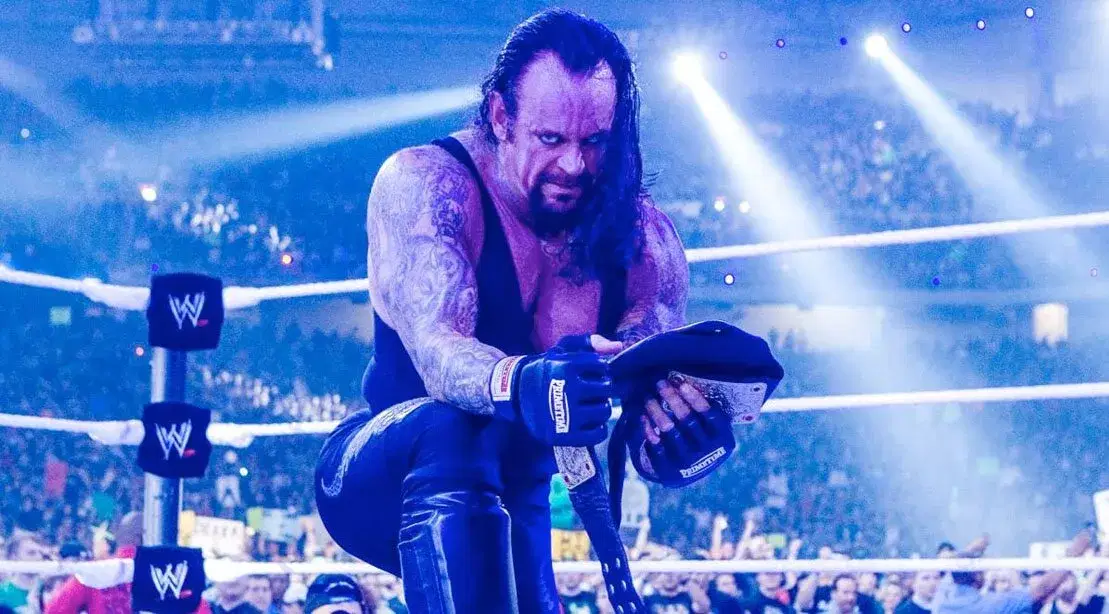 The Undertaker, portrayed by Mark Calaway, is celebrated as one of the greatest professional wrestlers of all time. His iconic status in the wrestling world has translated into a net worth estimated at $17 million in 2023. Beyond his in-ring exploits, The Undertaker has become a beloved figure, captivating fans with his mystique and unparalleled streak at WrestleMania.
These top 10 richest WWE superstars have not only entertained fans around the world but have also achieved remarkable financial success. Their journeys from the squared circle to various other ventures illustrate the boundless opportunities that arise from WWE stardom, solidifying their status as some of the wealthiest athletes globally.
9. Big Show – $20 Million
Paul Donald Wight III, known to wrestling fans as The Big Show, has enjoyed a successful career marked by two WCW World Heavyweight Championships and five Slammy Awards. With a net worth of $20 million, Big Show's journey through two decades of professional wrestling has been a rollercoaster ride, filled with ups and downs. His earnings have predominantly stemmed from his wrestling career, where he's been a formidable presence.
8. Hulk Hogan – $25 Million
Hulk Hogan is a larger-than-life figure in the wrestling universe. He boasts a net worth of $25 million. As one of the most recognized and popular wrestlers of the 1980s, Hogan's impact transcends WWE, with stints in New Japan Pro-Wrestling (NJPW), American Wrestling Association (AWA), and Total Nonstop Action Wrestling (TNA). His fame and wealth have been further bolstered through endorsements with companies like Rent-A-Center, Hogan's Nutrition, and Loan Mart.
7. Chris Jericho – $25 Million
Canadian wrestler Chris Jericho is often celebrated for his versatility and charisma. He has diversified his talents in various fields. With a net worth of $25 million, Jericho has left an indelible mark not only in the world of wrestling but also as a novelist, radio host, television presenter, stage actor, and rock musician. Currently signed with All Elite Wrestling, where he leads the Jericho Appreciation Society, he continues to thrive in various entertainment ventures.
6. Brock Lesnar – $25 Million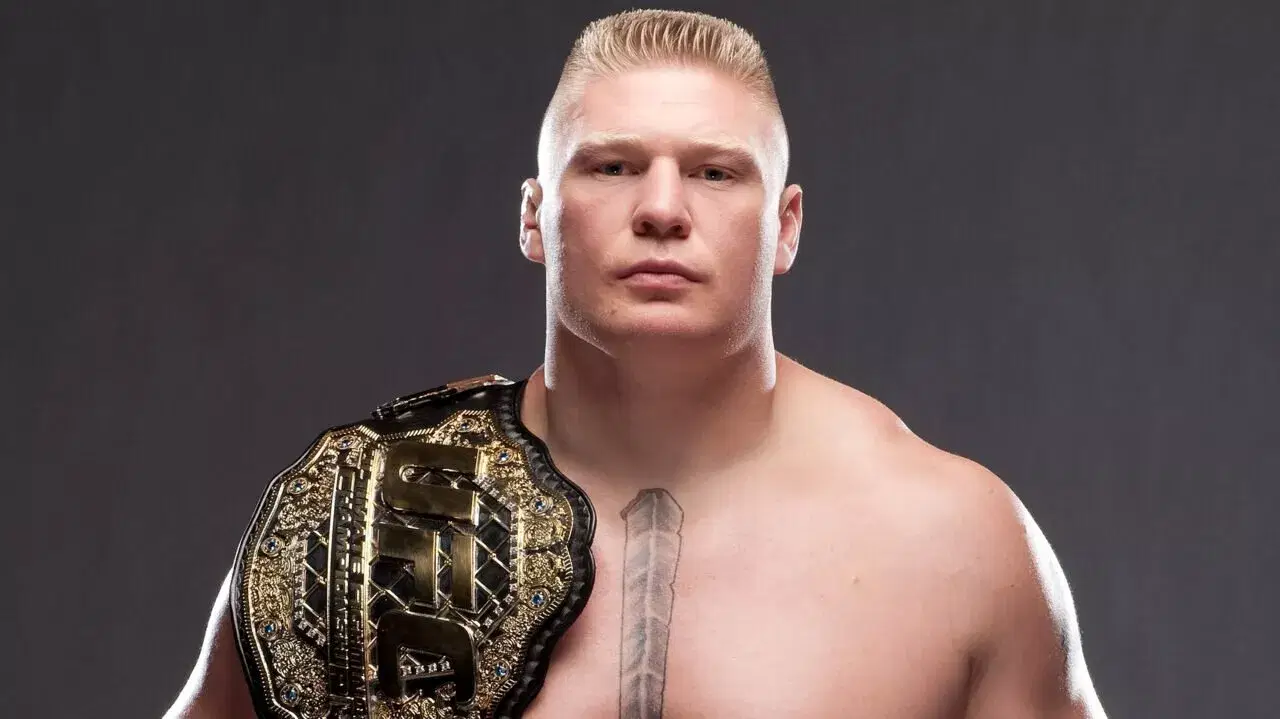 Brock Lesnar is a former UFC star. He is no stranger to success both inside and outside the WWE ring. With a net worth of $25 million, Lesnar's dominance in the squared circle translated to eight WWE World Championships. However, his wealth extends beyond wrestling, as he has endorsed brands such as Dymatize Nutrition and Death Clutch during his WWE and UFC career, solidifying his status as one of the richest WWE superstars.
5. Stone Cold Steve Austin – $30 Million
"Stone Cold" Steve Austin is a beloved figure in WWE history and boasts a net worth of $30 million. Throughout his career, Austin achieved numerous accolades, including six different world championships and three Royal Rumble victories. His no-nonsense, rebellious persona and memorable catchphrases have made him a fan favorite and a financial success story.
4. John Cena – $65 Million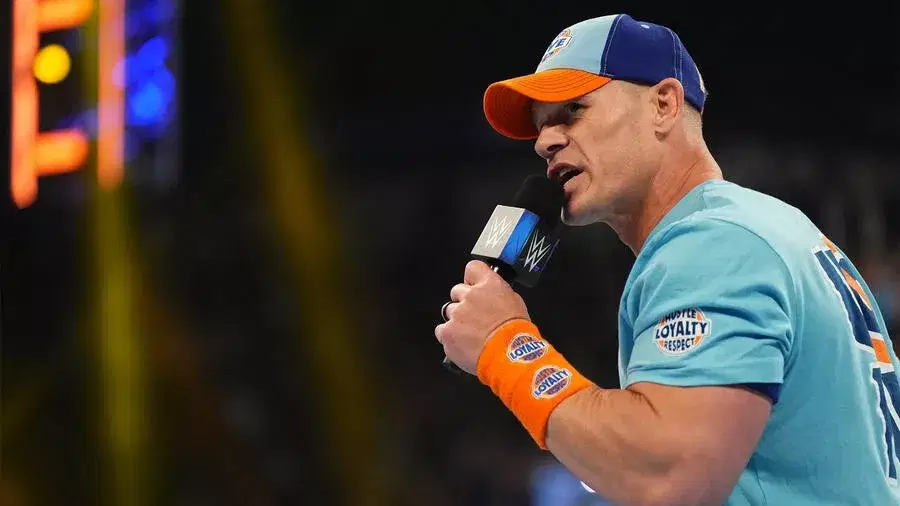 John Cena is a household name not only in wrestling but also in the realms of acting, music, and television, has carved out a niche as one of WWE's most iconic figures. With a net worth estimated at $65 million, Cena's wrestling career remains the cornerstone of his earnings. However, it is his global brand appeal and ventures beyond the squared circle that has propelled him into the upper echelons of wealth among WWE superstars.
3. Stephanie McMahon – $150 Million
Stephanie McMahon is often referred to as WWE's "Billionaire Princess". She boasts a net worth of $150 million. As the daughter of WWE Chairman Vince McMahon and Administrator of Small Business Administration Linda McMahon, she possesses a unique blend of wrestling lineage and corporate acumen. Stephanie currently holds 2.5% of WWE's total shares and wields a significant voting power of 4.5%. Her multifaceted role within the organization, coupled with her ownership stake, underscores her importance and substantial wealth.
2. Triple H – $170 Million
Triple H is WWE's Chief Content Officer and a former world champion. He has achieved substantial financial success in the world of professional wrestling. Over the course of his storied career, he secured championships and accolades, including 14 world championships and two Royal Rumble victories. In 2022, Triple H announced his retirement from in-ring competition, transitioning into an executive role within WWE. As Executive Vice President of Global Talent Strategy and Development, he continues to contribute to the company's growth while boasting a net worth of $170 million.
1. The Rock (Dwayne Johnson) – $820 Million
Dwayne "The Rock" Johnson is a name synonymous with charisma and versatility, standing tall as one of the most successful WWE superstars to transition to Hollywood. While his wrestling days may be in the rearview mirror, his influence and earnings remain sky-high. With a staggering net worth of $820 million as of 2023, The Rock's journey from the squared circle to the silver screen is a masterclass in achieving unparalleled success in multiple arenas.
For more updates, follow Khel Now on Facebook, Twitter, and Instagram; download the Khel Now Android App or IOS App and join our community on Telegram.
posted in :