Goa Pro League
Goa Pro League: Sesa Football Academy thrash Vasco SC
By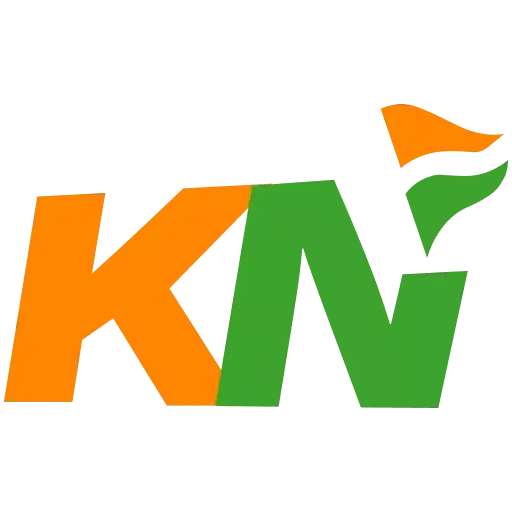 Khel Now
Joshua D'Silva was judged the best player of the match
Sesa Football Academy defeated Vasco Sports Club with a resounding 3-0 victory in the Goa Professional League at Duler Stadium, Mapusa.
The match was filled with intense moments, fouls, and impressive plays that kept the spectators on the edge of their seats throughout the game.
The first half of the match witnessed some early action, with Meuran Cruz of Sesa FA mis-tackling, resulting in Vasco SC earning a foul. However, Vasco's attempt from the free-kick was thwarted by the vigilant Sesa FA defense led by Omkar Shetgaonkar.
As the match progressed, Vasco SC continued to apply pressure, but they were met with a solid Sesa FA defense. Saurabh Patil played a crucial role in clearing dangerous crosses and thwarting Vasco's attempts from set-pieces, including corner kicks.
In a pivotal moment during the first half, Kamran Farooque of Vasco SC was shown a yellow card after fouling Sankalp Kankonkar of Sesa FA. Umang from Sesa FA took the ensuing free-kick, but Vasco's defense managed to clear the threat.
The first half remained goalless until the brilliant moment when Joshua D'Silva orchestrated a skillful through ball that was calmly finished by Velroy Cardozo of Sesa FA, giving his team the lead.
Sesa FA continued to press forward, with Shridharnath taking a powerful shot that was deflected, resulting in a corner kick. However, Vasco's defense remained resilient, and they managed to keep the scoreline from further damage.
The second half of the game saw Umang Gaikwad of Sesa FA fouling Syed Aftab of Vasco SC, leading to a free-kick opportunity for Vasco. Unfortunately for them, the attempt hit the wall and was cleared by the Sesa FA defense.
The defining moment of the match came when Omkar Shetgaonkar launched a brilliant long ball that was perfectly placed in the net by Joshua D'Silva of Sesa FA, extending their lead to 2-0. Sesa FA wasn't done yet, as Chaitan's cross found Clencio, who set up Omkar for an open-net goal, sealing the victory with a commanding 3-0 lead.
Despite the scoreline, Vasco SC didn't give up and continued to create opportunities. Beckham of Sesa FA made a solo run but was denied by Vasco's goalkeeper, showcasing the determination and spirit of both teams.
In terms of attacks, Sesa FA displayed their dominance with several promising moves. Clencio Pinto even attempted a rabona kick, although it was deflected. Rohan Kamble's corner was well-collected by Vasco's goalkeeper, denying Sesa FA another chance to extend their lead.
Joshua D'Silva was named the player of the match for Sesa FA.
For more updates, follow Khel Now on Facebook, Twitter, Instagram, Youtube and join our community on Telegram.