Footy Renders/TheGuardian/Khel Now
These stars have also shone in an entrepreneurial capacity.
Over the years, the world has experienced several footballers finding remarkable success on the field through their passion and dedication. While many of these fan favourites have lost the limelight following their retirement, some footballers have also found ways to keep their value up by becoming businessmen.
Not many have, however, found success as an entrepreneur as they did in football. But there are a select few, who have taken to this new journey as a duck to water. These footballers have turned into successful businessmen and amazed everyone. Here are 10 footballers who are also successful businessmen.
10. Kai Heerings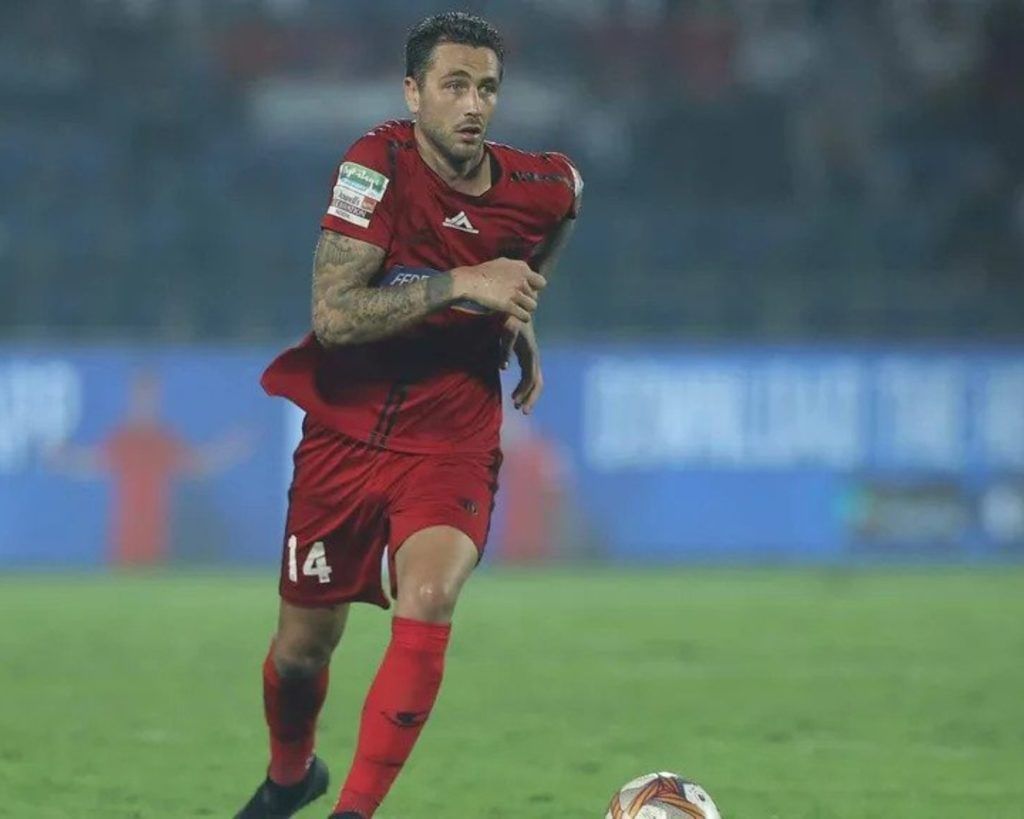 The MVV Maastricht star has also played for Indian Super League club NorthEast United in the past. Heerings, along with his brother-in-law Jens van Zonneveld, developed the JZ Design Game Case, an easily movable monitor and a case for game consoles.
Heerings used his own experience of boredom from going for away matches and his cases are a huge sell amongst athletes, with customers including Lionel Messi, Sergio Aguero, John Terry, Jose Mourinho, Lewis Hamilton and Max Verstappen.
9. Andres Iniesta
Andres Iniesta has displayed the same level of acumen he showed on the pitch, off it as well. He has become quite the businessman during the latter years of his career. The Spaniard owns the Bodega Iniesta, a family winery which he he inherited from his father. He also invested in a company called FirstVision, with Spanish NBA star Serge Ibaka.
FirstVision aims to revolutionize sports broadcasting by introducing cameras on the players' shirts. The view from the first person would certainly be a new and valuable experience for spectators as well as young fans who seek to learn from the best.
8. Gerard Pique
The Spanish defender is one of the best defenders of this generation. He has won all the major titles for both club and country, but the other side of his life is equally as successful. The Barcelona centre-back invests with his company Kosmos Global Holding in different organizations from various industries. He also owns a football club FC Andorra, which plays in the third division of the Spanish football tier.
7. Andrea Pirlo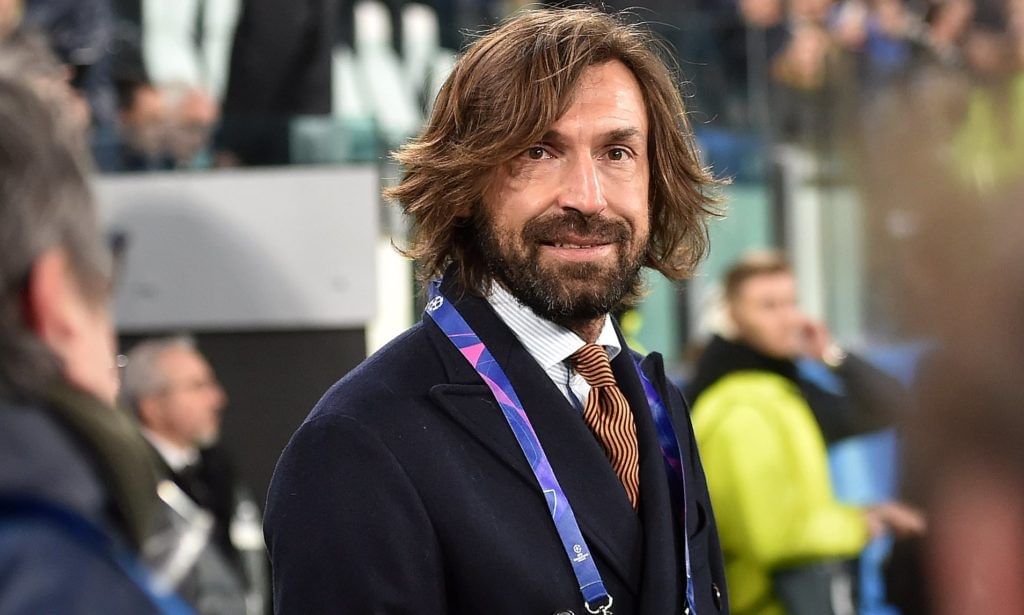 The former Juventus player and manager is also an exceptional businessman. Pirlo had taken over his parents' winery and it now sells products across Europe. His vineyard produces a large number of bottles a year, around 15,000 to 20,000. The Italian seems to be able to touch everything he turns into a success.
6. Ryan Bertrand
The Englishman is one of the few making waves simultaneously both on and off the field. He founded the fintech brokerage firm called Silicon Markets with his friends Louis Bell and Mathew Kirkham in 2015. The Company is aiming to revolutionize retail trading. The firm also offers advanced machine learning and algorithmic trading tools, while also using AI software.
5. Louis Saha
The former Manchester United striker has made serious waves on the field, scoring 117 goals in a remarkable 16-year career. He has played for several top-tier clubs in his long and illustrious career. The French star created Axis Stars, a social media platform that aims at providing financial advice for Athletes, coaches and agents, to manage their money better.
Several top stars have gone into bankruptcy and this network gives them a place to chat about lifestyle, physios, sponsorship or anything else pertaining to their sport. Several top sportsmen like Didier Drogba, Phil Neville, Florent Malouda and Andy Murray have signed up for Axis Stars.
4. Oliver Kahn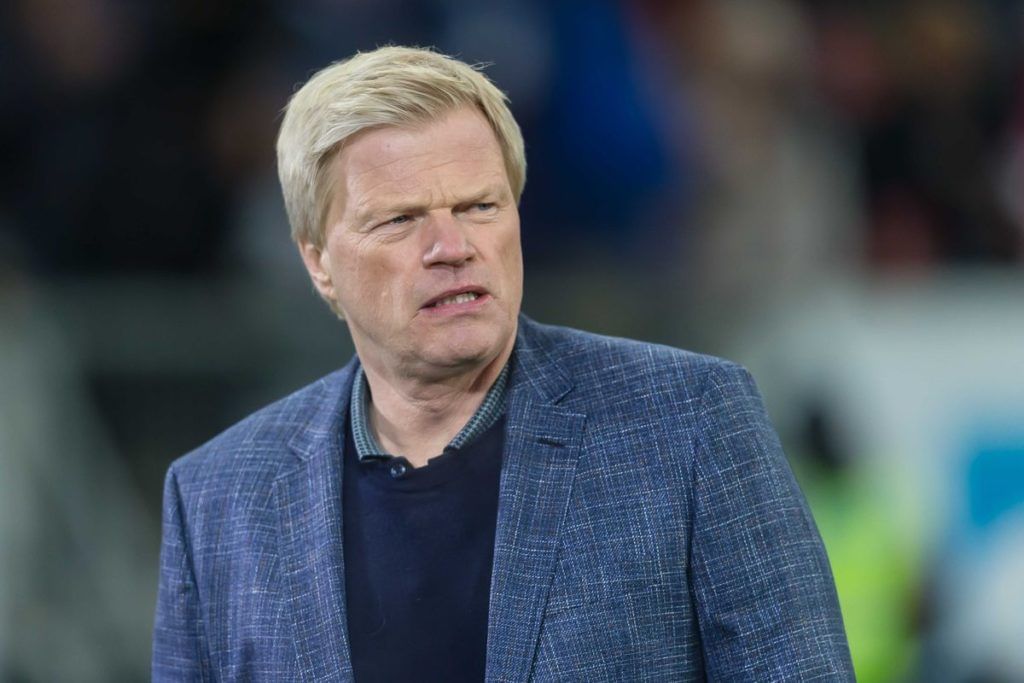 The towering German remains one of the best goalkeepers of all-time in football. The 2002 World Cup Golden Ball winner was a phenomenal player but since his retirement, has taken another phenomenal step into business. Kahn is the founder of Goalplay.
Goalplay is a company that offers a special coaching app. It also sells goalkeeper gloves and bags, staying true to the roots of its founder. The special coaching app is also aimed to bring out the best from the legendary goalkeeper. The current Bayern Munich CEO can certainly do more than stop goals.
3. David Villa
The Spanish striker and star of the 2010 World Cup is a shrewd operator since his retirement. Villa is part of an asset management company called KraneShares and his company bought a football team called Queensboro FC in the USA. The team is set to make the USL Championship debut in 2022.
Villa is also the co-founder of the DV7 Group, The Spaniard has also joined Odisha FC as the head of the Global Football Operations in the Indian Super League and The former FC Barcelona forward will help them in improving their recruitment and overall planning with his company.
2. David Beckham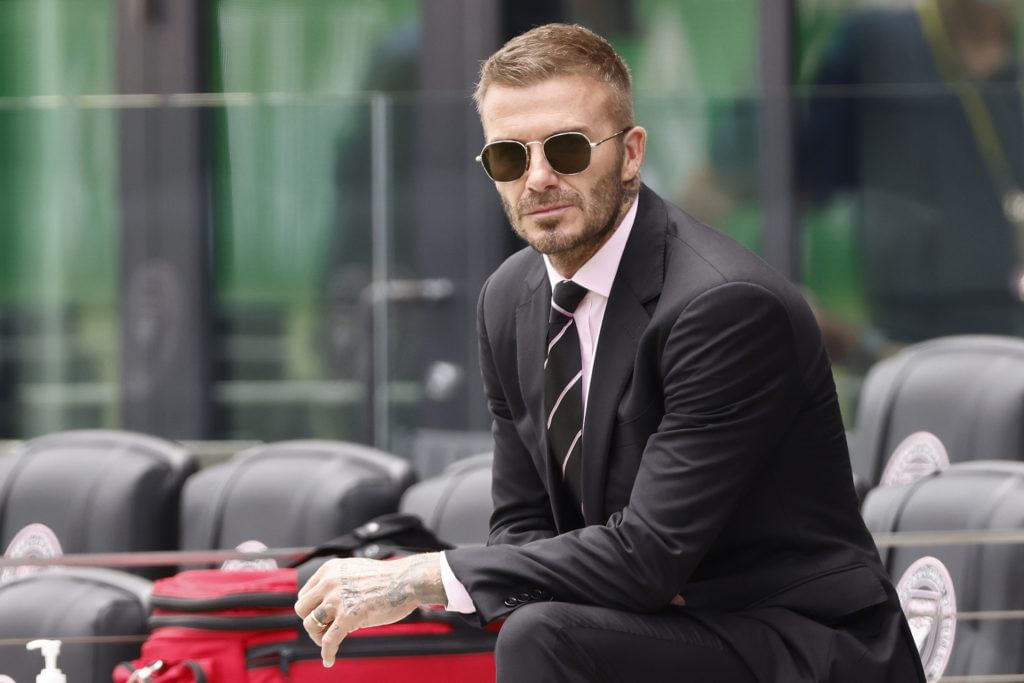 Since his prime, David Beckham has been more than an athlete to the world. He is a global icon and has several big-money endorsement deals.
Apart from the endorsements, the former Manchester United and Real Madrid star has been a successful navigator behind the wheel. Along with his wife Victoria Beckham, David banked almost 30 million pounds of dividends through his company called DB Ventures Limited. The business involves licensing and commercialization of the David Beckham brand.
He is also the co-owner of MLS football club Inter Miami and English League Two outfit Salford City.
1. Mathieu Flamini
The French star has had a remarkable career on the pitch, playing for the likes of Arsenal, AC Milan and Marseille during his 16-year stint in professional football. Flamini, however, is also making an impact off the pitch. After retirement, he and his business partner Pasquale Granata set up a bioscience firm known as GF Biochemicals. The company was the first organization to mass-produce levulinic acid, a biofriendly substitute that can be used in many major industries.
The acid has also been identified by the US Department of Energy as one of the 12 molecules that can help the transition into a greener world. Flamini was named one of the People of the Year by NME in 2015 and many experts believe that it could one day be valued at $22.3bn. Flamini also launched Unity along with Arsenal teammate Mesut Ozil. Unity is a natural-origin, face, hair, body and wellness brand that also focuses on sustainable packaging. Flamini today is one of the top footballers, who is also a successful businessmen.
For more updates, follow Khel Now on Twitter, Instagram and Facebook.