Badminton
Five things to know about Malaysian shuttler Lee Zii Jia
By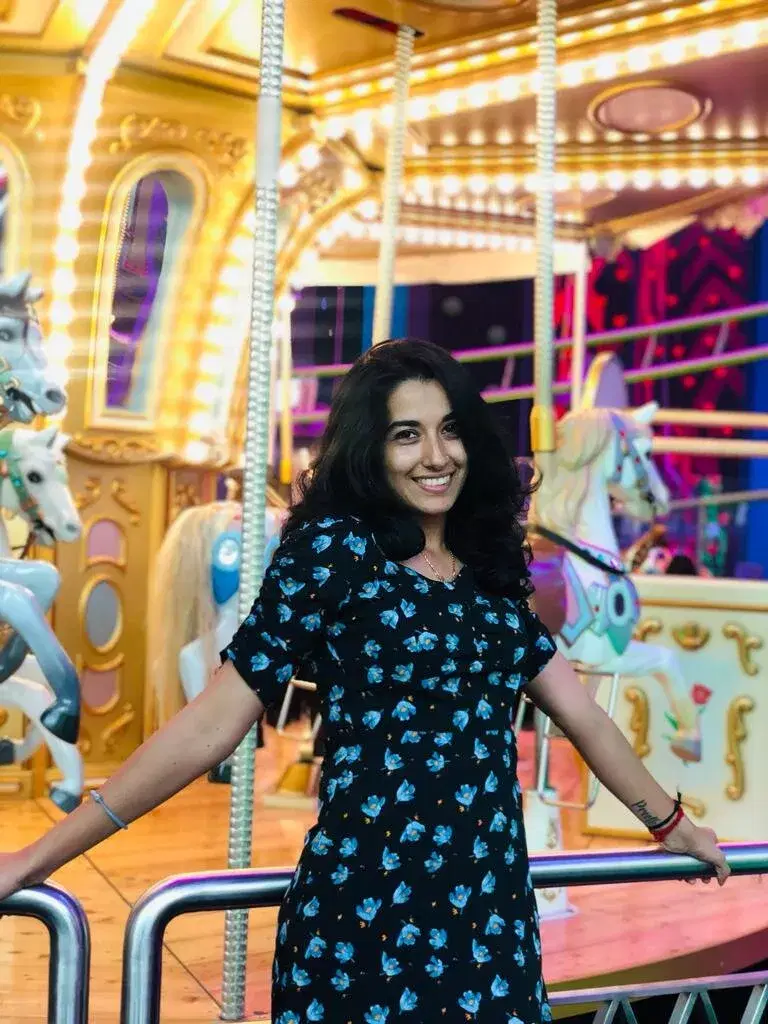 Ashwathy Rajendran
The Malaysian international has won two medals in the prestigious Sudirman Cup.
In 2021, Malaysia's Lee Zii Jia emerged victorious in the All England Badminton Championships men's singles final securing a significant milestone for his country. Lee's impressive performance against Denmark's Viktor Axelsen led him to a hard-fought victory in a match that lasted one hour and 14 minutes.
This win not only ends Malaysia's title drought but also marks the first time in four years that a Malaysian shuttler has claimed the prestigious All England Open crown. It is worth noting that his victory holds a special significance as he follows in the footsteps of the legendary Lee Chong Wei, who last clinched the All England title in 2017.
Lee kicked off his winning streak in 2022 by clinching his first title at the Badminton Asia Championships. With an impressive performance, he defeated Indonesia's Jonatan Christie in straight sets thereby sealing the victory. This remarkable achievement also etched his name in the history books as the sixth Malaysian men's singles player to secure the prestigious Asian Championships title.
Lee's triumph is further highlighted by his current standing as the sole Malaysian player in the Top 10 world ranking list of badminton players as recognized by the Badminton World Federation. With this exceptional achievements, all eyes are now fixed on Lee as he continues to make waves in the badminton world.
Get ready to delve into the life of Lee Zii Jia as we uncover some captivating and lesser-known facts about the Malaysian badminton sensation.
5. Seeking Individuality: His Reluctance for Being Compared to Lee Chong Wei
The tendency to draw parallels between Lee and the highly regarded Malaysian badminton player-Datuk Lee Chong Wei, is strong. However, Lee is determined to carve out his own distinct path. In an interview with the Olympic Channel, he emphasized- "I don't want to become like Lee Chong Wei" making a statement that he strives to carve his own path by being authentic and focusing on unleashing his potential as a badminton player in his own right.
Nevertheless, he maintains a profound admiration for Datuk Lee Chong Wei, whom he regards as one of his role models. Lee is inspired by Chong Wei's resilience and perseverance on the badminton court and seeks to mirror his never-give-up mentality.
Furthermore, Lee appreciates the fact that he can reach out to Chong Wei easily, whether through a phone call or a face-to-face meeting noting that he is always willing to lend support and offer invaluable advice that Lee internalizes during his matches.
4. Music Enthusiast: Finding Joy in Singing During Leisure Hours
Lee finds solace in his hobbies off the court. Among them are playing the guitar, singing and even rapping. His Instagram feed serves as a stage for sharing captivating song covers, unveiling his impressive vocal and musical talents. Additionally, his Instagram stories highlight his prowess in rapping exhibited in both Malay and Chinese verses.
In a candid conversation with New Straits Times, Lee disclosed that it was at the age of 15 when he drew inspiration from a renowned lead guitarist of the Korean pop-rock band-CNBLUE that sparked his desire to master the guitar.
3. When Training Takes a Break: Embracing Basketball
Apart from his pursuits in badminton, Lee finds great enjoyment in playing basketball. As reported by The Star- both of his parents, Leow Siet Peng and Lee Chee Hin have a background as former national basketball players. Presently, they serve as coaches for a basketball team in Alor Setar. It comes as no surprise then that Lee frequently engages in basketball during his leisure time , having inherited the sport-loving genes from his parents.
His fondness for the game is further highlighted by his allegiance to the Los Angeles Lakers considering them his favorite basketball team. Notably, he holds great admiration for renowned players like Lebron James and the late Kobe Bryant who have left a lasting impact on his basketball and sports journey.
2. Culinary Delights: His Affection for Korean Cuisine and Aversion to Running
In Lee's interview with Badminton World Federation (BWF), he revealed his relatable Gen Z quirks amid his professional badminton career. When probed about his preferred cheat meal, he enthusiastically divulged his affinity for Korean cuisine with a special weakness for delectable barbecued pork belly.
Despite his unwavering dedication to training, Lee humorously confessed his genuine dislike for running, offering a glimpse into the human side of his athletic pursuits.
Indian Sports Live Coverage on Khel Now
1. Creative At-Home Badminton Practice during the MCO
Malaysians have proven their resourcefulness in crafting innovative workout routines during the Movement Control Order (MCO) and Lee Zii Jia is no exception. In a display of creativity, he took to his Instagram account in early February 2020 to showcase his unique at-home badminton practice.
Undeterred by the lack of a proper court, he transformed his bedroom wall into a challenging opponent, engaging in a one-on-one match. This imaginative approach allowed him to continue honing his skills and maintaining his passion for the sport even within the confines of his own home.
For more updates, follow Khel Now on Facebook, Twitter, and Instagram and join our community on Telegram.