The Red and Gold Brigade are on the hunt for a new coach before the next season.
A new dawn is about to embark on East Bengal. After a disastrous season in the Indian Super League (ISL) last time out, they're undergoing a complete facelift. That includes severing ties with Shree Cement, getting new investors, and completely revamping their squad as well.
New players are bound to arrive as the Red & Gold Brigaders aim to mount a much stronger challenge next season. However, what is most important is that they will also hire a new manager to take the helm of the squad. East Bengal has had a lot of trouble with managers in recent seasons. They have not been able to find that ideal man to lead their team.
A lot is depending on the quality of the manager they get to guide the team to success. So let's look at the kind of coach they should aim to appoint for next season.
Build-up to the 2022-23 season
East Bengal hasn't taken much time to prepare for the season ahead. They have been very proactive in the transfer market immediately after the end of the 2021-22 season.
Firstly, they confirmed the 'strategic partnership' with Bangladeshi club Sheikh Russel for the next season. The club's owners will also invest in the Red & Gold Brigaders. The biggest addition to their team so far has been that of former FC Goa centre-back Ivan Gonzalez, who has signed a two-year pre-agreement deal.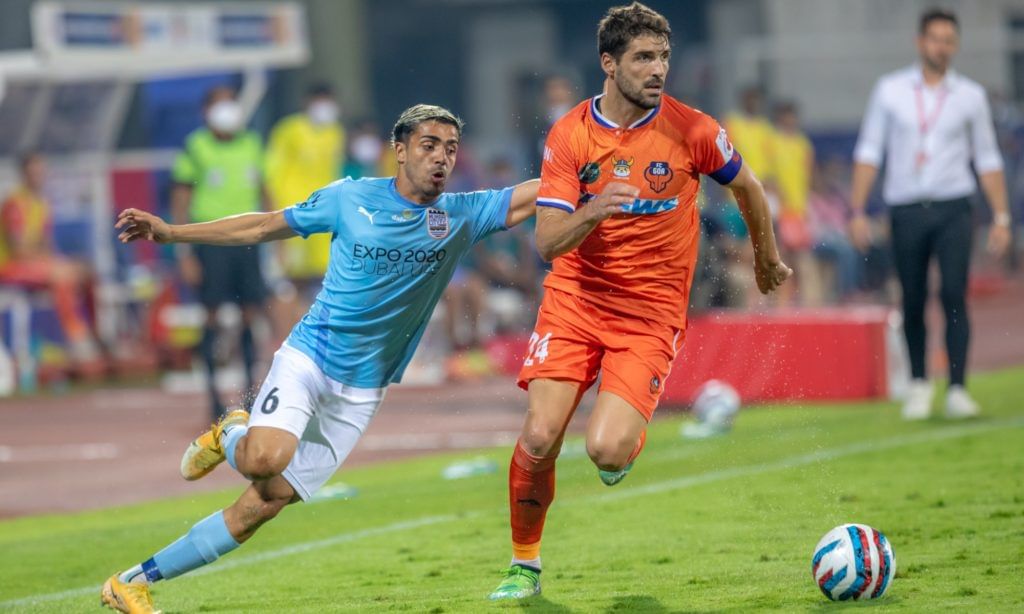 The Red & Gold Brigaders are also in talks with ex-Odisha FC forward Aridai Cabrera as their second foreign signing of the summer. They've also signed Mobashir Rahman on a pre-contract agreement and are also in talks to sign youngsters Dip Saha and Aditya Patra.
One thing is assured that East Bengal will be very proactive in the market in the next few months as they aim to build up a whole new squad for next season.
Former Troubles
In their two seasons playing in the Indian Super League so far, East Bengal has not had any sense of direction or progression as a football club. They've gotten themselves mixed up in a lot of plans that didn't work out and experiments that fell flat.
In the 2020/21 season, which was their debut campaign, the Red & Gold Brigaders were way too late in organizing their team because of the questions around their sponsors' situation. They hurriedly built up a squad filled with washed-up has-beens and unknown foreigners. And they couldn't adapt themselves to football in India.
Last season, it was a similar case as the uncertainty with Shree Cement posed too many questions around the club. Yet again they were only able to pick up domestic talents that were either rejected by other clubs or loanees that lacked experience.
Their foreign acquisitions from last season also lacked any ISL experience and failed to make the necessary impact. The uncertainty around East Bengal in recent seasons is the major reason behind them finishing at the bottom of the table and failing to prove their worth.
Build around the coach, not the players
The biggest problem for East Bengal in recent seasons is that they have just about built up random squads without consulting the experts (coaches) first. Last season, Manolo Diaz persistently complained about how the squad was nothing like what he wanted. And that the players weren't at the necessary level to thrive in the ISL.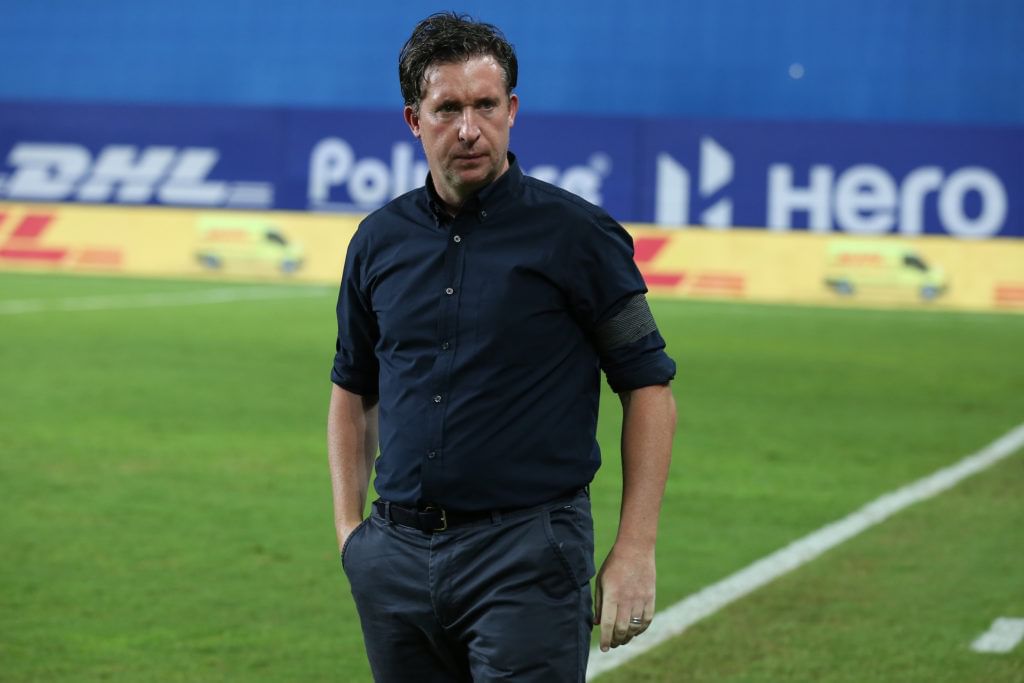 Even before that in their debut campaign, they built a weak team without consulting Robbie Fowler, apart from some of the foreign signings. That can't be the case again this season. You can't just build up a team of individuals and hope the coach can magically make them work together perfectly.
The Red & Gold Brigaders have to put emphasis on confirming their coach first. The upper management has to work together with the manager. They shouldn't just decide on which players can be ideal for the team by themselves.
Arranging a team of individuals that the manager has little knowledge of would again put the manager at a disadvantage. That pattern has failed miserably in recent seasons. And so, repeating it would be basically shooting themselves in the foot yet again.
East Bengal's failure to build a winning project
The reason why East Bengal has lacked behind the top sides in the ISL over the last few seasons is because of a lack of decisiveness in their decision-making. While most teams complete their ideal squads in the summer, the Red & Gold Brigaders have hurried done so weeks before pre-season in the last few seasons.
Moreover, they haven't signed quality foreigners with the experience of playing in the ISL in recent seasons. That is something which seems to be changing with the acquisition of Gonzalez and potential one of Cabrera, but the Red & Gold Brigaders need a diverse range of foreign options – who can make the necessary impact and influence change.
They need to stop relying on either just young players or experienced talents at the tail-end of their careers. The ideal mix of players in their prime or those about to reach their peak is needed to usher in real success.
This callous attitude of just arranging a team of individuals and hoping for the best won't work, as it hasn't in recent campaigns. A major change in planning, recruitment and decision-making must be done for the new coach to prosper.
The type of coach East Bengal needs
So far, East Bengal has experimented with three different coaches with different philosophies. Robbie Fowler tried to instill his 'English' way of working hard in games, relying on swift breaks and set-pieces.
Manolo Diaz tried to change things and bring in a more possession-heavy style, which really didn't work out. For Mario Rivera, it was more defensive-minded in trying to preserve the side from more losses. It's safe to say none of the systems worked out.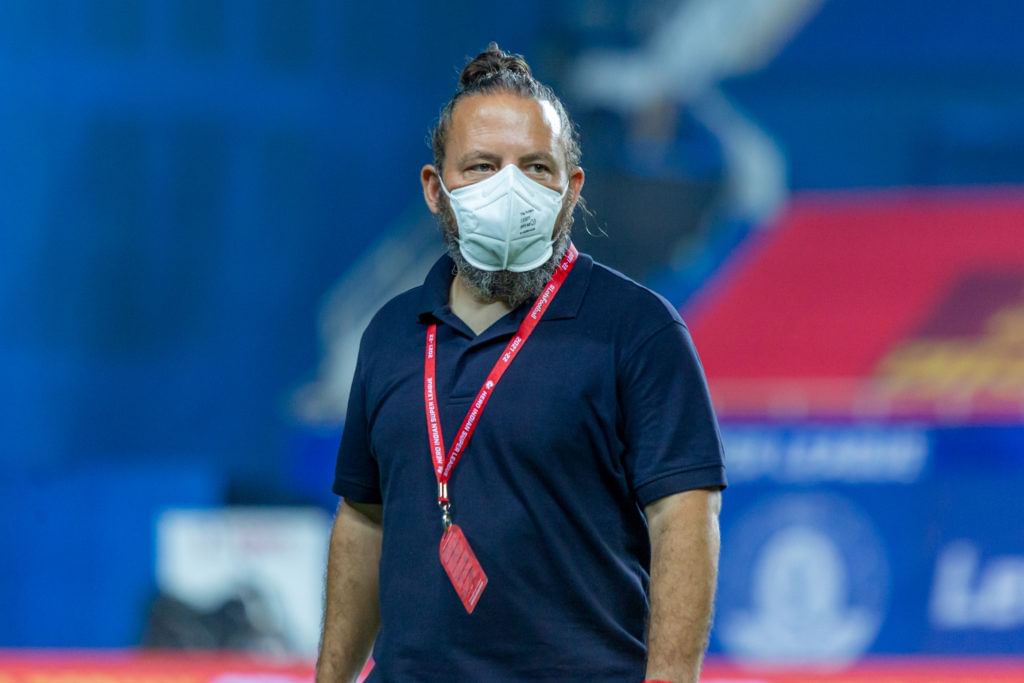 For one, East Bengal needs a manager who can assume complete control of his squad. They need someone with vast knowledge of how the game works in the ISL and what can be successful.
More than anything, they need a pragmatic coach who knows the job he is in for. They can't be someone stubborn enough to cling to one system and need someone able to adapt their style to the benefit of the players. They also need a solid man manager, having lacked that for years, as a coach popular among the players will automatically raise their intensity levels in games and urge them to work harder to win more games.
The coach's route to success
The biggest things which will basically define the fate of East Bengal's next manager will be the expectations and trust of the management. After finishing in the bottom places in the last few seasons, expecting the new boss to suddenly mount a title challenge or even a strong top-four challenge would be unfair.
The new manager can't be burdened with unnecessary pressure and high expectations. Even if able to make up a strong squad for next season, the Red & Gold Brigaders have to keep themselves tied to the ground.
If the new coach is allowed to work his own way, use his own methods and slowly integrate a winning formula into the team, East Bengal could pave the way to a brighter future. The new manager has to get to know their players personally, create a bond with them and win their trust.
If able to create that special link with the players, the manager should be able to implement their system perfectly. Berating the players or complaining in public can bring former nightmares back to life. Time, trust, and respect are the key factors that must be given to the new manager to help the Red & Gold Brigaders take small, but definitive steps into making themselves an ISL heavyweight.
For more football updates, follow Khel Now on Twitter, and Instagram and join our community on Telegram.