Managers who have brought their own playing style to clubs have found success more than the others.
Nostalgia is a dominant part of football. Each fan has memories of their club or international team's success or failure, famous players or managers and important matches in their history. This is something that the marketing departments at clubs use to amplify the commercial appeal of the club and build following.
A key part of maximising a club's appeal in the eyes of new and existing football fans is the club philosophy' or or the 'style of play'. Managers have lost jobs, clubs have regressed, and players have left after failing to adapt to the standards set.
Nuno Espirito Santo was the latest addition to this list of managers who have not lived up to the club's expectations of aligning the team to a particular style of play. Tottenham chairman Daniel Levy had promised fans the manager that would take over from Jose Mourinho would oversee the return of exciting, open and attacking football to the club. The club's search for a full-time first-team manager was embarrassing and farcical at times as they bounced from one big-name manager to another. Antonio Conte, Paulo Fonseca, Gennaro Gattuso and even Maurizio Sarri was linked with the job. Instead, they settled with Nuno — whose work at Wolverhampton Wanderers was impressive, but did not live up to Levy's promise of entertaining football.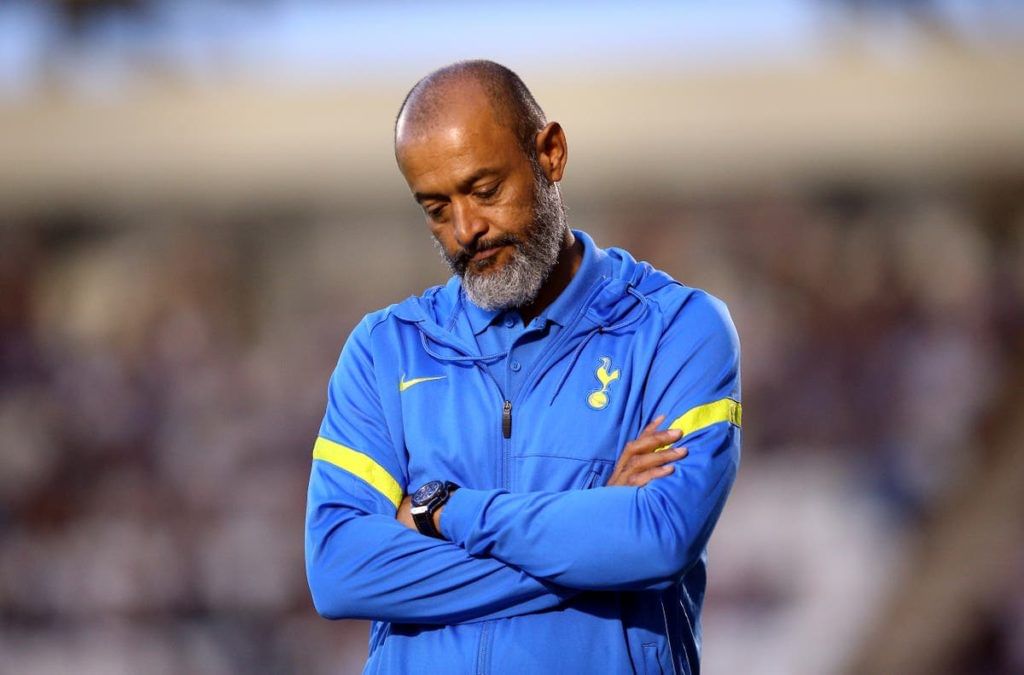 Ole Gunnar Solskjaer was brought into Manchester United in 2018 as an interim manager following Jose Mourinho's sacking. The move was hailed. Here was a United legend, a key member of the Sir Alex Ferguson era at the club and someone, who was a genuine connection between fans and the team. More importantly, he was seen as someone who could get the team playing in the now overused 'United Way' – a term given to Ferguson's teams to play open football and score last-minute winners. Former United players turned pundits spent months lambasting Mourinho and his predecessor Louis van Gaal on their penchant towards a more defensive style of play and expensive acquisitions.
Fast forward to 2021, United are in a spot of bother after a heavy summer of spending. They are sixth in the table after humiliating losses to Liverpool and Manchester City and trophyless since Mourinho departed in 2018. Incidentally, Mourinho was also the last of the MUFC managers, who brought silverware to Old Trafford. This is a manager who has brought back a watered-down version of the Ferguson style of play, brought in players who he believed can get them winning trophies, and yet has not been able to deliver silverware to the club.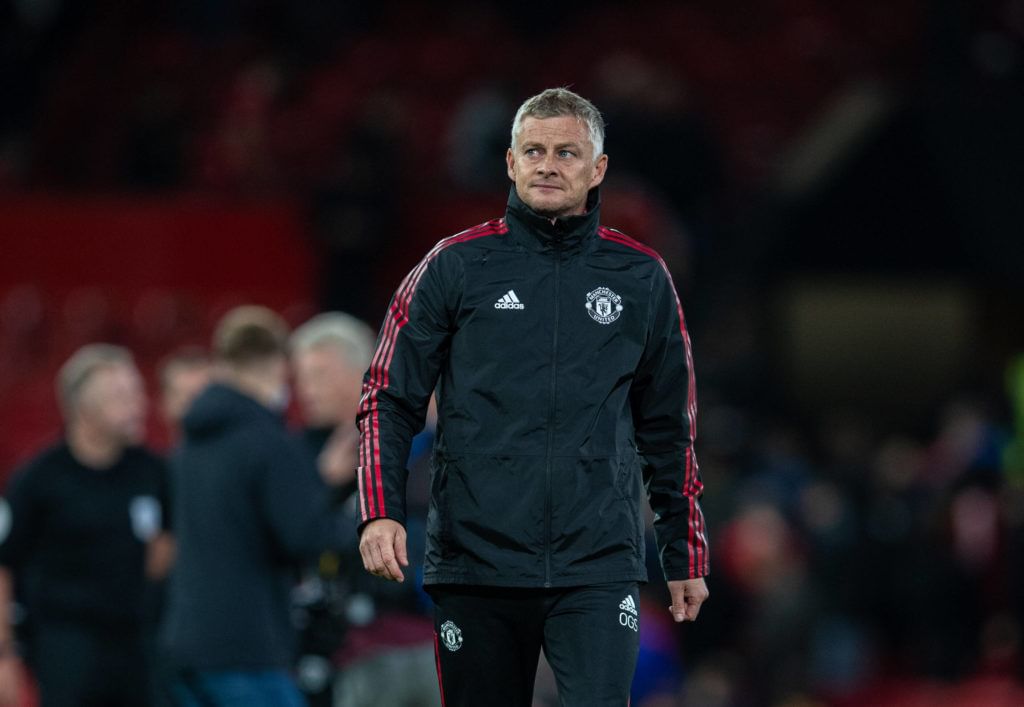 It raises the question. Is it important for a manager to move away from their preferred style of play in favour of the style of play that fans of yesteryear have been used to? Does it in turn lead to a decline in these managers not being able to innovate in their time at clubs? More importantly, can they win games and trophies by trying to adapt to the club philosophies?
There are very few instances in the modern era where managers at major European clubs have won trophies by being aligned with the club's renowned style of play and bringing their own touch to the team. Pep Guardiola, Jurgen Klopp, Erik Ten Hag, Carlo Ancelotti, Antonio Conte, Hansi Flick, Max Allegri and Mikel Arteta are some of the names that come to mind. They have either ensured that the club continues to win by sticking to their own principles or have imbibed the style of play that most present-day football fans have known or seen on the internet.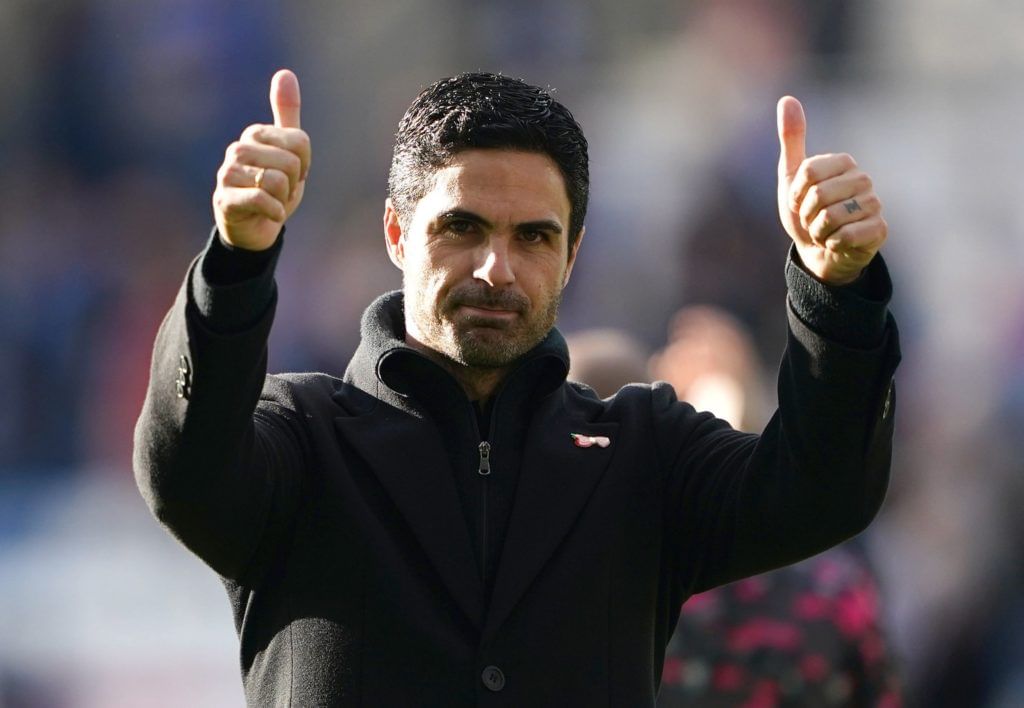 Guardiola and Ten Hag, in particular, are outliers who achieved success at clubs that are built on Johann Cryuff's idea of total football. Guardiola has been branded as one who is constantly innovating with systems, players and philosophies even today. Fullbacks as midfielders, inverted wingers, using strikers as wingbacks and center halves as temporary strikers are among the many surprises that the Catalan has shown the footballing world.
Contrast that to the success that Klopp, Conte, Flick and Allegri have all had and it does show that it is not necessary to adhere to the style of play that is advertised to the fans or has been used to before. What was common was that they brought an approach that was designed to win.
The Liverpool way was always one that prioritized a pass and move approach. Managers like Brendan Rodgers and Kenny Dalglish attempted to bring this approach back to the club. Instead, the Reds achieved domestic and European success recently under Klopp using his brand of counter-pressing football. 
Before Conte's arrival, Chelsea and Inter Milan both were teams that were primarily comfortable with a 4-2-3-1 and had a reputation of being miserly than entertaining. The fiery Italian ensured success arrived at both these clubs by implementing his staple 3-5-2 or 3-4-3 system which ensured that they both entertained and gave the goalkeeper extended vacations on the pitch. 
Ancelotti was another, who was not afraid to change his approach during his tenure across clubs in Europe. As a player and manager under the Berlusconi era, it was increasingly difficult for him to live up to the expectations of an owner who had tasted success when Milan under Arrigo Sacchi had dominated Europe and the world with his hyper-aggressive 4-4-2 formation.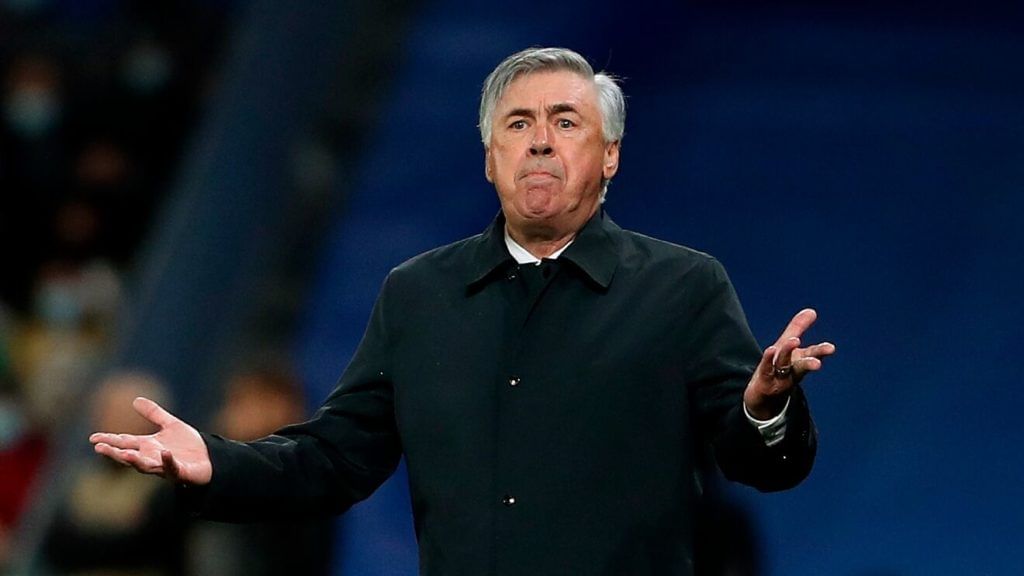 The Italian had an extremely talented squad when he took over at San Siro in 2001. This was a team full of household names, many of whom were Ancelotti's former teammates. Ancelotti introduced his Christmas Tree 4-3-1-2 formation that allowed him to maximise the potential of all his creative players in the squad such as Clarence Seedorf, Manuel Rui Costa, Kaka, Rivaldo and Andrea Pirlo while not compromising on defensive solidarity. A large portion of the team went on to win two Champions League titles in Ancelotti's eight seasons in charge at AC Milan. 
Even at Real Madrid, he moved to a 4-3-3 with Angel di Maria as a wide left-sided central midfielder that gave the team width and allowed Cristiano Ronaldo to move inward. This was one of the key approaches that brought the elusive La Decima back to Madrid in 2014. Real Madrid was never one of Spain's entertainers nor were they a team that prioritized possession, but instead Ancelotti's team scored 104 goals that year and adopted a blend of possession and counter-attacking styles to great effect.
This is even evident at the international level. Italy and Germany are clear examples of how managers dared to move out of the stereotypes that was associated with their teams to win trophies with their teams. Germany and Italy till Joachim Loew and Roberto Mancini became part of the coaching staff, were always seen as a team that relied on experience, graft, tenacity, dour football and sometimes dark arts to win trophies. The words 'exciting', 'passing game', 'attacking football' were rarely associated with these teams.
Germany surprised the world when they hosted the World Cup in 2006 and suddenly, we were witness to a young German team that were fast, on the front foot and playing possession-based football. This team went on to lose in the semi-finals against Marcello Lippi's Italy which were at that moment the anti-Germany. That Germany team earned rave reviews, especially head coach Jurgen Klinsmann, who was being linked with a host of top club jobs around Europe. Few people knew that it was Loew and Flick who were the brains behind the operation. Loew would go on to head the national team post 2006 where he built on that body of work to construct the core of the side that would eventually win the World Cup in 2014.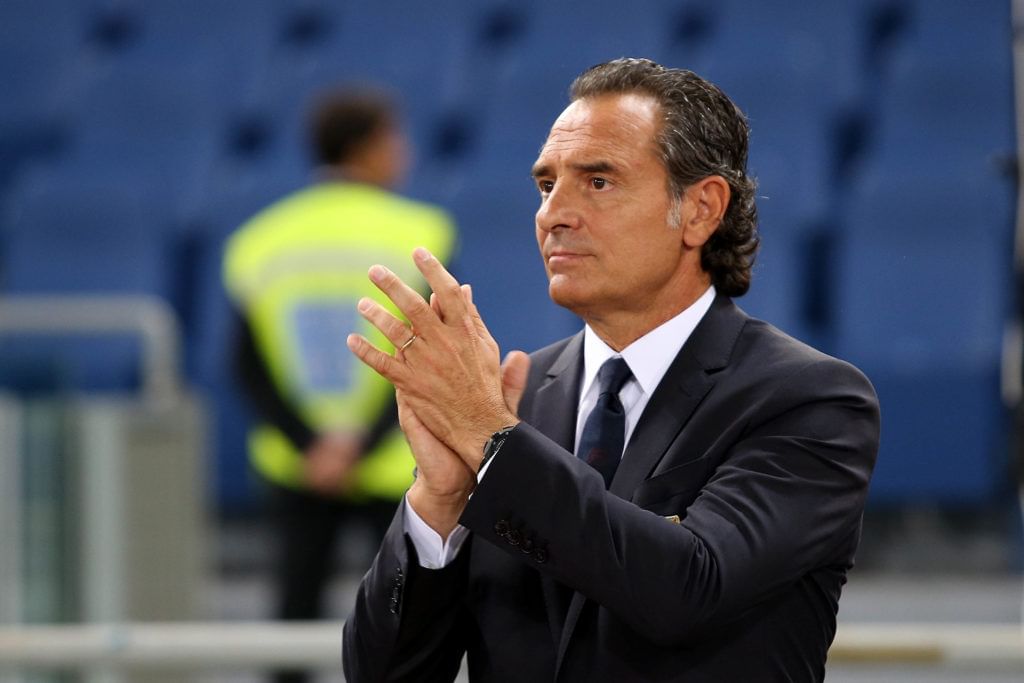 Like Germany, Italy embarked on a revolution of sorts in terms of their style of play. The team of hardened veterans that conquered the world in 2006 gave the Italian FA the impression that they could repeat it in 2010 in South Africa. What transpired was a tragedy that could only be rivalled by the nation's inability to qualify for the 2018 World Cup in Russia. Lippi's men crashed out in the group stages with a team that largely resembled the squad that he had four years ago. A reset was needed and the task to do this was handed to Cesare Prandelli, a manager who impressed during his spell at Fiorentina in the recently concluded 2009-10 season.
It would be unfair to hand full credit to Mancini to be the first manager of the Italian national side that attempted to change how the team played. Prandelli took inspiration from Antonio Conte, who was Juventus manager at the time, to build a team in a 3-5-2 around the defensive block of Leonardo Bonucci, Giorgio Chiellini, Andrea Barzagli and Gianluigi Buffon. This team would impress at Euro 2012 while beating England and Germany on the way to the final against Spain. It was a fitting way to decide who the champions would be given that Spain were troubled by Italy to a large extent in their opening group stage game in the tournament.
Prandelli had a chance to lead Italy at the 2014 World Cup where they suffered yet another group stage exit. It took seven years, Conte's stint in charge of the national team, a humiliating absence from a World Cup and an ageing team, to get Mancini to realise that the team needed a hard reset.
A country that was notoriously stubborn in trying out young players were suddenly flooded with them. A team that relied on the experience of Bonucci and Chiellini were supplemented with young, fast attacking players like Federico Chiesa, Nicolo Zaniolo, Lorenzo Pellegrini, Manuel Locatelli and Leonardo Spinazzola. All of them would be built on a midfield passing machine in the form of Jorginho, Nicolo Barella and Marco Verratti.
Never had an Italian team been so young and been so proactive with the ball. This team went on an unbeaten run in the runup to Euro 2020 and remained so when they defeated England at Wembley in the final in July on penalties. Fans across the world were impressed on how this Italy passed opponents off the pitch and looked to score at every possible opportunity.
Nostalgia is a powerful sentiment. It reminds fans of where their team were and how they played during their years of success. It gives them a sense of comfort during trying times. Nuno and Solskjaer were brought in to take their clubs back to the times when they could dish out attacking football that was considered the club's philosophy. This additional pressure has only led to an absence of silverware in their search to find a way to play in the club way. It also reminded everyone that success or the closest chance of success for these clubs came only when the manager brought his tactical acumen and innovation to the table and not nostalgia.
For more updates, follow Khel Now on Twitter, Instagram and Facebook.